Here at Pawjourr, we offer a variety of free samples for our pet influencers to try.
Recently, we released a collection of Bronco Pâté, offering up to 7 different flavours.
Bronco Pâté recipes are formulated without any grains, artificial preservatives or added colouring. Plus, their use of organic ingredients provides the necessary nutrients to your dog's diet.
We reached out to jr.boyboy and his owner to find out more about their experience with Bronco Pâté.
Jr. Wong Boyboy is an adorable Shih Tzu dog who currently has over 1k followers on Instagram.
Interview with Jr.Boyboy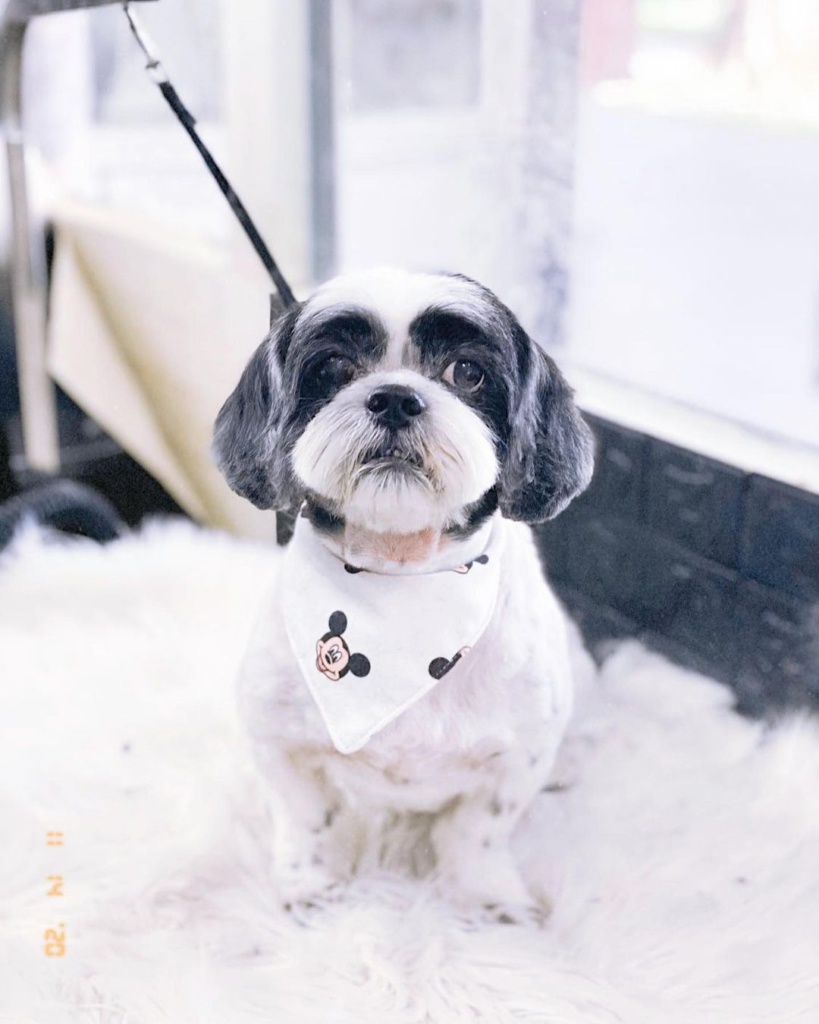 Hi there! I would love to know more about Jr's mealtime habits. What would you consider your top concerns regarding Jr's diet?
Jr usually has home-cooked food for his meals, boiled meat with vegetables (with the broth/soup because he doesn't drink often from his water bowl hahaha).
Luckily, he doesn't really have any preference because he is very food driven! My top concerns are mostly centred around his meat allergies because his skin is very sensitive.
Alongside his meals, there are supplements we add on such as glucosamine & coconut oil with his breakfast and fish oil, vitamin E, and rosehip with dinner.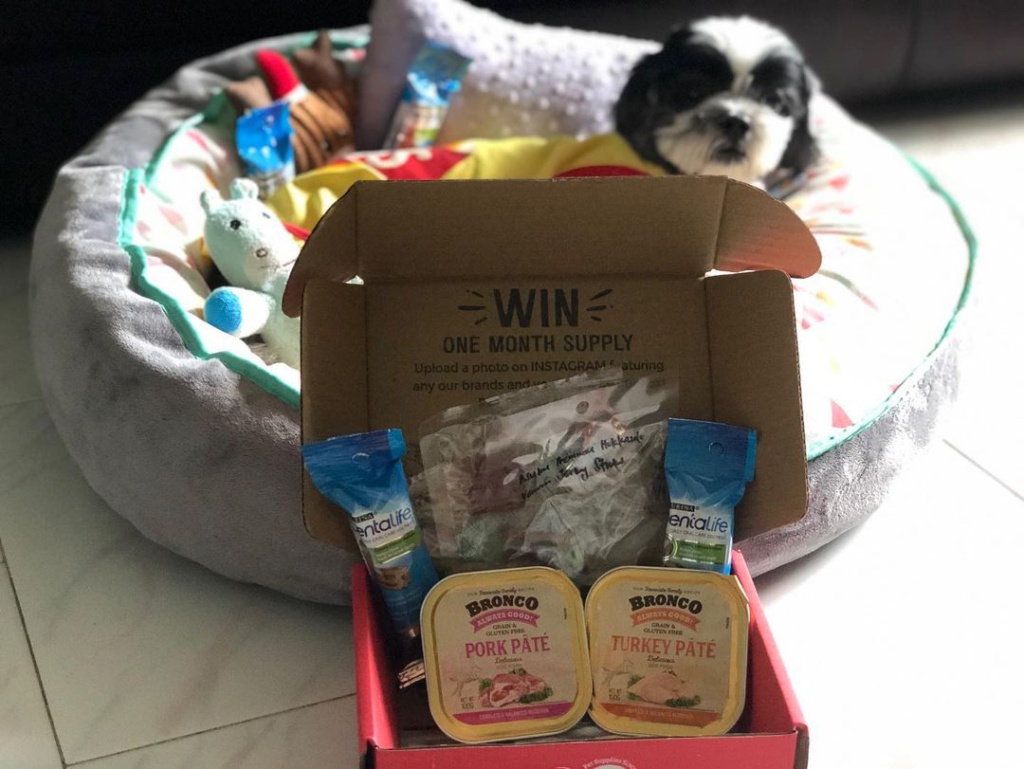 How did you first hear about Bronco Pâté and what drew you to acquire said product?
I first heard of it through TWA/Pawjourr and it interested me because of the ingredient list. I liked that the pates have limited ingredients because many other affordable wet food brands contain unhealthy components such as salt, baking soda, etc.
Some even have vague terms like "meat flavour" which usually contains chicken.
What was your impression of Bronco Pâté?
Aside from the beneficial ingredients, I like that the portion is just right for Jr because I prefer to purchase wet food in smaller packaging since he doesn't eat wet foods often.
The design is also simple yet effective, the colours and visuals complement each other.
How did Jr take to Bronco Pâté?
Jr loved it when he first had it! Hahaha he gets very excited about wet food.
How does Bronco Pâté help to address the concerns you had for Jr?
I like that the ingredient list contains the specific proteins so, I need not worry about triggering his skin.
We understand that you have since converted to Bronco Pâté. How has Jr improved since feeding Bronco Pâté?
Jr still gets very excited when we feed him Bronco on the weekends as 'fast food', haha! He runs after us when we take out the pates and scarfs down the entire bowl.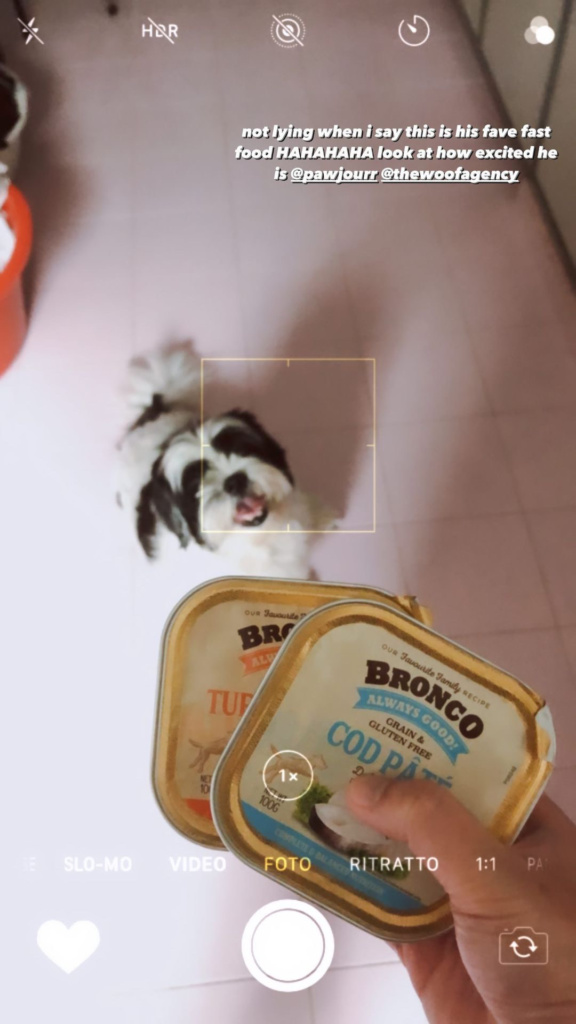 Would you recommend this product to pet owners? Why or why not?
Yes! I would recommend this to other pet owners because it is a healthier alternative to other brands that contain vague and/or unhealthy ingredients. It is convenient and affordable, especially for small dogs.
For bigger dogs, I'd suggest for them to get the canned versions since it has more.
---
We would love to know your thoughts and opinions on our Pawjourr samples. If you are a pet owner who feels strongly about a product, reach out to us via Instagram and get a chance to be featured in our articles!
We once again thank jr.boyboy and his owner for their time and effort in answering our questions.
* This blog is designed to be a community where pet owners can learn and share. The views expressed in each post are the opinion of the author and not necessarily endorsed by Pawjourr. Always consult your veterinarian for professional advice.