This October, the Royal Albatross team is inviting a party of ghouls onboard their dog-friendly cruise ship. Following the success of their previous Halloween event, Peter Pela, CEO and owner of Royal Albatross, announced their desire to "spice things up".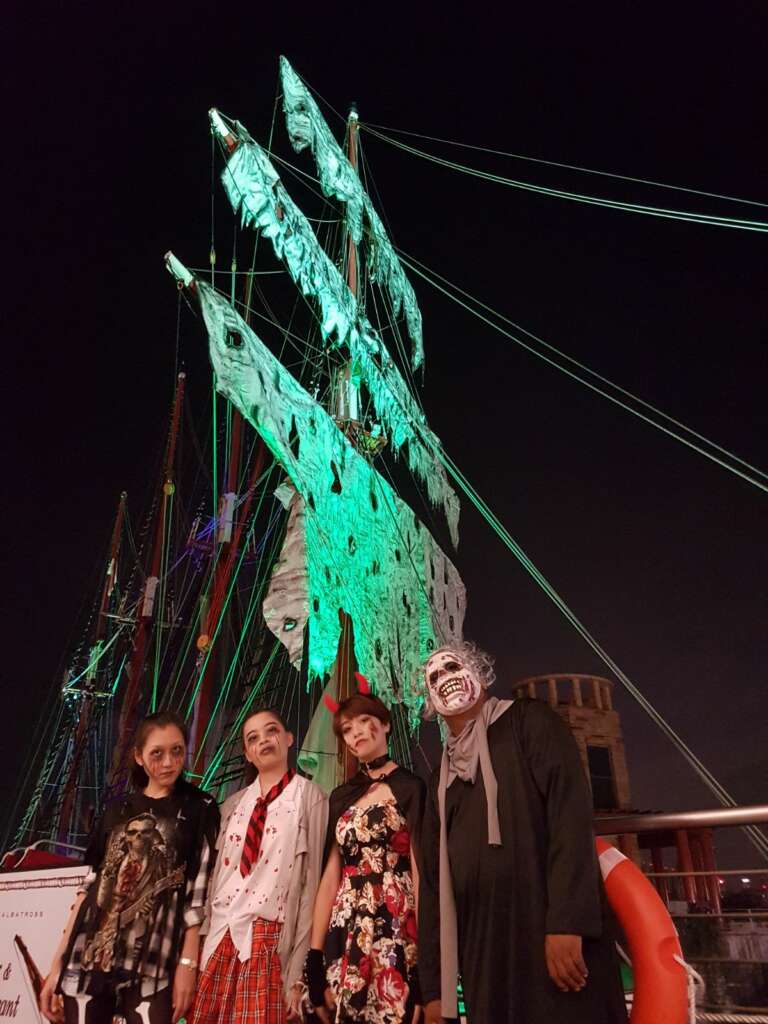 As such, get ready for a frightening evening out, packed with ghosts and goblins as you set sail on their "Howl-loween – The Barkest Night" cruise. Running from 27th to 31st October, watch as the luxury cruise ship transforms itself into a tattered, run-down version of its past self. Paw-rents (and their pups!) are also invited to dress up for this special event. Best dressed guests are eligible to win prizes worth over $200!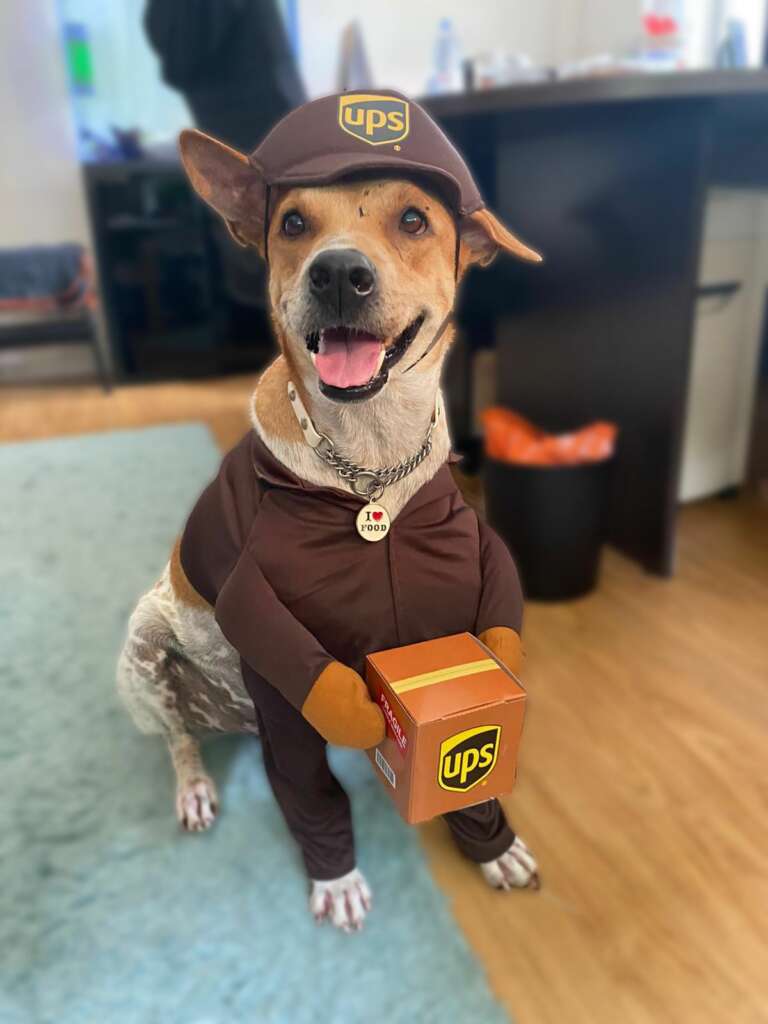 The theme for this year revolves around the mysterious waters of the "Sentosa Triangle". As such the ship's route will take you through the Sentosa coastline. A gourmet 3-course dinner will be served. You can opt to upgrade to a 6-course dinner at $50+++ per pax. Dog meals are prepared by their official partner, BOM BOM Catering. As quoted by Raphael Lim, their Head of Marketing, dinners will be served with a "dark twist". What that is, is up to you to find out!
Tickets are SRV (Singapore Rediscovery Voucher) eligible.
You can also quote 'PAWJOURR10' for an additional 10% off.
P.S Ask the crew "Where's the ghost?" for a special surprise 😉
* This blog is designed to be a community where pet owners can learn and share. The views expressed in each post are the opinion of the author and not necessarily endorsed by Pawjourr. Always consult your veterinarian for professional advice.