Instagram has been constantly evolving since its debut in 2010. What used to be just a platform to share images has now become a network for conversations, content creation, and e-commerce. Let's walk through some of the latest game-changers to the app this year.
Map Search
To make the app a hub for businesses, Instagram rolled out 'Map Search', a function found on the top right corner of the discovery tab. The map search function makes it convenient for users to find details and tagged posts of people in a particular area.Map Search also outlines popular stores, hotels, and restaurants. This feature will show the businesses' working hours, price details, profile links, and related posts within that area. If used properly, it could be a treasure trove of hidden gems for you and your furkids to eat, play, or just hang out at!
Reels
Instagram Reels was introduced as a new way to create and discover short, entertaining videos on the platform. Users can make minute-long videos with an array of effects such including:
Audio – Use a song from the Instagram music library, or use your own original audio
AR Effects – Created by both Instagram and creators around the world, these effects can be stacked on a single reel
Timer and Countdown – The timer allows you to record your clips hands-free.
Align – Line up objects from previous clips to create seamless transitions.
Speed – Speed up or slow down part of the video or audio in your reel.
Remix Reels
Similar to TikTok's Duet Feature, Remix Reels was added to Instagram to film split-screen reaction videos. This format is good for reaction videos, collab performances, and creative challenges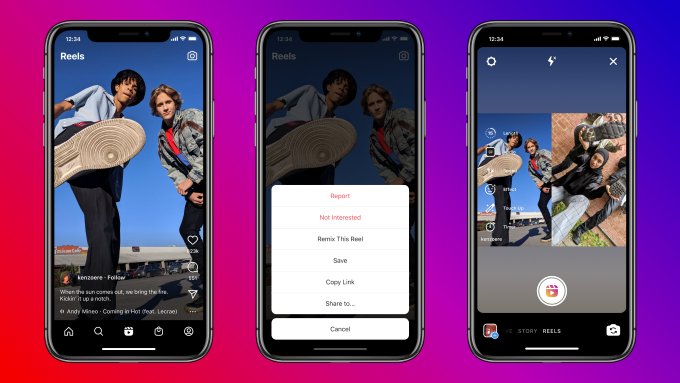 IG Stories
While not new, Instagram has continued to make its stories more relevant, innovative, and versatile. The function brings to the table the ability to send fleeting, casual content that only lasts 24 hours. Because Instagram Stories are more engagement-driven, they come with many tools like polls, questions, and quizzes.
Stories Captions
With the captions sticker, Instagram Stories are more accessible to everyone. The feature transcribes the things you say so that you can understand the clip even without audio.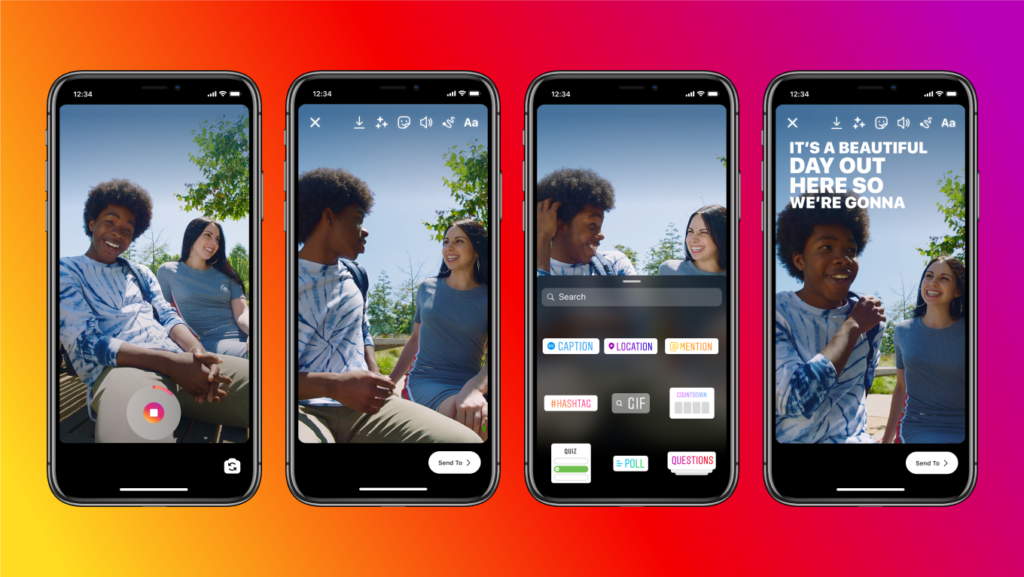 "Add Yours" Sticker
"Add Yours" allows you to create a public thread in the form of a Stories sticker. Following a prompt or a topic, users on the Instagram Story will be prompted to respond with their own rendition of the topic. The stories of every user who reacted to the prompt are then stored as a collection, turning the sticker into a content chain really quickly. The "Add Yours" sticker is great for creating engagement well past your usual circle of followers due to how easy to spread it is, allowing you to find other like-minded furfriends.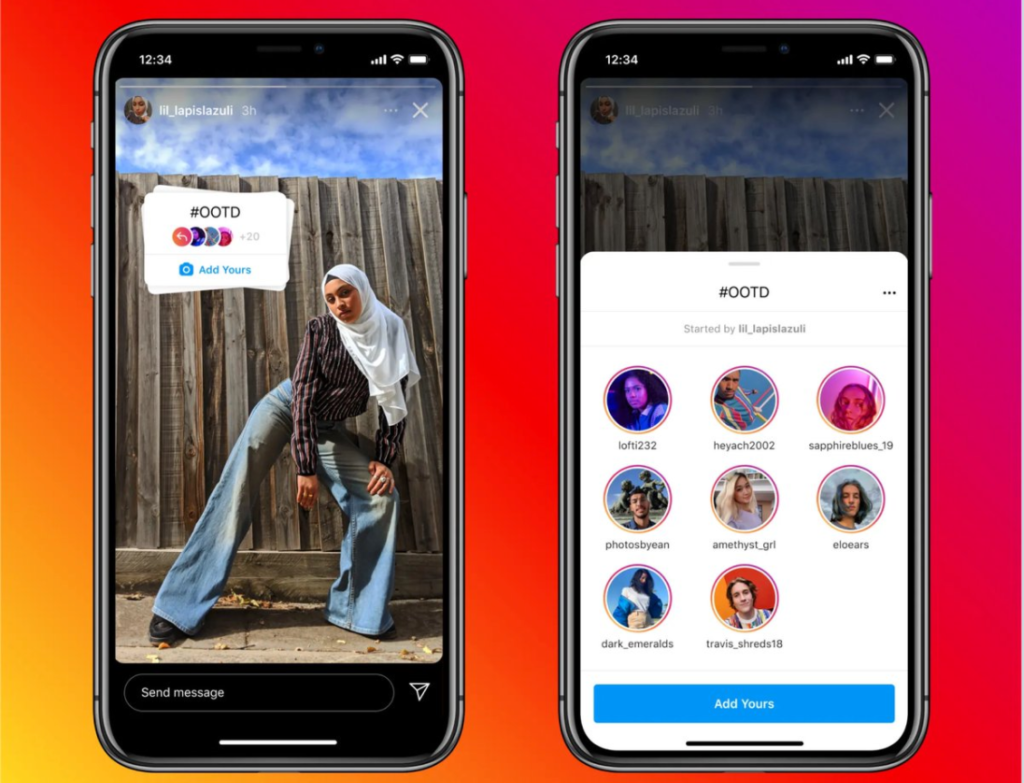 Sharing links
Replacing the swipe-up feature in Instagram Stories is the Instagram Link Sticker. As the name suggests, you can add this sticker to your Stories to link people to an external website! This works especially well if you're running a campaign on Instagram and want to direct your followers to a website!
Instagram Guides
Bringing blog posts to Instagram, Guides can be created using pre-published posts, places, or product listings from your or public accounts. This feature creates a dedicated post in your post that serves as a way to more easily share recommendations and tips with your followers.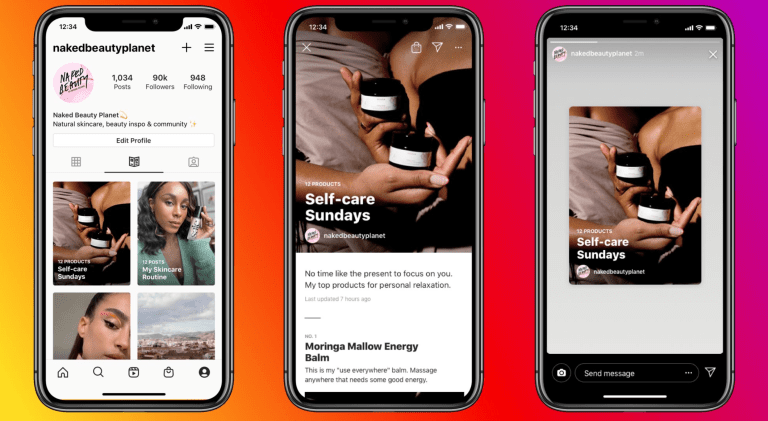 Instagram Live
Instagram Live brought streaming to its platform five years ago. We were able to share content in real-time and have a dialogue with their followers — one guest at a time. Creators could use Instagram Live to engage with their audience easily and with significantly less preparation required. This year, Instagram updated Instagram Live with Live Rooms.
Live room
A fairly simple update, Instagram Live Rooms allows hosts to include up to three guests. This small increase can open a world of possibilities for creators — collaborative classes, webinars, Ask Me Anything's (AMAs), and live performances!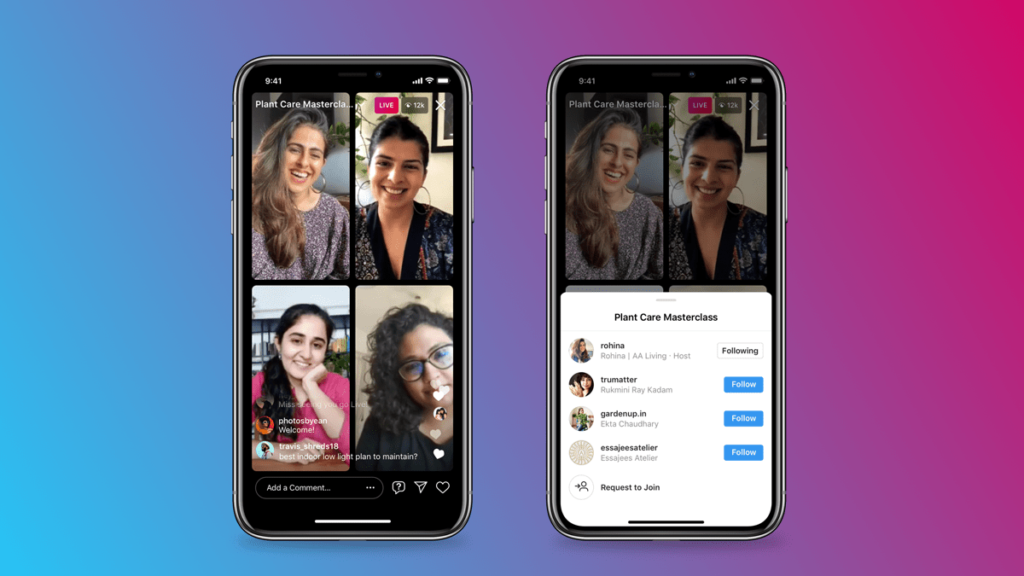 * This blog is designed to be a community where pet owners can learn and share. The views expressed in each post are the opinion of the author and not necessarily endorsed by Pawjourr. Always consult your veterinarian for professional advice.