Starting your journey as a pet influencer?
Here at Pawjourr powered by The Woof Agency, we work to support and create job opportunities for pet influencers. We have taken the liberty of breaking down our resources to provide you with a comprehensive look at what we have to offer for every budding influencer.
Not sure what a pet influencer is? Check out our previous articles on pet influencers and pet marketing here.
---
1. Finding your Community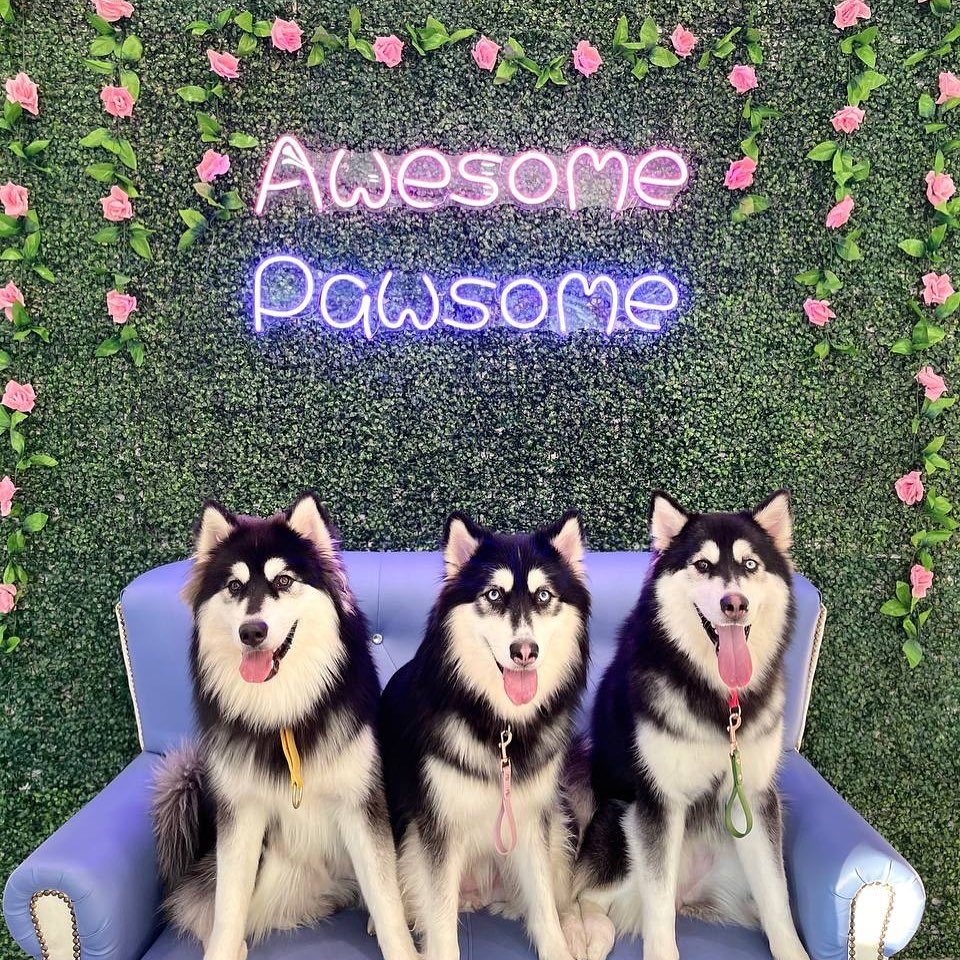 Joining a community of like-minded influencers can help you connect and work with people (and pets!) that share similar interests.
You can also gain ideas for your posts by interacting and checking out what your furfriends are up to! Having content that builds upon, or speaks to pre-existing influencers can also help to boost your follower count.
Further tips!
Connect with our pet influencers by joining our network here.
Find your community on Instagram by commenting and following pet accounts that you resonate with!
2. Discover your Pet's Taste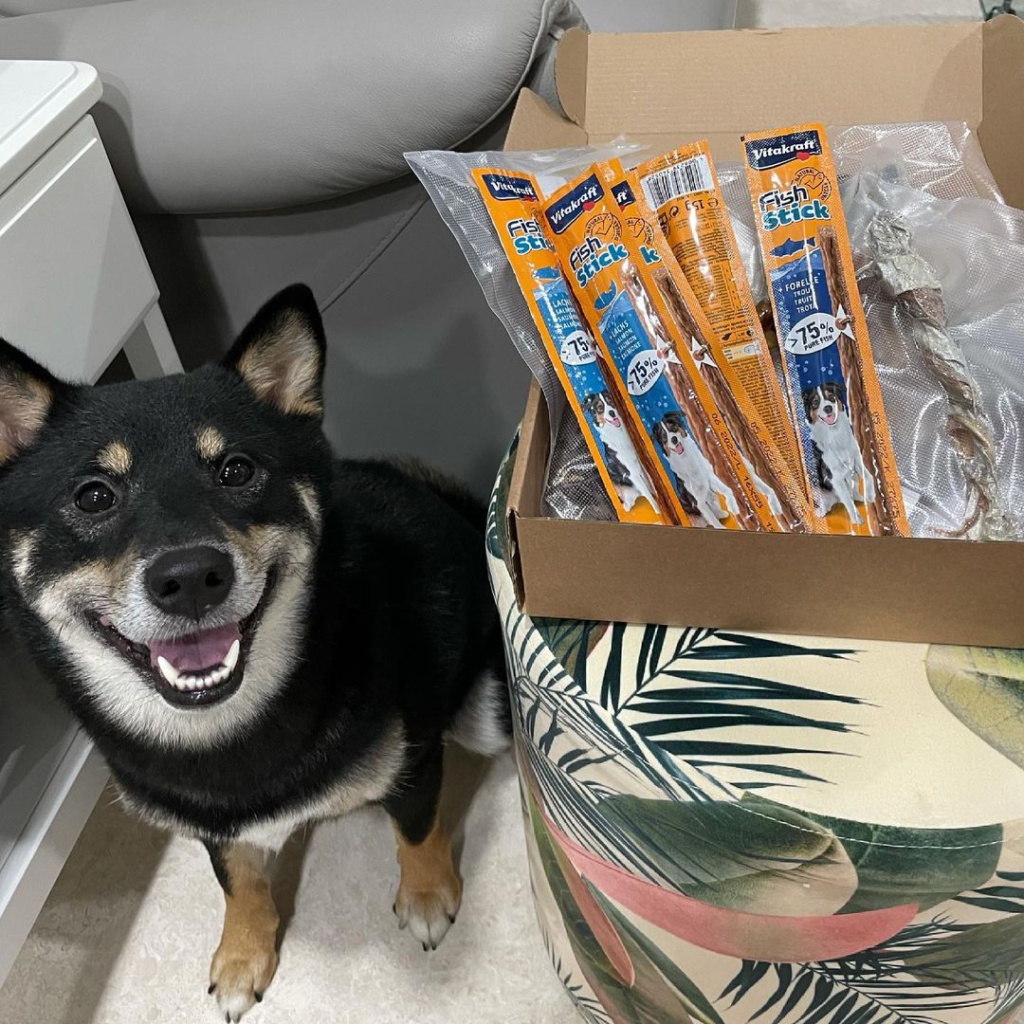 Pet influencers also help to educate pet owners on the list of available Brands the pet industry has to offer. In order to educate and advise, it is important you are well-versed in the products available in the pet industry and know what works best for your pet.
If you deem a product suitable, you can definitely promote it and help other pet owners discover new Brands for their darling furkids!
We currently offer a Sampling program, in which you can redeem free samples for your pet! All you have to do is cover the delivery fee, which ranges from $2-3 and leave an informative review for each redemption!
Our range of samples are updated weekly, so you can continually try out new things.
Further tips
You can also establish your pet's taste profile on their social media, attracting pet owners whose pets share the same preferences.
3. Collaborate with Brands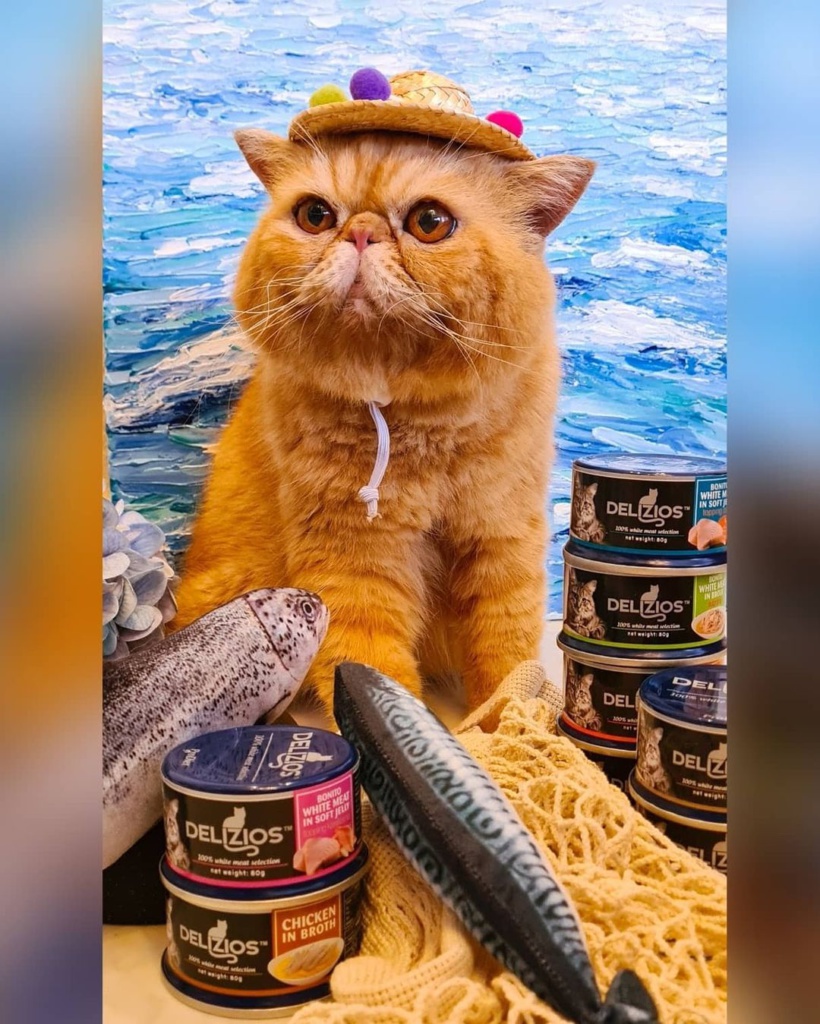 Once you are able to generate a sizeable audience for your content, it's time to take the next big step– working with Brands via paid OR product partnerships!
It is every influencer's dream to gain Brand recognition. Working with the Brands you love can also help you get products for free! Talk about a Win-Win situation. Representing these Brands will also help you to educate your audience on their benefits, and help you present a well-detailed review for each product.
Boost your pet's social media presence by working hard to promote only the best for these animals!
Further Tips
Check out our list of ongoing campaigns here. Do take note of the eligibility criteria before applying.
Brands are likely to engage with social media accounts that have excellent photos and large followings. Keep an eye out for our upcoming articles on pet photography tips!
4. Become a Paw-del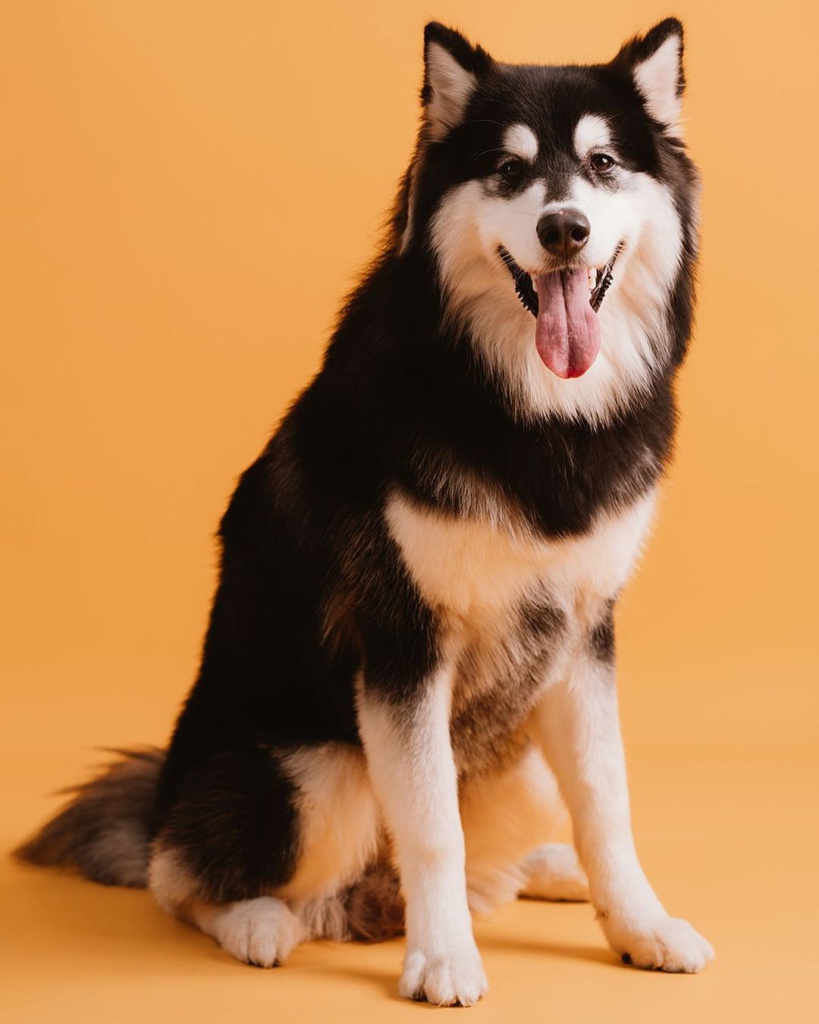 Lastly, once your pet has grown accustomed to the influencer lifestyle, you can attempt to register them as paw-dels.
Paw-dels are pet models who can be called upon to participate in photoshoots be it for film, marketing or even a TV commercial. Although this process does involve a stringent auditioning process, the results will be well worthwhile for you and your pet!
---
So remember the essential 4 Steps
Find Community
Discover Pet's Taste
Collaborate with Brands
Lastly, become a Paw-del!!
Wherever you are, we will work with you to ensure that your Pet Influencer journey is as smooth as possible.
Stay tuned for more Pet Influencer resources.
* This blog is designed to be a community where pet owners can learn and share. The views expressed in each post are the opinion of the author and not necessarily endorsed by Pawjourr. Always consult your veterinarian for professional advice.