This article was written by Lauretta Williams, co-founder of Pawmaw.com.
Finding a lost cat is a difficult thing, but not impossible. Before you start producing placards
and knocking on neighbours' doors, start your search at home.
You've probably come to this page because you can't find your pet. First and foremost, do
not be alarmed. There's a strong probability your cat is still around and will show up again
soon. Moreover, 15% of cat owners lose them in the first 5 years, according to PubMed.
Your cat is nowhere within the house? They either got outside when you opened the door
and you didn't notice, or they opened a window or located an exit and are now outside.
If you were lucky enough to see him or her flee, you might have some idea of where they
could be. However, how can you locate a lost cat if you've no idea where they went?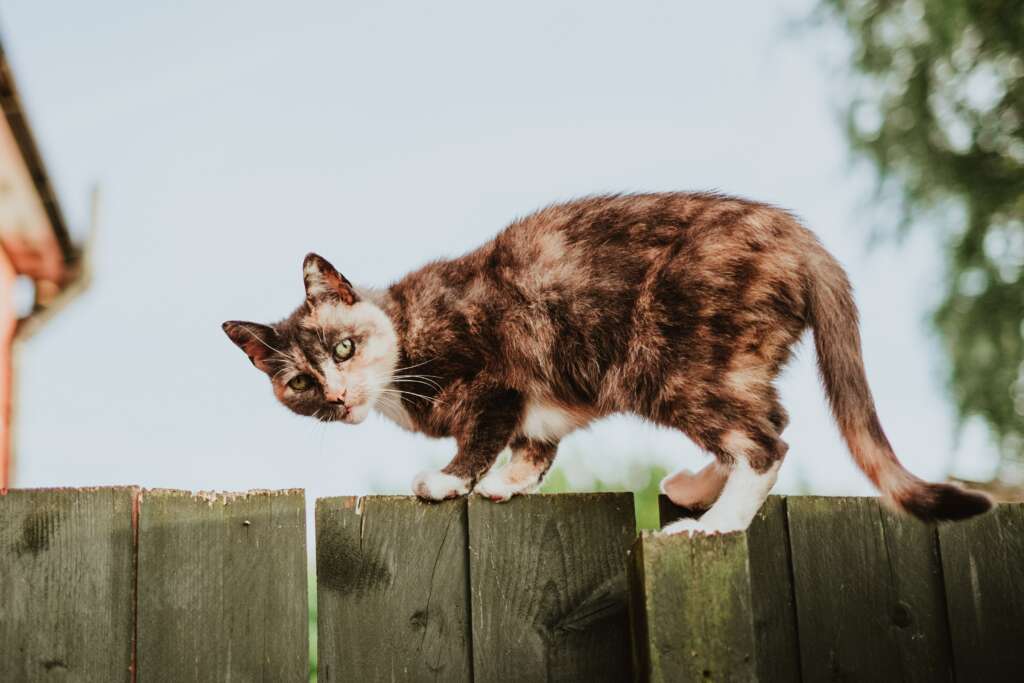 How to Locate a Missing Cat
Finding a missing cat is tricky, but coaxing them back into the house could be much more
difficult. Your cat may prefer to remain in their hiding place but here are some actionable tips
on how to find your cat.
1. Tempt your cat with their favourite meal
Owners should use food to entice their cats out, according to Albrecht. You can even put
food just inside the door and then close it when your cat returns.
If the cat returns at night, you might consider providing food and water outside the house.
2. Search around your home
Cats usually hide behind porches, cars, or other things in the vicinity of their houses. In
reality, 75% of the cats were discovered within 500 meters, or a third of a mile, of their
escape site.
18% were hiding right outside their house's front door. There is a distinction in behaviour
between indoor cats and cats who have regular access to the outdoors.
75% of the latter travelled up to nearly a mile from home, possibly because they feel more
comfortable outside.
3. Create eye-catching posters for awareness
Post large and eye-catching posters around the neighbourhood. For example, use bright
coloured paper with your lost pet's information. Post information about your missing pet on
social media platforms and lost pet sites such as Pawmaw, Facebook, Nextdoor.com, and
PetAmberAlert.com.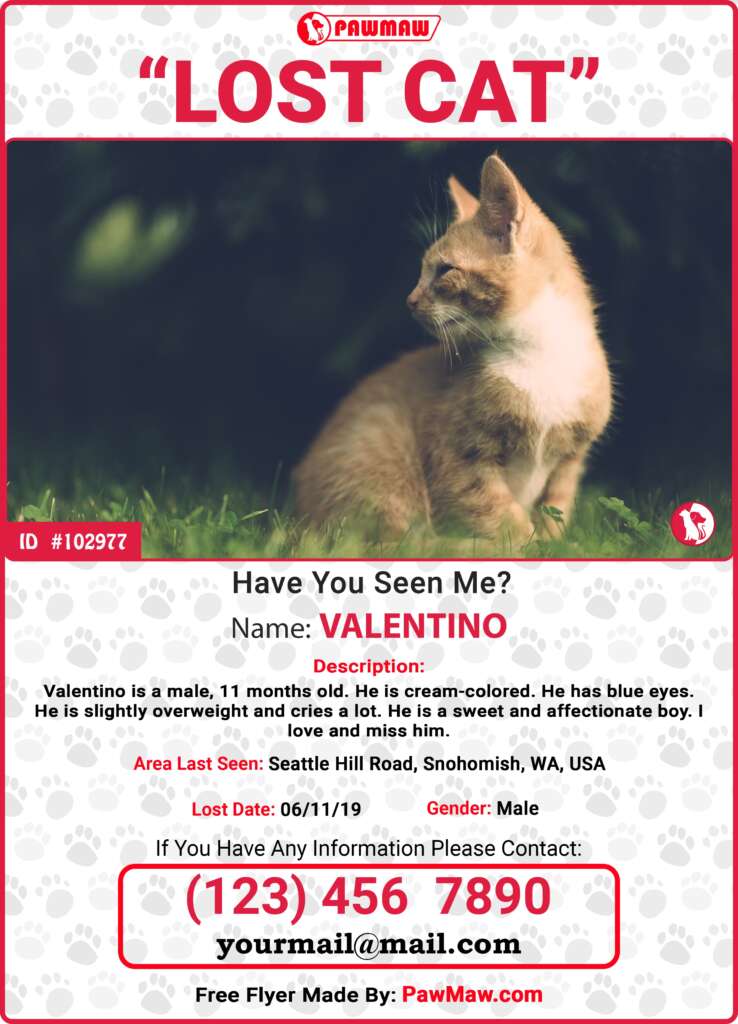 4. Construct a trap
Set up humane traps in areas where you can check them frequently; animal shelters
frequently rent out these traps to the general public.
By leaving doors open, you can utilize your house or garage as a trap. Check out all of the
shelters in your area, not just the ones closest to you.
5. Submit a help request
Enlist the assistance of friends, neighbors, or a professional missing cat locator. Anyone
looking for the cat should be warned that if they find them, they should stay calm and not
chase them! It's better if the cat's owner approaches them, especially since the cat is likely to
be terrified.
Exchange mobile phone numbers with everyone involved in the search, and make sure
everyone has a flashlight, even if it's daytime.
6. Look for warm spots
Your cat may become trapped behind a heating appliance, crawl into a heating vent, or even
jump it onto the engine of a car from underneath if the weather is chilly.
7. Keep an eye out in case your cat returns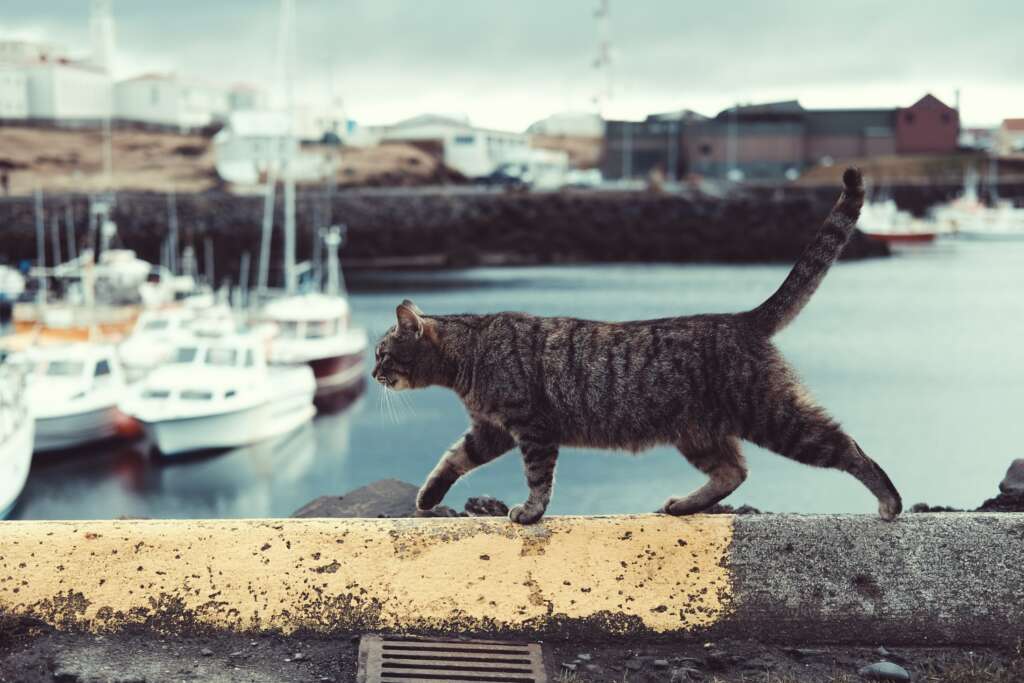 Over the next few days, Look around the inside as well. Your cat could become trapped or injured beneath furniture,
in a closed room or closet, or in an attic or basement that you rarely visit.
It could just be hiding, especially if your house or area is currently filled with loud,
unexpected noises.
Recliner chairs, beds or mattress boxes, the chimney, dresser drawers, tangled draperies,
behind books in such a bookcase, behind access panels, or appliances are all good places
to look.
How do you keep a cat from fleeing?
Hopefully, with the help of these tips, you were able to locate your cat. What can you do now
to keep your cat from fleeing and disappearing again?
Here's how to keep from having another nightmare:
With a GPS cat tracker, you can keep an eye on your cat in real-time and create safe
zones to receive alerts if they leave their typical territory.
Make a safe haven for your cat.
Make every effort to keep your cat entertained and happy at home.
To prevent your cats from fleeing owing to their intense mating instinct, spay or
neuter them.
Make sure your cat is microchipped or wears a collar with an ID tag so you can easily reunite if he or she finds up at a shelter.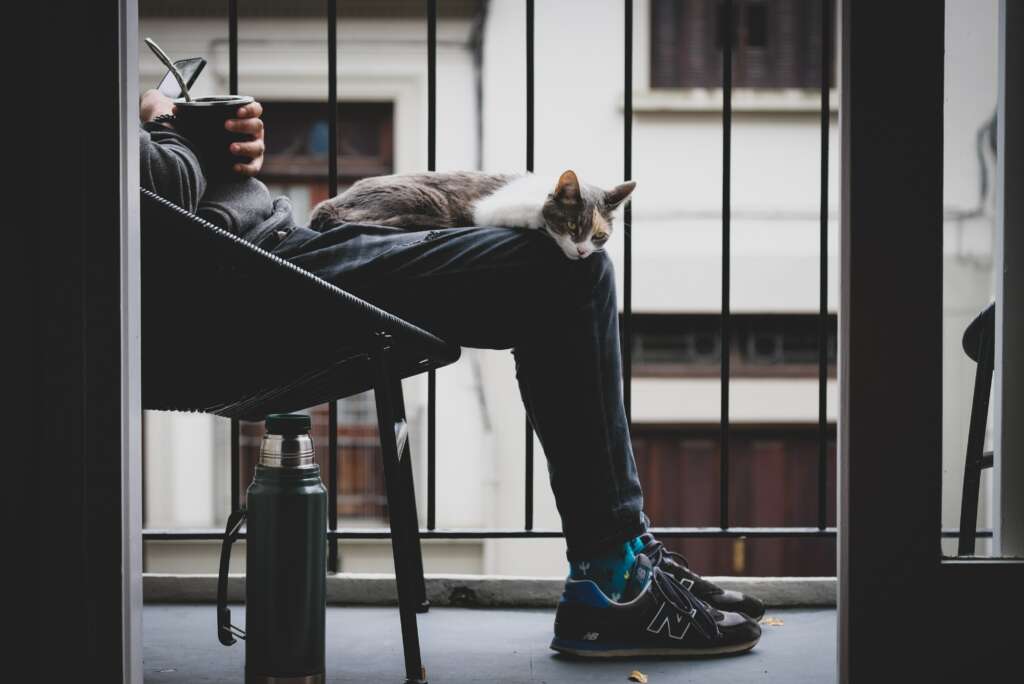 Wrapping up
Don't give up on your missing cat, whatever the reason for their disappearance may be.
Some cats can be gone for days, weeks, or even months before returning home.
If you require professional assistance, you may always contact a pet detective to assist you
in your quest. The good news is that according to studies, approximately 74% of missing
cats are eventually reunited with their families.
So, until your feline companions are back in your arms, try to remain calm and positive.
* This blog is designed to be a community where pet owners can learn and share. The views expressed in each post are the opinion of the author and not necessarily endorsed by Pawjourr. Always consult your veterinarian for professional advice.