As a pet parent, you are responsible for keeping your furry friend safe and healthy. However, you cannot always protect them from unexpected accidents or illnesses. In this case, you must ensure that they can get the treatment they need, and to do that, you must be able to afford it. This is where pet insurance can help you with that.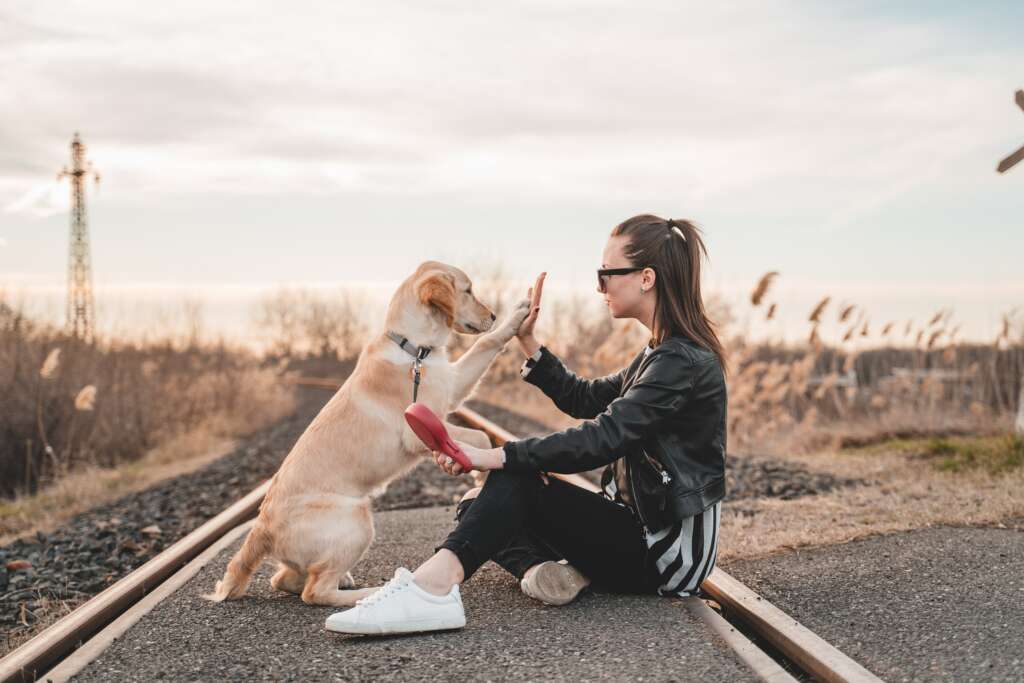 What is Pet Insurance?
Pet insurance provides coverage for veterinary care. It can be partial or full, and there are two types:
Accident Only: Covers a portion of the cost of treatment in case of an accident.
Accidents & Illness: Covers fully or partially any type of illness unrelated to any accidents.
Important: There are policies that exclude coverage of specific health issues, such as pre-existing conditions or behavioral problems. Pet insurance does not usually cover:
Regular check-ups
Vaccinations
Annual bloodwork
Dental services
Flea medications
Remember, every policy is different.
How Pet Insurance Works
Dog or cat insurance is essential to treating your pet in case of an accident or an illness. By investing in a plan, you are ensured that any treatment for your pet becomes more affordable. The pet insurance company helps you cover some or all of the costs for them. You can do this in 3 simple steps:
Pay the veterinary bill
Notify your insurance agency
Get some or all your money back
Each insurance plan has a different cost that you pay every month. The factors that affect the cost are:
The type of pet you have
Breed
Age
Where you live
Your plan's deductible & reimbursement level
Your plan's annual payout limit
To better understand how pet insurance works, you need to familiarise yourself with a few terms. These are:
Deductible: It is the amount you pay for veterinary services before the insurance company starts reimbursing you. There are different kinds such as annual, per condition/incident, or per visit. Unless you exceed the deductible, you won't be reimbursed.
Reimbursement: Occurs when the pet insurance company pays you back. Depending on the plan you have, you get reimbursed for the full cost or a smaller percentage.
Payout Limit: If your plan includes a payout limit where the insurance company only pays up to a certain amount, then you must pay for any expenses that exceed said limit. This gets reset at the start of each policy year.
Filing a Claim: After you pay for a veterinary bill, file a claim in order to get reimbursed. Once it's approved, the pet insurance company will pay you back.
Is Pet Insurance Worth it?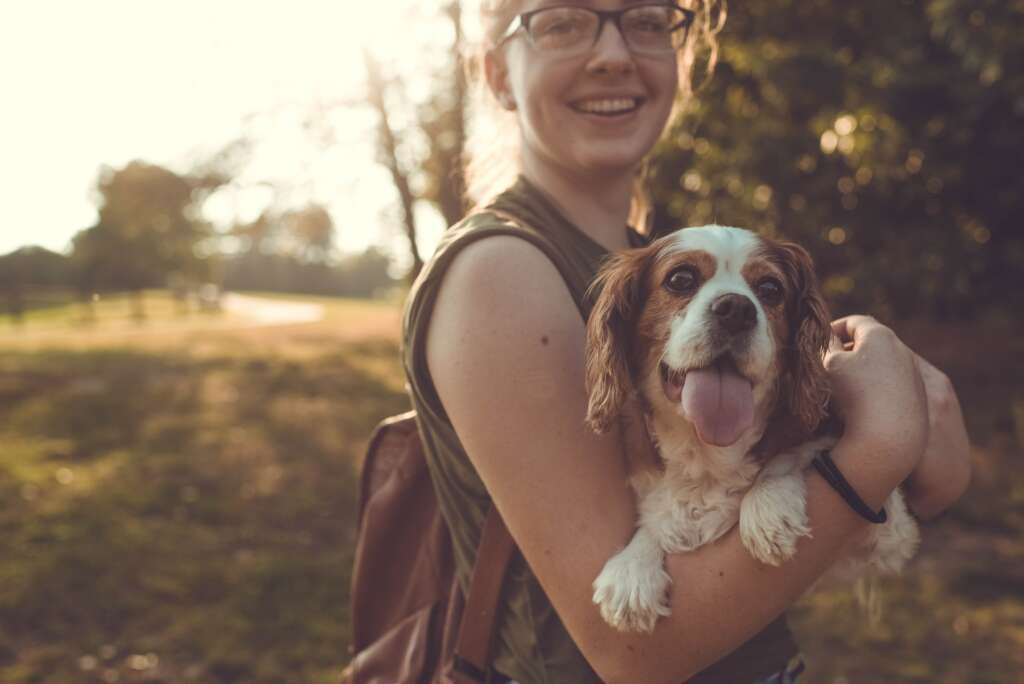 You may be skeptical about investing your money in insurance. However, pet insurance is indeed worth it, and here's why:
Treatment of any of your pet's injuries is affordable as pet insurance helps cover the costs.
It is a small investment that requires small payments that saves you money in the end.
It is more reliable than having a savings account, as you pay the company to ensure coverage.
Most importantly, pet insurance is truly your furry friend's lifesaver. Eliminate your worries about paying for expensive treatments. Ensure that your pet stays healthy and overcomes any obstacle that comes their way!
This article is contributed by Cooper Pet Care. Cooper Pet Care provides instant access to vet support via chat and video calls as well as honest pet insurance with fair and transparent terms.
* This blog is designed to be a community where pet owners can learn and share. The views expressed in each post are the opinion of the author and not necessarily endorsed by Pawjourr. Always consult your veterinarian for professional advice.