Welcome back to Part 3 of our TikTok introduction! Learning TikTok's functions have given you more confidence to make new videos, and you have probably recorded a few videos of your pawpals. So now is the best time to polish your content so you can reach more viewers on TikTok. Here are three tips that may sound simple, but will really go a long way!
Hashtag Etiquette
Hashtags are an important part of getting your TikTok noticed by others on their For You Page. Some TikToks as you might have noticed have even used #fyp (For You Page) and #ForYou. Before you go ahead with any of that, you should first use the hashtags that are relevant to your content. Popular hashtags to get you started would be:
#PetsOfTikTok ( 32.1B views) 
#DogsOfTikTok (86.7B views)
#Cat (132.4B views)
Mind The Time
TikTok may have the upper hand against Instagram in terms of video duration, but a long video is a double-edged sword. On one hand, the one minute limit allows you to show more of your pawpal being an absolute cinnamon roll (or troublemaker). On the other hand, TikTok users might not want to sit through a full 60 seconds without a good payoff.
With that in mind, a *better* TikTok needs two things:
A hook to keep them wanting to know what's about to happen. The easiest way to make a hook is to time it with a song's chorus or beat drops.
Quick transitions. An introduction scene should not last longer than 3 seconds.
The best TikToks have a good sense of timing and are short enough for people to want to watch it again immediately.
Be Content With Your Content
While it is always good to experiment…
Fortune favours the brave. Likewise, TikTok favours the bold. Keep exploring new formats to play with your pawpal. Because the app also shows you TikToks that you might resonate with at the For You Page, you're likely to find a video you like and would want to replicate. Not sure what kind of content you want to do? TikTok showcases new trends as Hashtag Challenges. While the only challenge is making the hashtag relatable to your pawpals, the only reward is more views and more content for your profile. The featurette does not limit itself to hashtags, it also shows trending music and trending stickers effects!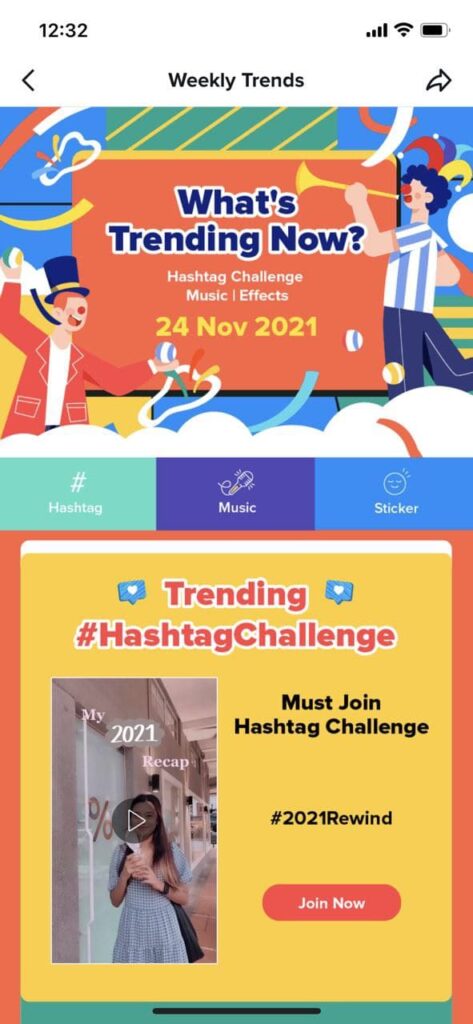 …Having a niche is okay too.
Did you find a type of content that your pawpal is really good at? Stick to it! If you've found a format that works for your pawpal, you can use it as a base and make content centered around it. A popular doggo on TikTok, @harlso, is really good at balancing things on his head. He is so adept at it, that users flock to his account just to see what else he can balance!
Now that you know…
Always remember that TikTok is a wildly experimental platform. The sky's the limit to what you can do! Keep looking through the Discover page to find ideas, and the For You page to find out what pawpals you like are doing. Have a look at our TikTok account to see how we tackle new trends in content creation!
People photo created by gpointstudio
* This blog is designed to be a community where pet owners can learn and share. The views expressed in each post are the opinion of the author and not necessarily endorsed by Pawjourr. Always consult your veterinarian for professional advice.