Busy day? Having a ruff time managing work AND doggies at home?
Wooftopia Cafe is now offering services for DOGGY DAY CARE.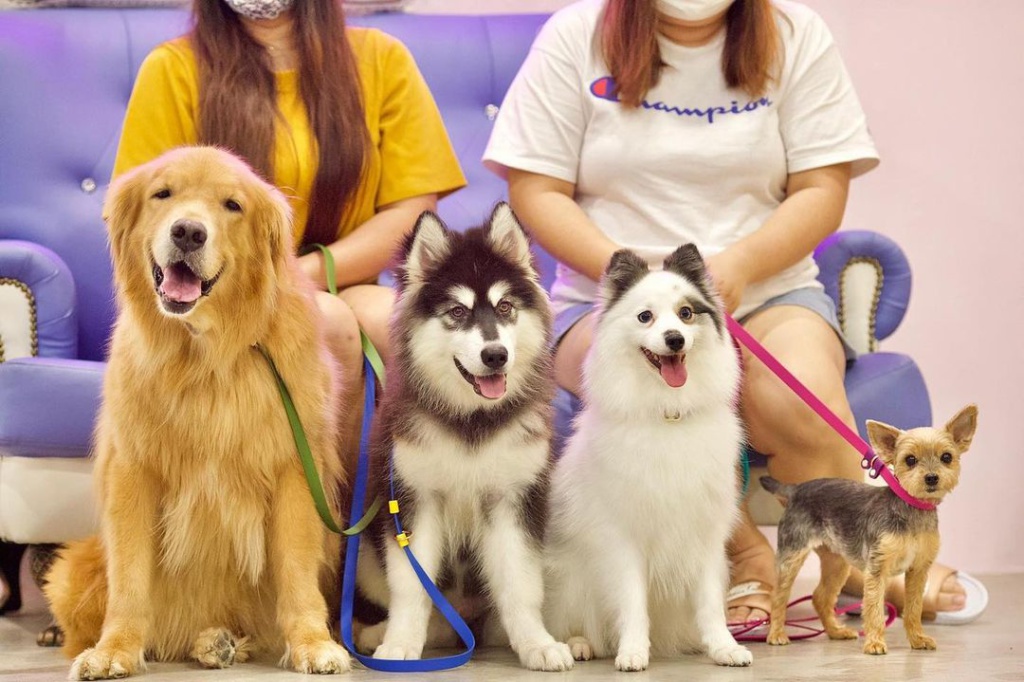 Launched to accommodate the demand for pet sitting — Wooftopia Cafe's Doggy Day Care promises to take care of your furkid from 10am to 7pm. During this time, your pup will be given ample space to play in and will be taken on walks. Most importantly, their social needs will be met to ensure a fun and enjoyable experience for all doggos!
Two meals will be provided in house. Dogs can choose between kibbles or raw meat for their meals. For fussy dogs or those on prescribed diets, you can also opt to self-provide their preferred meals.
Free treats will be offered throughout the day!
Your dogs will be housed in a well-lit, and comfortable air-conditioned environment. Here, they will be encouraged to meet and socialise with other dogs!
For dogs that enjoy the outdoors, they will definitely enjoy the Pack Walk! Wooftopia's representatives will encourage your pups to explore the surrounding areas with their new furry friends.
Check out the bright smiles on these daycare doggos!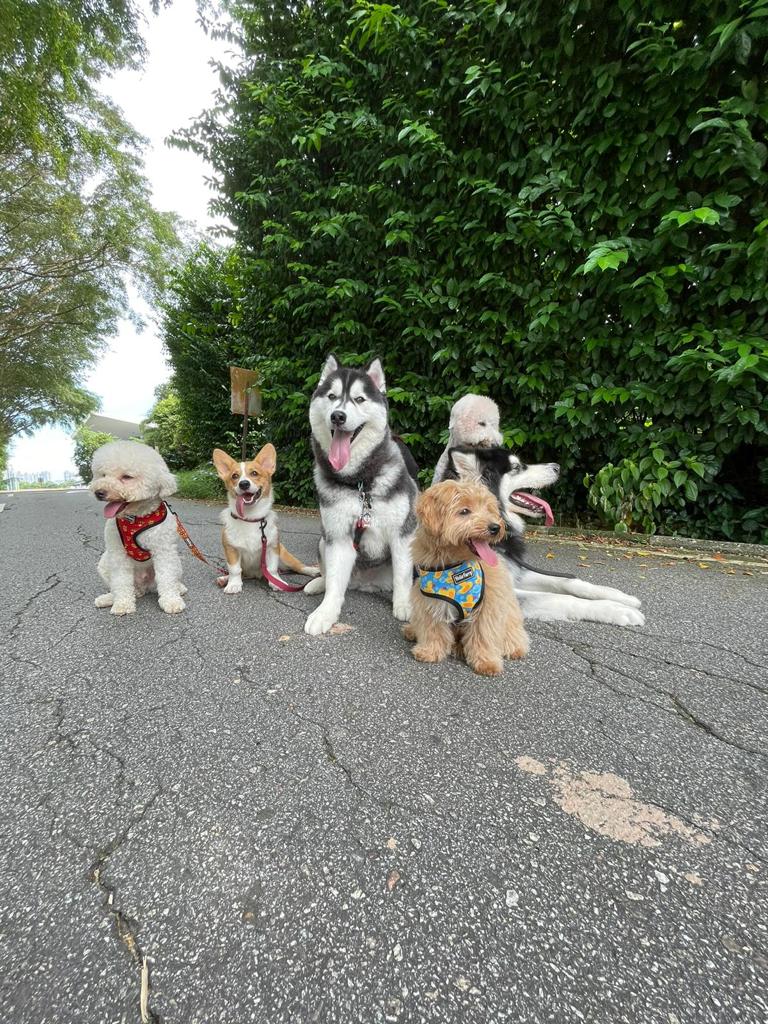 Throughout the experience, your dog will be well taken care of. Photo and video updates will be sent to you regularly to keep you updated on your pup's well-being. Rest assured that your dog will be in good hands!
---
You can sign up for their daycare service via Instagram. Paw-rents tight on time can also pay $20 for transportation (Islandwide). Slots are limited up to 30 pets a day so reach out to them ASAP to avoid disappointment!
Wooftopia Cafe's Doggy Day Care will only run from 16 May to 11 June 2021.
* This blog is designed to be a community where pet owners can learn and share. The views expressed in each post are the opinion of the author and not necessarily endorsed by Pawjourr. Always consult your veterinarian for professional advice.