The article below has been written by the Pawsome team. For more information, feel free to reach out here.
Here at Pawsome, we prioritise matching the right hands to the right paws — it is always a priority that our puppies end up in loving homes with committed parents. The reason why dogs end up in shelters is not a result of people purchasing dogs/cats, but rather when they decide to abandon them. This is why we always advocate for responsible pet ownership.
While we continue our mission to increase education on the commitment and responsibility of owning a pet, we want to support local no-kill pet shelters.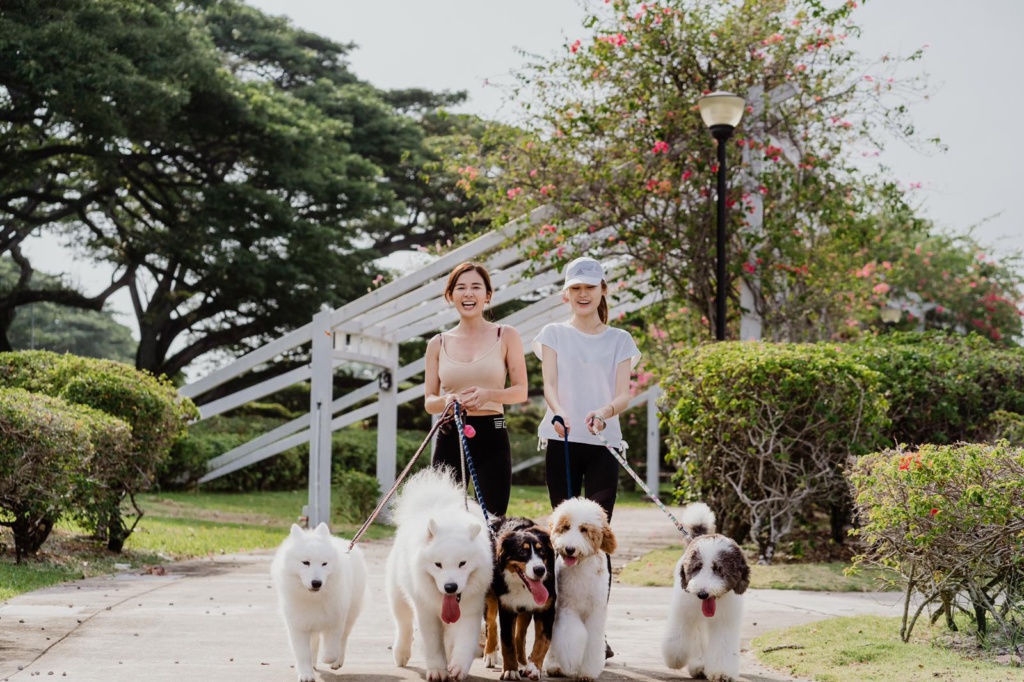 This is why we came up with our first-ever virtual charity run to help raise funds for Mercylight Animal Rescue and Sanctuary. The money raised will be used for the care and support of abandoned strays in the shelter.
By taking part in our run, we hope to raise awareness for responsible pet ownership. As participants take part in this charity run with their fur babies, you can also take this time to spread awareness of the increasing number of dogs that land in shelters daily. Hence, more people can make informed decisions when choosing to adopt or buy a pet.
Plus, you can also take this time to bond with your dogs! As this is a virtual run, you can comfortably clock the distance covered with your fur buddy at your own pace and the preferred route over the course of 4 to 8 weeks.
You will also get an e- certificate & e- medal upon completing the run! We have partnered with Woofy Goofy to give every participant a $5 voucher so you can get your doggos some fun toys to enjoy after working out.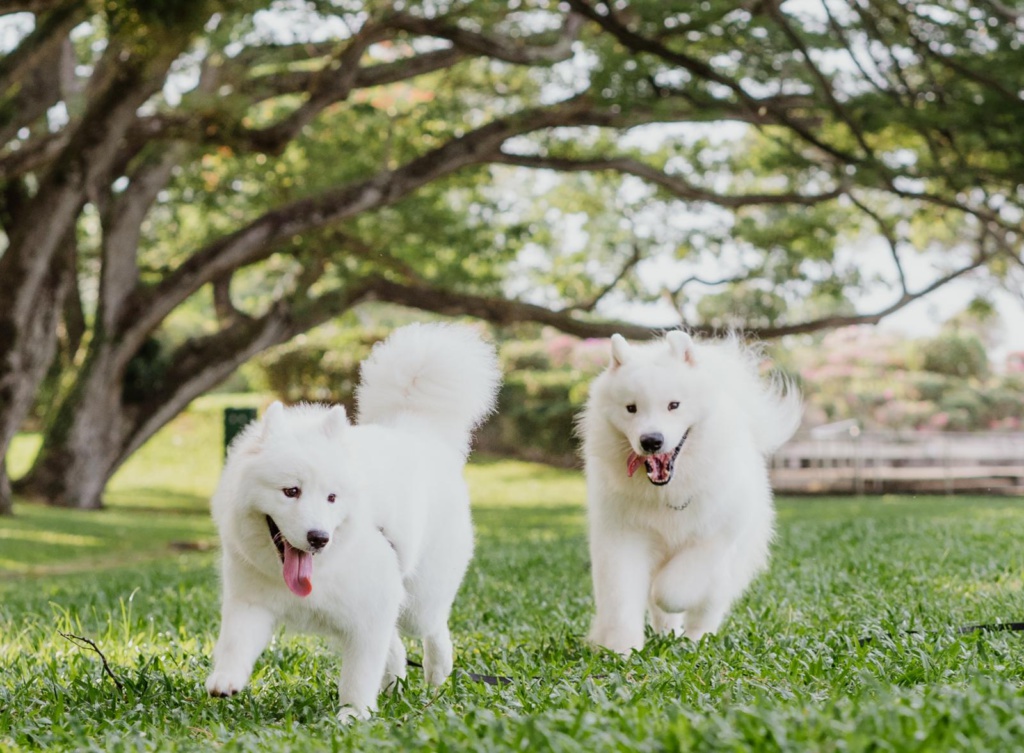 Since we are already walking our dogs every day (at least we hope so!), why not chip in $10 to make this walk more worthwhile? It could be another dog's next meal. Every small amount counts!
Registration period: 26th July – 31st August 
Clock-in period: 26th July – 26th September 
Run cost: $10
100% profits go to Mercylight animal rescue & sanctuary
* This blog is designed to be a community where pet owners can learn and share. The views expressed in each post are the opinion of the author and not necessarily endorsed by Pawjourr. Always consult your veterinarian for professional advice.