Start your allergy elimination diet today!
Alpha Origin is the original importer of single protein limited ingredient diets for pets with food allergies in Singapore. We distribute high quality pet products & allergy elimination diets to discerning pet owners who want only the very best for their beloved pet companions. We also offer free advice to pet owners to help them manage their pets suffering from food allergies and work closely with them on the correct diets for their pets. Being responsible pet owners ourselves, Alpha Origin offers healthy products made from human consumption-grade meats which we are proud to feed our own pets with. We are also very excited to introduce new and innovative products of the highest standards and quality in the field of animal nutrition science.
Campaign Brief:
Alpha Origin carries a curated range of pet products including cooked food, raw food, cold-pressed food, hygiene products and supplements. We are the go-to pet supply store if you are looking to begin your allergy elimination diet journey, with single-ingredient food and treats.
Discounts apply to min. purchases as follows:
10% of total bill for min. $150 Discount code : 150
15% of total bill for min. $200 Discount code : 200
20% of total bill for min. $300 Discount code : 300


Selected influencers will receive:
4x naturedog BARF Raw Food & 1x WAG Healthy Dog Treats OR
2x Butch Label Fresh Rolls & 1x WAG Healthy Dog Treats
The ideal influencer should be passionate about sharing new and innovative products of the highest standard and quality.
Campaign start date: Sep, 2021
Key Products to Promote
Choose only one from the following: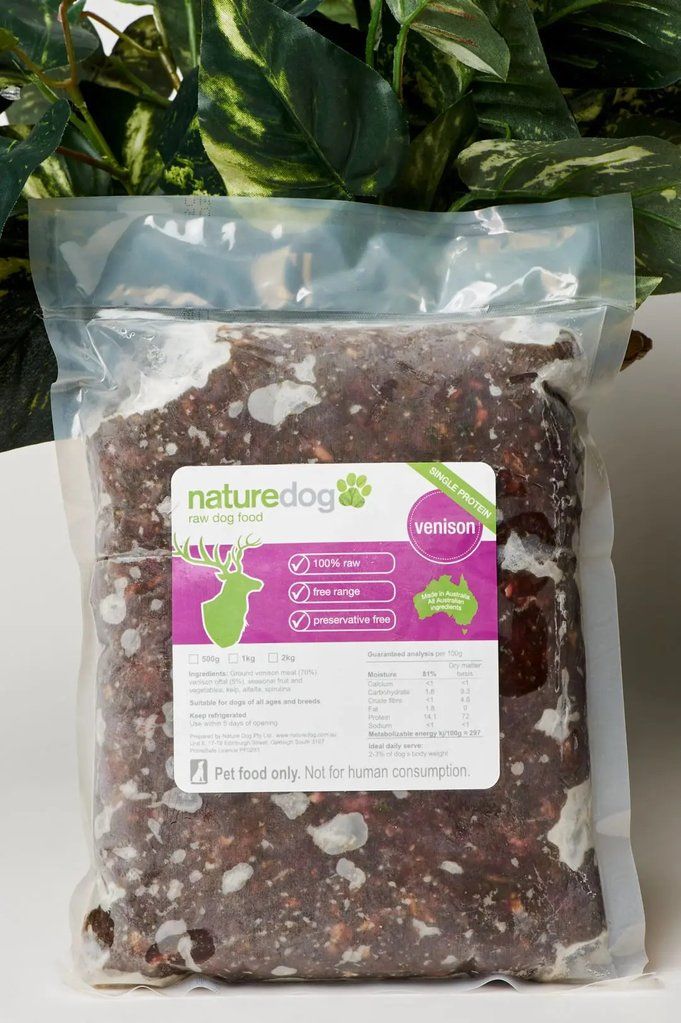 naturedog BARF Raw Food
Pet Food & Supplements
$15 retail value.
Nature Dog is a nutritious raw dog food made with fresh raw meat, ground meaty bones and fresh, raw seasonal vegetables and fruit, plus delicious added extras of offal, eggs, parsley, spirulina, alfalfa and kelp. Nature Dog is created using minced raw meat, ground raw meaty bones combined with up to 12 different raw veggies and fruit, also minced to allow the plant cell walls to break down and making it nice and easy for your dog to digest. Its then lovingly stirred together with all the added extras and frozen to preserve its goodness.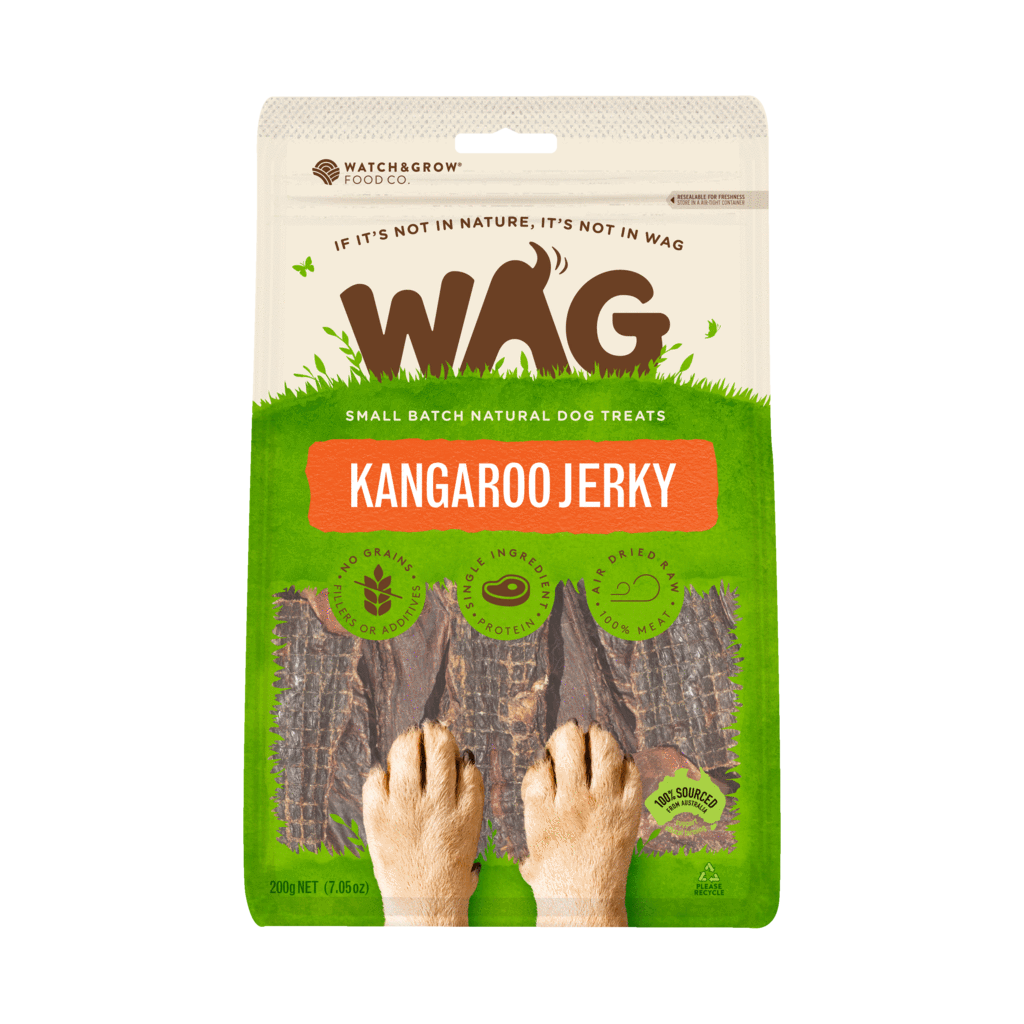 WAG Healthy Dog Treats
Pet Food & Supplements
$24 retail value.
Treat your dog to single ingredient chewy treats. Tasty, all natural, grain-free treats that contain no preservatives or additives. Not only that – these dog treats are good for dental health and strong bones! Only chews the best for your doggo.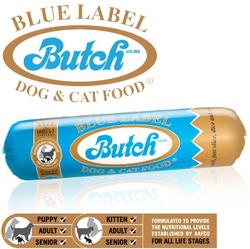 Butch Label Fresh Rolls
Pet Food & Supplements
$24 retail value.
All Butch Label rolls are enriched with Kelp and Omega-3 and naturally contain the correct level of Omega-6. Bpf rolls are lightly cooked between 80-98 Degrees Celsius for not less than 15 minutes. This not only ensures the safety of the meat but as it is cooked for only a short time it maintains the integrity of the nutrients. Our selection of fresh beef, lamb and chicken is collected from MPI licensed establishments daily and is processed within hours. Our factory is licensed by MPI, whose officer's frequent visits ensure all preparation, cooking, processing, packing and procedures meet their exacting requirements. 1. Meat Based - Over 75% meat 2. Moisture Rich 3. Complete and Balanced + 4. Allergen Free 5. 100% Guarantee
Campaign Deliverables
All influencers are expected to uphold the required deliverables.
You may proceed to share your content on social media within the stipulated deadline
1 x
Instagram Newsfeed Static Image Post
Creative Direction:
Share about how you've used the meal for feeding time and to clearly show the product in the image.