Campaign Brief:
Applaws cat food is high in natural taurine and arginine because these essential amino acids are naturally found at their highest level in the prime cuts of Chicken and Fish that we use in our tins, pots, and pouches.
For this campaign, we are looking for 10 new + 10 existing customers of Applaws to introduce the brand to your followers! We'd love to see videos or carousels that showcase your cat thriving, their eyes sparkling, and being the best they can be.
1. New customers of Applaws
Brand Introduction to Applaws brand

Why did they decide to sign up for this campaign?

Focus on the product USPs and ease of purchase with PLC!
2. Existing customers of Applaws
How long have they been with Applaws, and why did they decide to feed Applaws

Focus on the testimonials

Ongoing promotion -- buy 6 and save $3.60 in total
Mandatories
Tag @plc_singapore, @applawssg, and @pawjourr Hashtag #PLCSingapore, #ThePetSafari, #pawjourr, #thewoofagency, #applawssg & #ad
Campaign start date: Sep, 2021
Key Products to Promote
Choose only one from the following: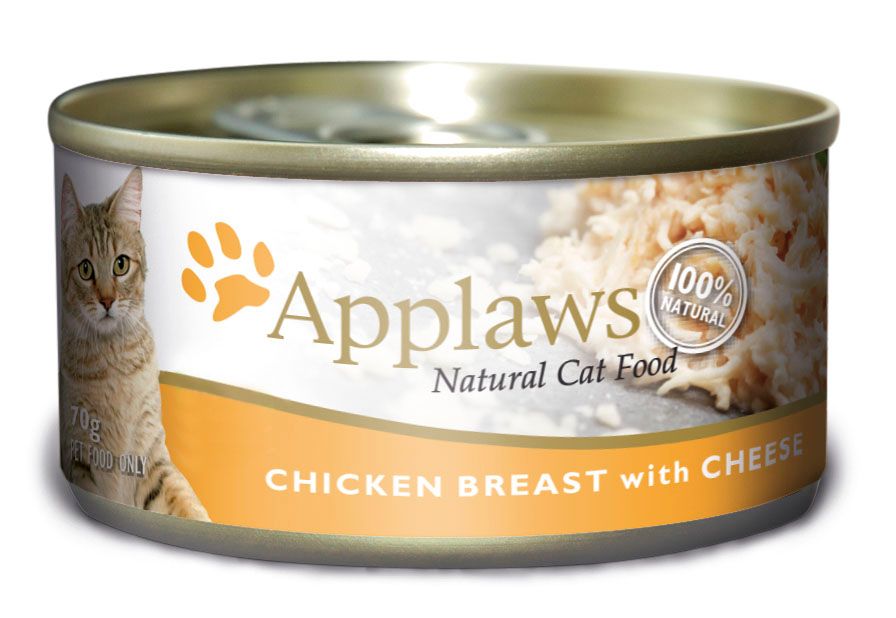 Applaws Cat Canned Food (156g)
Pet Food & Supplements
$3.6 retail value.
Each tin contains limited ingredients, using only the highest quality, human-grade chicken and duck with completely natural ingredients. It also provides a natural source of taurine which is essential for the proper functioning of the heart and eye. This is a complementary pet food for cats to feed alongside complete wet or dry food.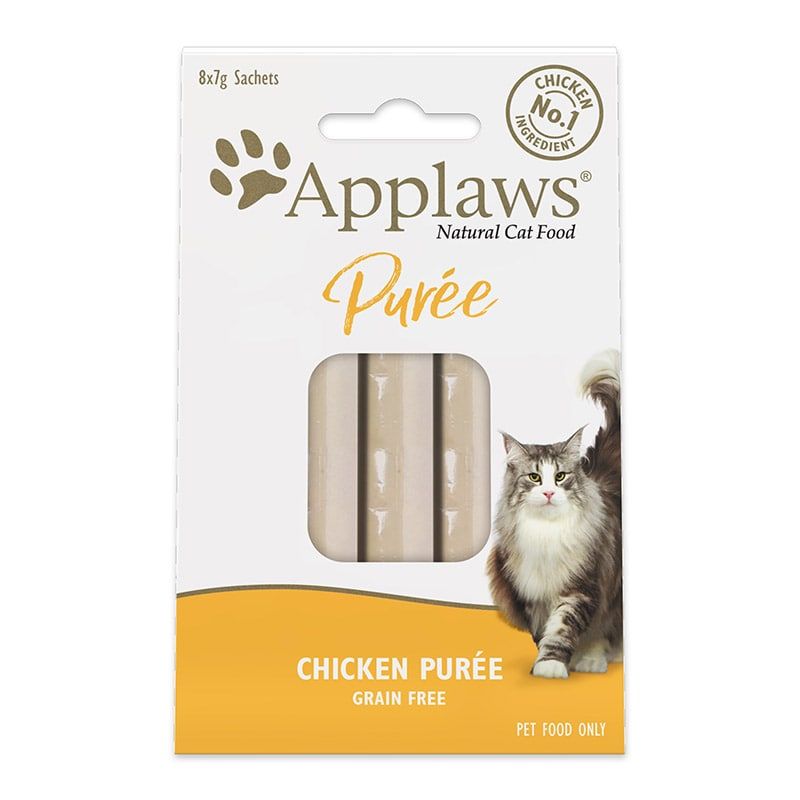 Applaws Cat Puree Treats (8x7g)
Pet Food & Supplements
$5 retail value.
Applaws Puree has been created for you to share a unique moment with your cat. This grain-free treat is made with only natural ingredients with no added sugar. Feed your feline friend by the hand and make every day a special bonding time! - Grain-free treats with only natural ingredients - No added sugar, additives, flavoring or preservatives - Rich in protein
Campaign Deliverables
All influencers are expected to uphold the required deliverables. Final submissions are subjected to the client's approval.
Creative Direction:
How we want the photo/video to look like
Show your followers the actual look (e.g. texture) of the product
It can be hand-feeding the puree, and/or reaction of your cats when the products arrive
1 x
Instagram Newsfeed Video Post
Creative Direction:
1. New customers of Applaws
A video that shows your cat choosing Applaws over another food choice.
2. Existing customers of Applaws
A video that showcases feeding time with Applaws.
Please ensure that you do not feed your cat the food out of the tin and the packaging should be clearly visible in the shot.
Frequently Asked Questions
(1) How do you determine who gets selected for the campaign?
- Proven track record of producing high-quality photos with well-thought-out captions in a timely manner. - High engagement level (e.g 5% & above). - Other factors include the frequency of sponsored posts, # of vendors you work with, etc.
(2) What happens if my pet doesn't like the product?
- We understand that not all pets are going to love the same brand, just like humans. In the event that your pet rejects the food, please take a video and reach out to the brand. - Typically, brands will allow pet owners to withdraw from the campaign with no penalty. However, no reimbursement will be given.
(3) What do usage rights mean?
- Usage rights refer to giving brands the right to use your content for paid marketing — e.g. running social media ads with no credits. - To know if the campaign requires usage rights, please refer to the brief. If not, brands can only repost your social media content with proper credits. In the event that a brand uses your content inappropriately, please alert us at hello@pawjourr.com
(4) What happens if I MIA and/or back out from a campaign?
- Brands will be able to leave a review on the creator they have worked with on the backend. - In the event that a creator did not complete the project deliverables within the stipulated timeline, and/or quality content with no valid reasons, the brand will likely leave negative feedback and other brands will be able to see them. This will affect your chance to work on other campaigns and/or get selected. - Likewise, a brand will also leave positive feedback for creators whom they enjoyed working with.