Campaign Brief:
Santa Claus is coming to town this Christmas with one of our favorite brands, Applaws!🎄
The ideal content creator
We are looking for 20 cat influencers to take part in this campaign.
Your Instagram account must be a creator or professional account as we'll ask for the stats of the posts.
You have been feeding your cat wet food, or even Applaws before this campaign.
About this campaign
This is a 2-parts campaign (Nov & Dec). Please make sure you can commit to the full campaign period and deliverables before joining.
(a) November -- Finding Santa Paws
Using Applaws "cookies" to lure Santa Paws, your furkid.

Photo 1: Cat in Santa costume behind a plate of "cookies" with a 'For Santa' card propped up in front.
Photo 2: Cat licking the cookies with a "fish-net" cast over him to 'catch him'
(b) December -- Gifts from Santa Claus for being a good girl/boy this year!
A stocking full of Applaws products from Santa Claus, including some new product launches!
Santa Paws has been a good girl/boy for bringing joy to the human on behalf of Santa Claus, and now it's time to reward them with some good food.

Photo 1: Furkid beside the stocking full of Applaws goodies
Photo 2: Furkid slurping on some Applaws goodies
Mandatories
@plc_singapore @applawssg @pawjourr @thewoofagency
#plcsingapore #thepetsafari #pawjourr #thewoofagency #applawssg #ad
Campaign start date: Nov, 2021
Key Products to Promote
You can choose all the products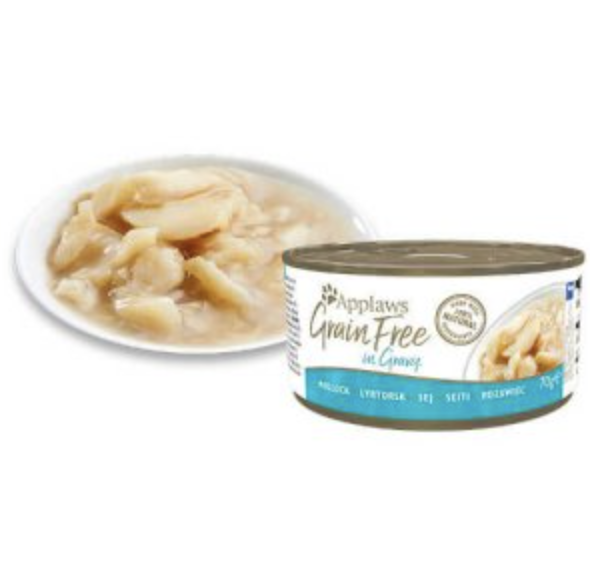 Applaws Cat Food (60g - 70g)
Pet Food & Supplements
$2 retail value.
Each pot contains the highest quality, a human-grade protein with completely natural ingredients. It also provides a natural source of taurine which is essential for the proper functioning of the heart and eye. This is a complementary pet food for cats to feed alongside complete wet or dry food.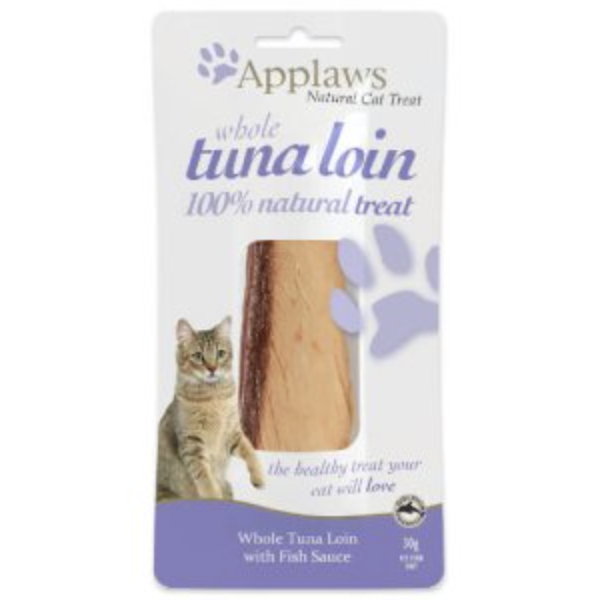 Applaws Cat Treats (30g)
Pet Food & Supplements
$3.95 retail value.
Made only with natural ingredients, each loin is a natural source of Omega-3 essential fatty acids, offering your cat a low fat, high protein everyday treat. This treat can be served as a whole or broken into pieces. Let's give a round of applause to that! - Rich in Omega-3 - Rich in protein and low in fat - All-natural ingredients with no fillers, artificial flavors or preservatives
Campaign Deliverables
All influencers are expected to uphold the required deliverables.
You may proceed to share your content on social media within the stipulated deadline
2 x
Instagram Newsfeed Carousel Post