Campaign Brief:
We are looking for 6 human influencers who are cat owners to take part in this campaign!
Deliverables:
1 x IG Newsfeed Carousel Post (2 images)

1 x IG Story
Things to note:
You, your pets, and the products should be shown together in the same frame.

The picture should be high-res and taken in a brightly lit environment.

No competing products should be shown.
Campaign start date: Sep, 2021
Key Products to Promote
You can choose all the products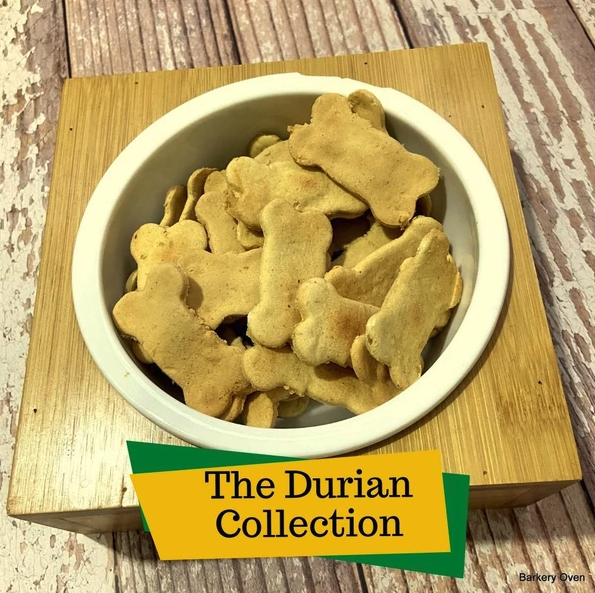 Durian Biscuit (180g)
Pet Food & Supplements
$30 retail value.
It's DURIAN SEASON! Does your furkid love the king of fruits as much as you do? Or do you hate the kind of fruit but knows your furkid will love it? Our pet baker belongs to the latter group. Hence, she created this healthy version of durian biscuit treat just for furkids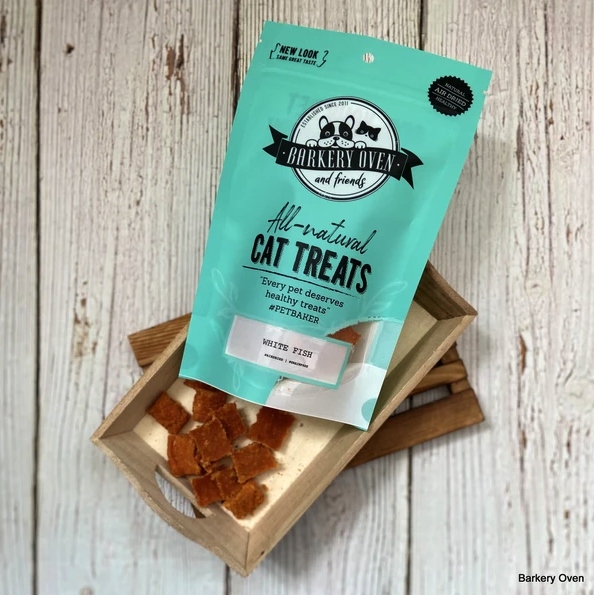 Air Dried Cat Treats (50g)
Pet Food & Supplements
$18 retail value.
Barkery Oven offers a range of air-dried cat treats in different variants, such as: - Ikan Bilis - Tumeric Chicken - Mackeral Skin - Beef Lung - White Fish Mix
Campaign Deliverables
All influencers are expected to uphold the required deliverables.
You may proceed to share your content on social media within the stipulated deadline
Creative Direction:
Showcase your cats enjoying the treats from Barkery Oven!
There should be interaction and/or feeding scenes.
1 x
Instagram Newsfeed Carousel Post
Creative Direction:
Generate awareness and interest in the brand and product amongst your followers.