Bravecto Branded Video
Bravecto flea and tick control is helping veterinarians nationwide make a difference in dog and cat owners' lives with flea and tick control. That's because only Bravecto (fluralaner) kills fleas and ticks for 12 weeks* with one convenient chew or topical dose.
Campaign Brief:
Bravecto is looking for current users to appear in their latest video to provide testimonials about the product!
The objective of this campaign is to position Bravecto as a trusted brand for flea & tick prevention in the Singapore market. Share about how Bravecto chews has helped you as a pet owner and also keeping your dog safe from parasites.
You will not be required to make any posts on social media.
Further information will be provided to shortlisted influencers on 17 November.
Selected influencers are expected to send through their deliverables by 28 November 2359. You will receive a $100 cash payout upon completion of all deliverables.
Campaign start date: Nov, 2021
Key Products to Promote
Choose only one from the following: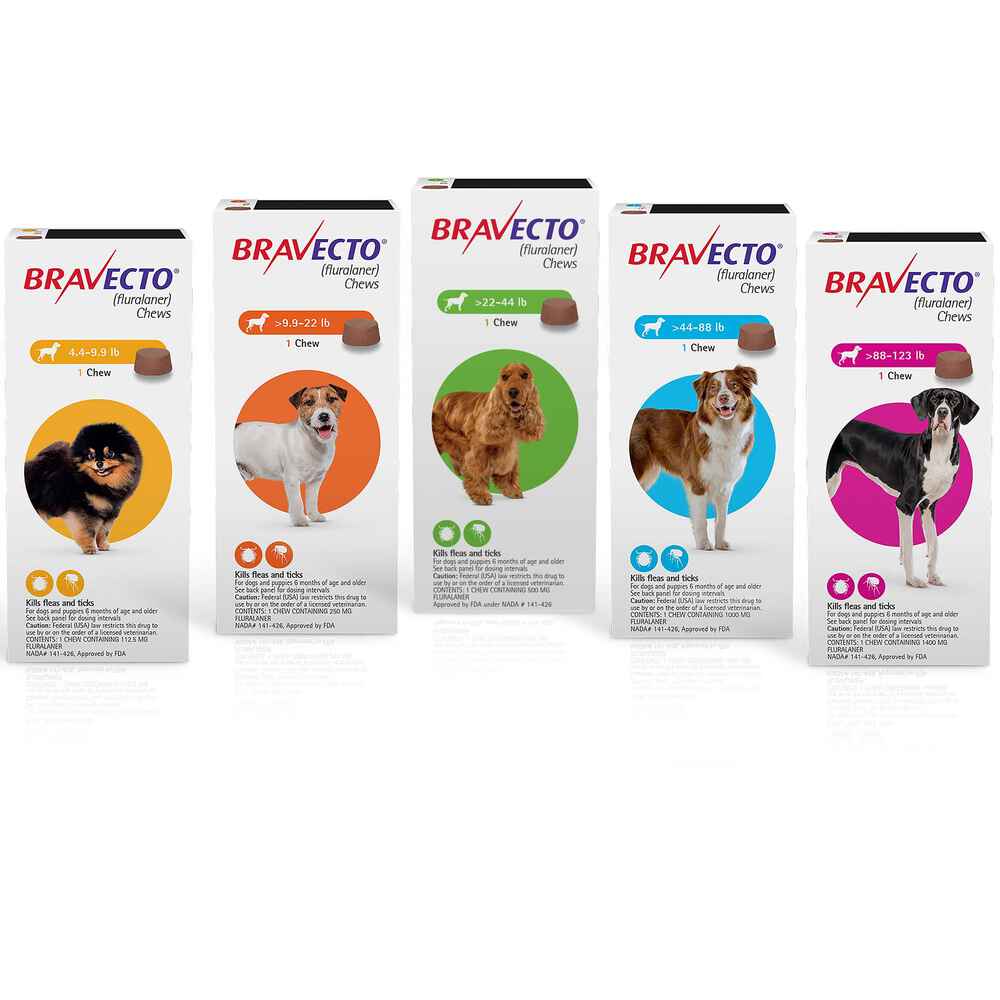 Bravecto Chew - Flea and Tick Chewable Tablet
$60.9 retail value.
Up to 12-week protection against fleas and ticks in an oral chew. The active substance of Bravecto®, fluralaner, a new ectoparasiticide belonging to the isoxazoline group, is systemically active against fleas and ticks (black legged tick, American dog tick, and brown dog tick), delivering protection for up to 12 full weeks. It also kills lone star ticks for eight weeks. Presented in a highly palatable flavored chew that dogs accept readily.
Campaign Deliverables
All influencers are expected to uphold the required deliverables.
Final submissions are subjected to the client's approval.