DogCare Technology
Pets give us unconditional Love. Make life full of joy and trust. Turn us into better lovers. There can be moments when we are so anxious, exhausted, feel like we aren't good enough for our buddies, having regrets about putting our preferences ahead of theirs. Some say Love is patience, Love is kind, and Love is sacrifice. But for us, Love is an ability. The way to show your Love can continuously improve it. That's where technology comes into play. We create innovative pet accessories with the latest technology to maximize your ability to love. We're never tired of studying, designing, building, and testing because we know what we do makes the relationship with our loved ones evolving. Help them eat, drink, play, and even sleep better. Bring out the beauty they are born with. Deliver freedom with off-leash guidance.
Campaign Brief:
Maybe your pet is barking at rest time or inconvenient time, which may disturb your neighbors and friends; maybe your pet is not trained enough or difficult to train at the moment, making you confused.
The emergence of DogCare can solve these problems in a good way. We give society a harmonious environment for pet ownership, so that pet ownership will no longer be a worry for us, love it and be responsible for it.
We are looking for influencers who are seeking to promote a harmonious relationship with their dog. You will be compensated $100 upon completion of deliverables.
In the event where you fail to fulfil the deliverables without valid reasons, you will be required to pay back the full price of the product.
Mandatories
Tag @thewoofagency, @pawjourr, @dogcare_global and use hashtags #dogcare #dogtraining #sponsored
Key Products to Promote
Choose only one from the following: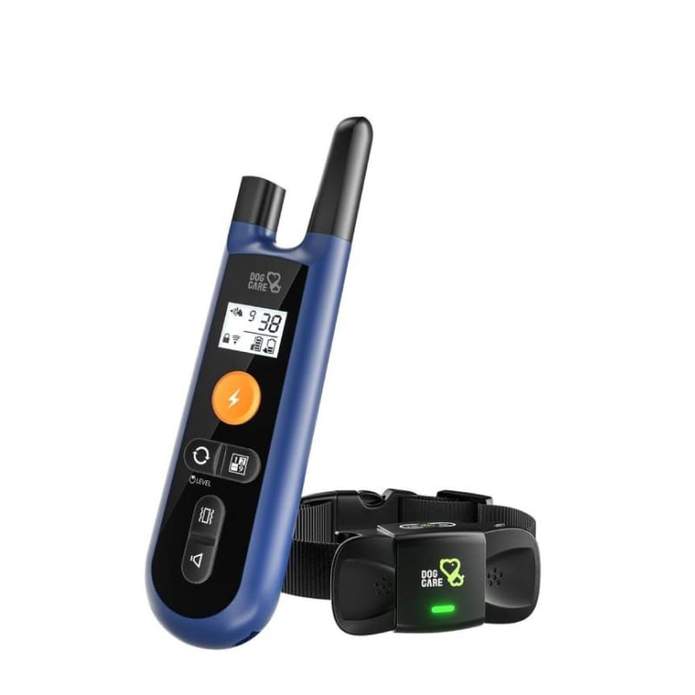 Advance Dog Training Kit
$39.99 retail value.
Advance dog training system TC01 is our all-time best seller. It has helped over a million of families build a closer bond with their dogs. > Fit dogs of all sizes, collar adjustable from 9.8'' to 24.8'' > Three training modes Beep/Vibration/Safe Static > Safe and effective static function, 1-99 levels adjustable > Train up to 9 dogs with one remote > Waterproof collar rated IP67 > 1,000 ft extensive remote range > Real-time training status on LCD display > Long-lasting rechargeable battery, remote up to 45 days, collar up to 15 days > Full charge in 2 hours from any USB power source—PC, laptop, portable power bank, Android device charger, etc.
Campaign Deliverables
All influencers are expected to uphold the required deliverables.
You may proceed to share your content on social media within the stipulated deadline
1 x
Instagram Newsfeed Static Image Post