Eurotunnel Le Shuttle
Eurotunnel Le Shuttle is a railway shuttle service between Coquelles in Pas-de-Calais, France and Cheriton in Kent, United Kingdom. Since 1st January 2021, there have been some changes to travelling with pets between the UK and France/the EU. With the added impact of COVID-19, many of our pet customers might not be aware of the new rules and requirements in place, as they haven't travelled for a while (or since before these changes came into force). Pet customers are also arriving on site with incorrect documents which results in them not being able to travel. Understandably, this is causing a lot of upset for our customers. Additionally, there have been many new pet owners since the pandemic who may be now considering taking their pet abroad on holiday; this set of potential customers will be entirely new to the process. Finally, one aspect and benefit that hasn't changed is that your pet gets to stay with you, throughout the journey. Fun fact: over 3 million happy pets have travelled with us since 2000!
Campaign Brief:
We are looking for energetic and cheerful pet influencers to share about their experience travelling with Eurotunnel Le Shuttle.
The ideal influencer should be able to document the entire journey in a video, from pre-travel, to journey and after thoughts.
At this stage, we are open to discussion on the best way to portray the journey. Should it be a 5-minutes IGTV? A YouTube video? Let us know what you are skilled in!
The video should showcase the ease of taking your pet. Even with the new complex changes, once the customer understands, it should be straight forward. The video(s) should take the viewer on a fun, engaging but educational journey.
Head over to apply for the campaign and let us know why you should be the star of this video!
By taking on this campaign, you agree to grant Eurotunnel full usage rights on the video.
Campaign start date: Nov, 2021
Influencer Preferences
Min Followers count
100000
Key Services to Promote
Choose only one from the following: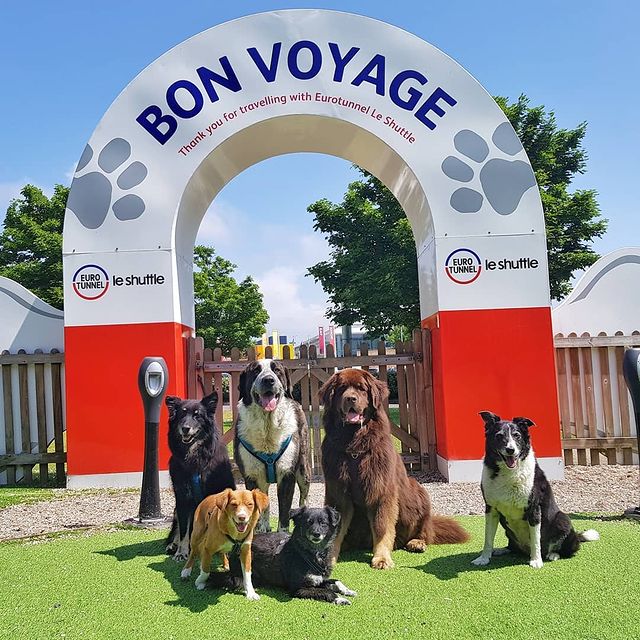 Le Shuttle Pet Journey
Campaign Deliverables
All influencers are expected to uphold the required deliverables.
Final submissions are subjected to the client's approval.
1 x
Instagram TV (Above 60s)