Campaign Brief:
We are looking for pets or human profiles to share about Hay Dairies milk.
A wholesome, natural and highly nutritious beverage
Less allergenic than cow milk, easier to digest, rarely causes lactose intolerance and matches up to the human body better than cow milk
Pasteurized and homogenized, with no preservatives and additives added
Our goats are never administered with growth hormones and are free from antibiotics
It is not compulsory for pet owners to be shown in the post
To tag @thewoofagency, @pawjourr, @haydairies, #ad

Important:
-You will receive 2x Original Goat Milk 800ml and 1x Chocolate Goat Milk 200ml
- Deliveries will be made on weekdays between 5pm-10pm, you will have to be home to receive the sponsored products
- Priority will be given to dog profiles with long and/or thick fur
- Refer to talking points under deliverables
Campaign start date: Sep, 2021
Key Products to Promote
Choose only one from the following: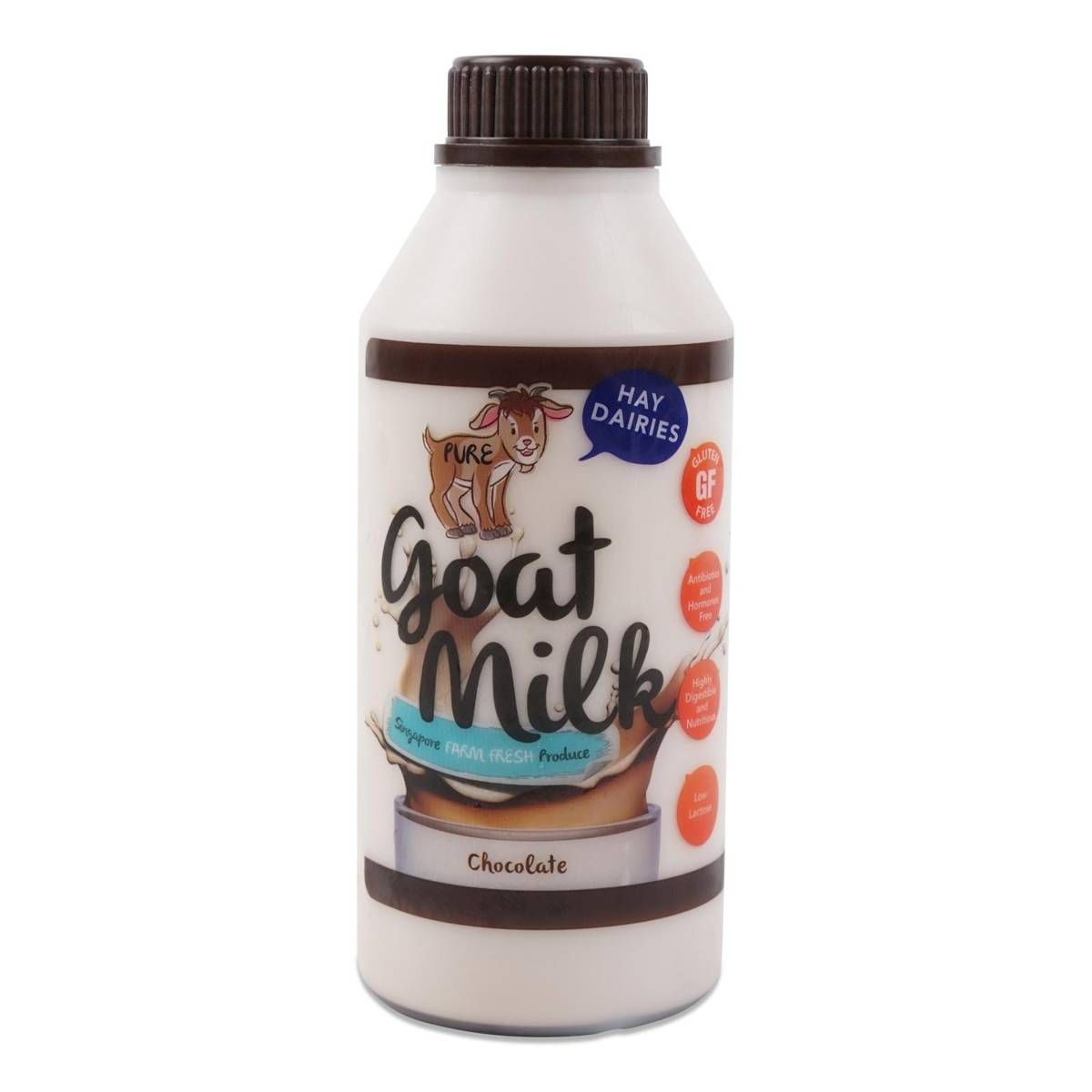 Chocolate Goat Milk 800ml
Human Products
$9 retail value.
Note that chocolate goat milk is for human consumption, not pets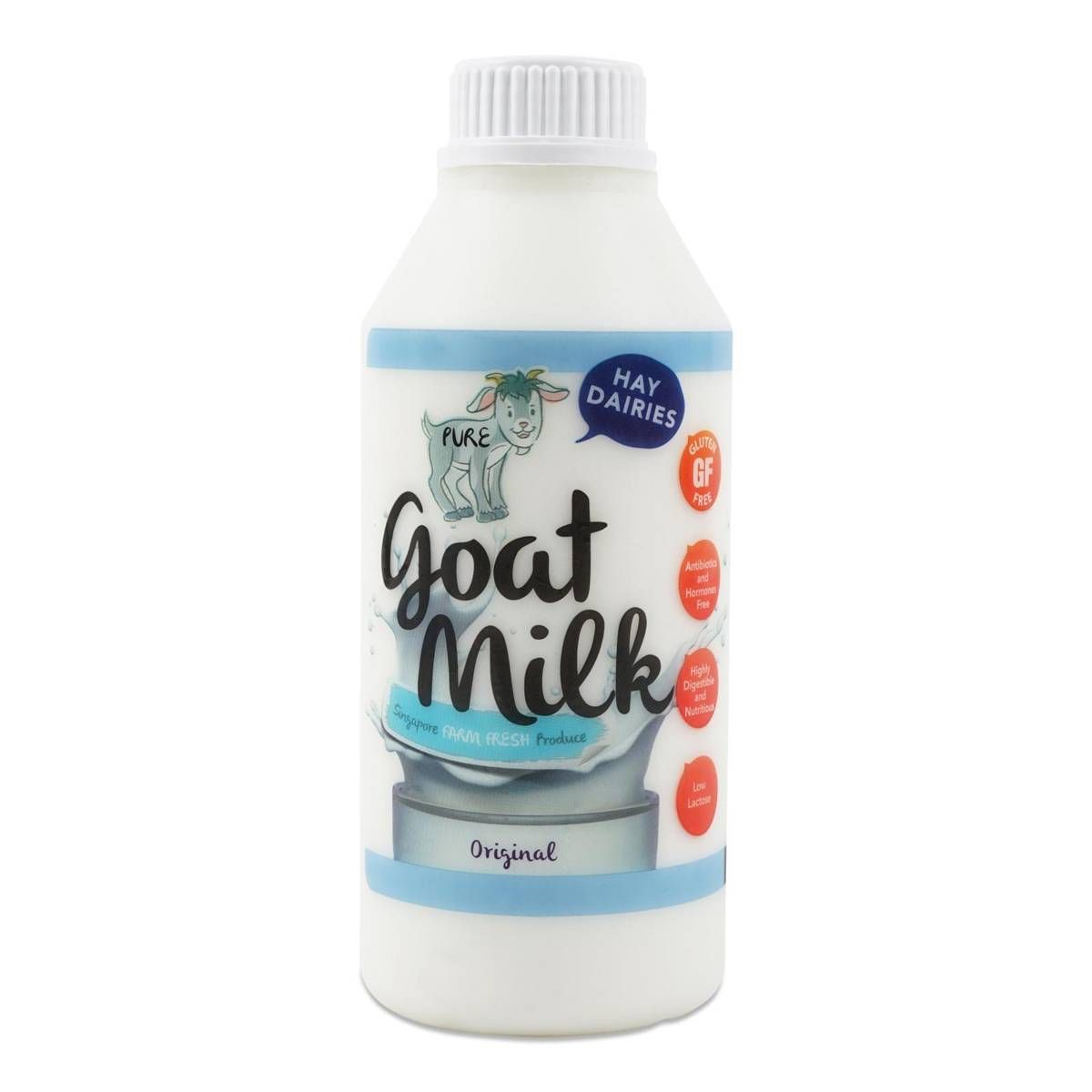 Original Goat Milk 800ml
Human Products
$9 retail value.
Our original milk can be consumed by pets!
Campaign Deliverables
All influencers are expected to uphold the required deliverables.
You may proceed to share your content on social media within the stipulated deadline
1 x
Instagram Newsfeed Static Image Post
Creative Direction:
Show how you or your pet enjoys Hay Dairies milk.