Take control of your pet's health from within!
JJ E-Homez Holistic Pet wish that more and more pet parents could become their pet's wellness hero & be a proactive leader who takes control of their pet's foundational health from within. Glacier Peak Holistics is dedicated to the health and wellness of your canine, feline, and equine companions. Each product in the Glacier Peak Holistics family has been crafted to support the health and well-being of your four footed friends and to ensure their best quality of life, without compromising longevity.
Campaign Brief:
We are looking for just ONE profile that is keen on sharing what the Glacier Peak Pet Wellness Life Stress Scan can do. You will be required to document the entire process from taking your pet's sample up to the point of receiving the scan report. The entire process can take about 20 working days.
Think you've got what it takes and want to try out this amazing product? Apply for this campaign!
Campaign start date: Oct, 2021
Key Products to Promote
Choose only one from the following: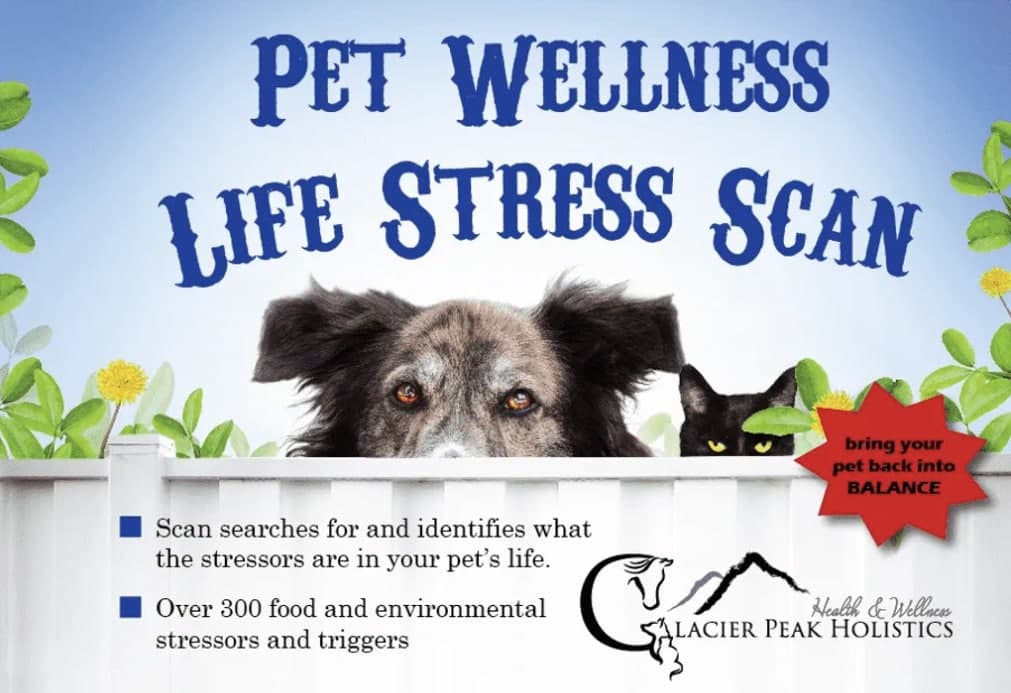 Glacier Peak Pet Wellness Life Stress Scan | Food & Environmental Sensitivity Test | Holistic Healthcare for Dogs & Cats
Medical Care
$450 retail value.
The Pet Wellness Life Stress Scan is More than an Allergy test for Dogs and Cats. It is a road map to your cat or dog's wellness. The Life Stress Scan is NOT a traditional allergy test kit for dogs and cats performed in a medical laboratary. Our Life Stress Scan is a non-invasive Energetic Analysis using Biofeedback Technology, which has the ability to read detect stress and energetic resonance that emanates from hair and saliva samples. These samples are used to measure food and environmental factors that an animal has been exposed to. The ultimate goal is to show you what removing or reducing incompatible items can do to help the pet allergy type symptoms. It is so much more than a dog and cat allergy test kit, using biofeedback analysis, the device can identify energetic imbalances and factors contributing to the allery symptons based on over 300 food and environmental factors.
Campaign Deliverables
All influencers are expected to uphold the required deliverables.
You may proceed to share your content on social media within the stipulated deadline
1 x
Instagram Newsfeed Video Post
Creative Direction:
Share the entire process of yourself using the Glacier Peak Scan with your pet!