Kibus Ambassador
Kibus is the first cooking device that prepares natural, warm and healthy food for dogs automatically. You can schedule Kibus to cook for your dog at any time from your smartphone. Kibus food consists in human-grade meats, fruits and vegetables where only the water is removed for a longer shelf-life, but keeping all the nutrients and flavours from the fresh ingredients for a better taste and health.
Campaign Brief:
We are looking for influencers who are pet lovers and want to become Kibus ambassadors. You will receive a Kibus device and two weeks food for your dog to try the first cooking device for pets.
We are looking for:
People who consider their dogs as part of the family and don't want to feed them with heavily processed foods
Content of the dog eating Kibus
Campaign start date: Dec, 2021
Influencer Preferences
Location
Spain
Italy
Germany
UK
France
Key Products to Promote
Choose only one from the following: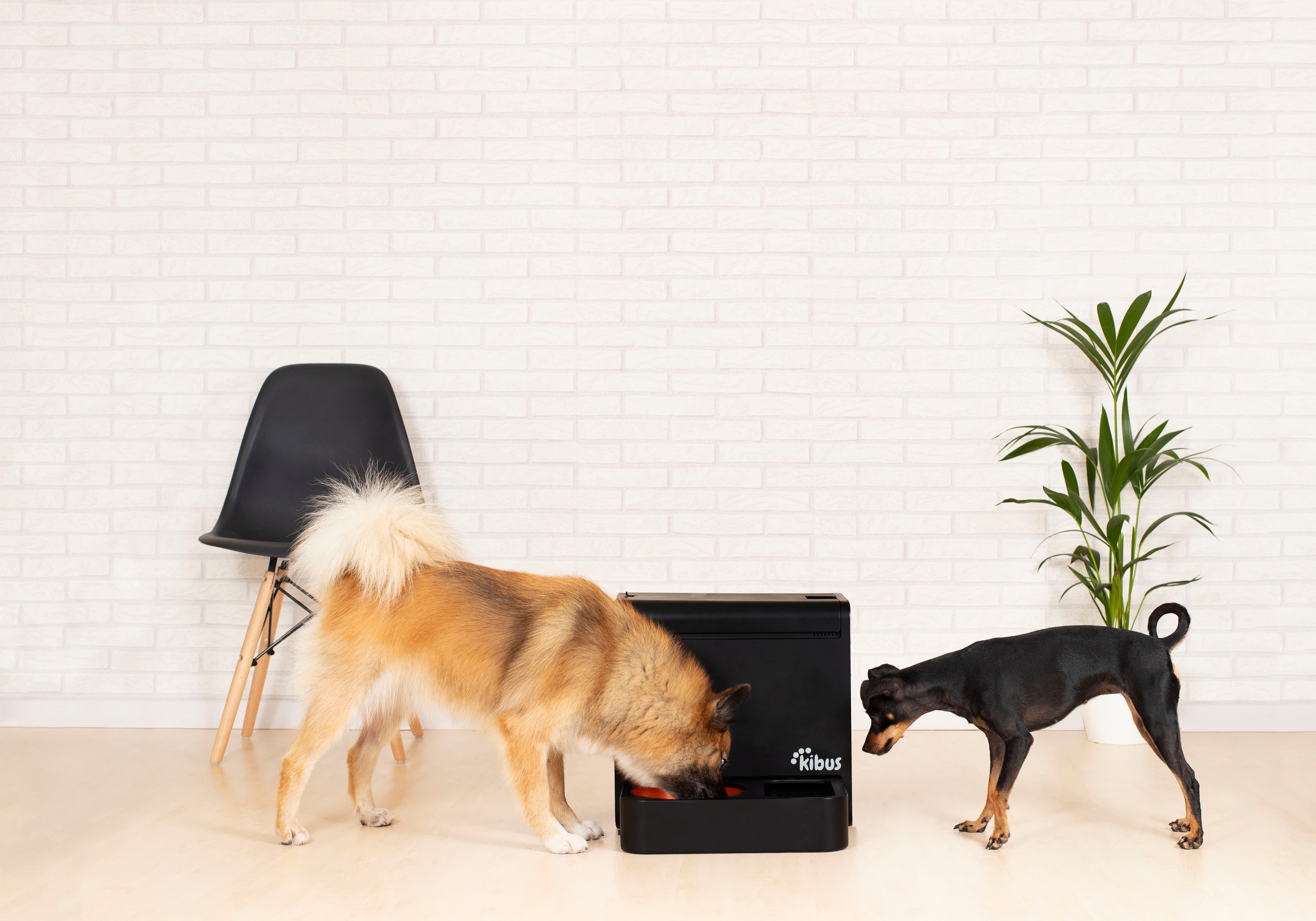 Kibus
Pet Food & Supplements
$299 retail value.
Kibus is a system consisting in a home appliance that cooks healthy pet food and the recipes that are cooked by the device.
Campaign Deliverables
All influencers are expected to uphold the required deliverables.
You may proceed to share your content on social media within the stipulated deadline
1 x
Instagram Newsfeed Static Image Post
Creative Direction:
This is a brand-new way of feeding your pet, a big change in pet food! Show people how your dog reacts to Kibus, the first cooking device