Campaign Brief:
This is a product sponsorship + paid campaign

We are looking for pet lovers based in Singapore, who are also looking interested in organic and low-waste products, made with no chemicals and better for the environment. Our shampoo doesn't require plastic packaging and it is made without extra water, unlike liquid shampoos.
We are looking for anyone interested to try the product on their pets and provide honest feedback to their community.
Campaign start date: Oct, 2021
Key Products to Promote
Choose only one from the following: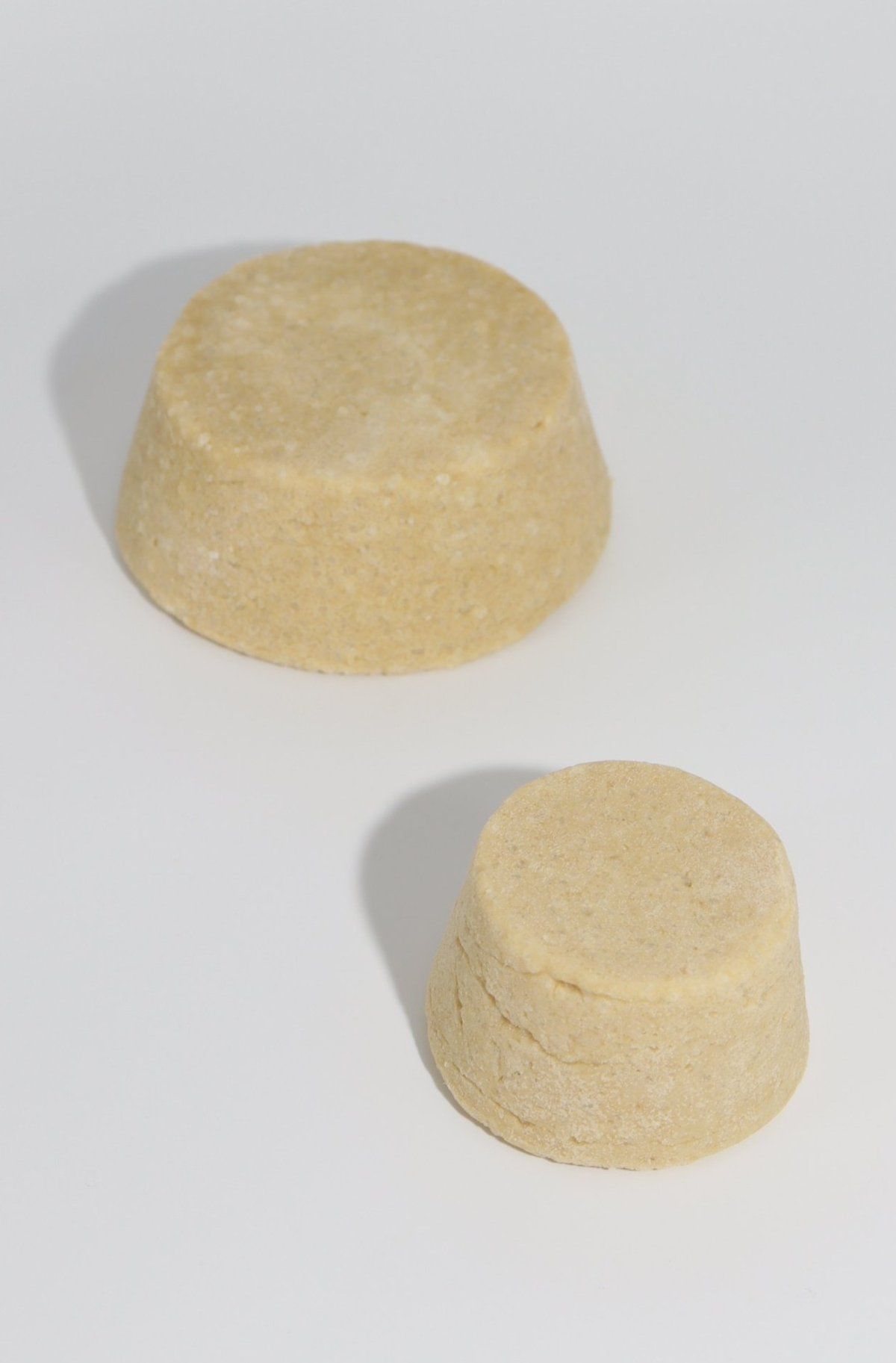 Oasis Pet Solid Shampoo
Hygiene & Care
$14 retail value.
Yes, finally a solid shampoo made specially for our furry fam! Based on our pilot test, 90% of the pet owners reported that the shampoo improved fur texture, and left behind a fresh smelling, easy-to-brush coat. 80% of them reported reduced itching just days after the shower. More details about our test can be found here. Just like our entire range of shampoos (for hoo-mans), this solid shampoo is pH balanced and made with a 100% natural and safe formula - designed to gently cleanse and deodorize, leaving your pet's fur soft and tangle-free (Ok poodles and persians may need a bit more brushing)! The shampoo is made with organic Shea Butter, Oatmeal and Aloe vera-infused oil. Available in a scented and unscented option. Tested on our pets, specially for your pets.
Campaign Deliverables
All influencers are expected to uphold the required deliverables.
You may proceed to share your content on social media within the stipulated deadline
1 x
Instagram Newsfeed Video Post
Creative Direction:
Product in action (shower)