Looking for smart little cookies!
One Smart Cookie offers a subscription-based service for expensive IQ toys (and other upcoming resources) that pawrents tend to spend exorbitantly on only for the toys to be kept as white elephants at home when their furkids outgrow them. Instead of building up on the wastefulness of pawrents' well intentions of keeping their furkids engaged and entertained, we aim to make pet ownership more affordable without compromising on fun.
Campaign Brief:
We are looking for pets and pet owners who value engagement and fun with their pets and who also understand the headache of expensive IQ toy purchases only for them to end up collecting dust after some time.
We would like influencers to garner genuine interest in our subscription service. Influencers' tone should be casual yet excited (i.e. use words that you'll usually use such as "omg I really love this sia")
More importantly, influencers should have a genuine interest in our services.
Pictures and videos in bright lighting are preferred.
Important Note:
As this is a subscription model, products provided for the campaign between 17-19 Nov will be collected at the end of the campaign, between 15-17 Dec.
In the event where you opt to subscribe to One Smart Cookie, you will receive a 2nd toy in January, in exchange for the 1st toy.
Mandatories
Tag @onesmartcookiesg, @pawjourr, @thewoofagency, #sponsored in your Instagram posts
Campaign start date: Nov, 2021
Key Services to Promote
Choose only one from the following: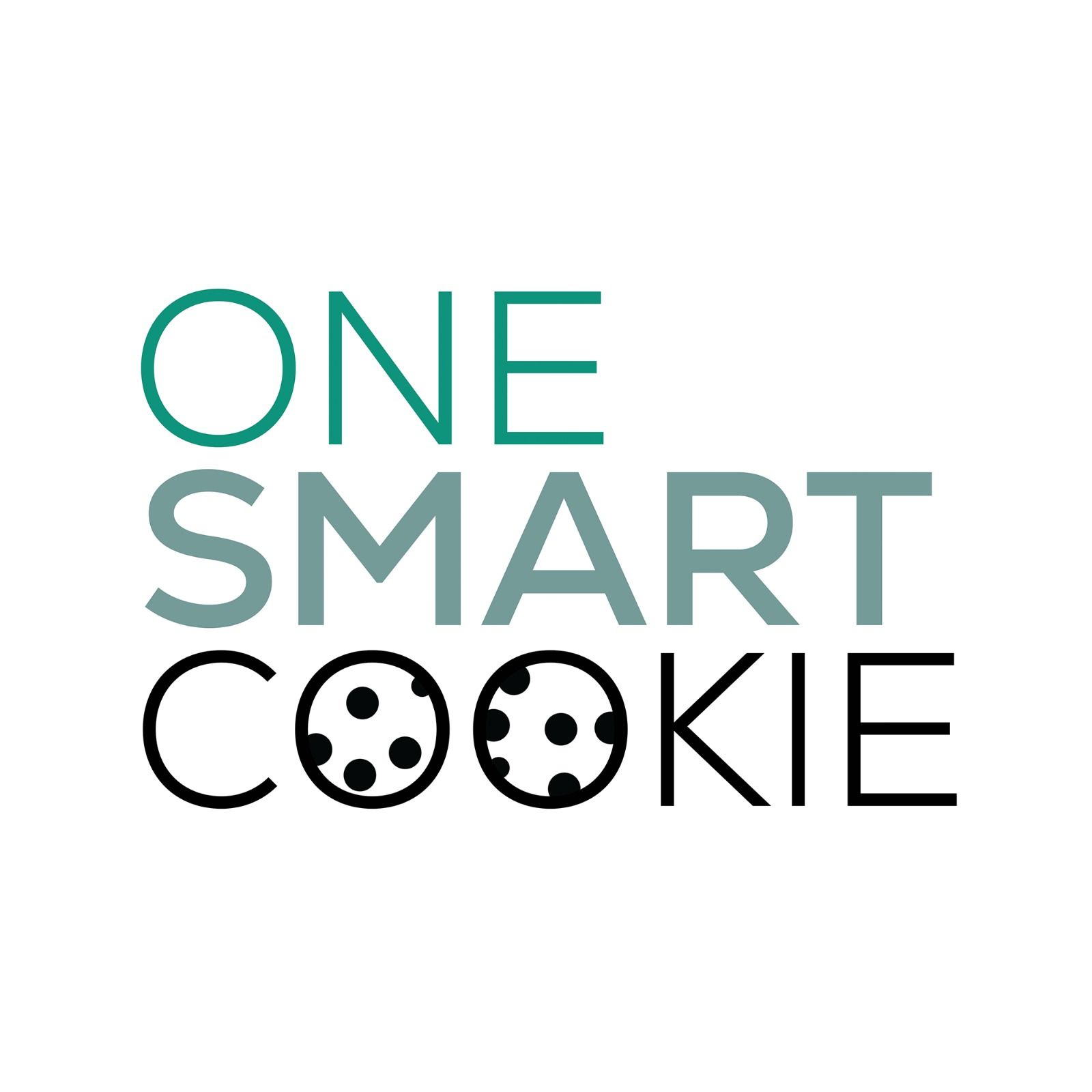 Subscription Packages for IQ Toys
Campaign Deliverables
All influencers are expected to uphold the required deliverables.
You may proceed to share your content on social media within the stipulated deadline
2 x
Instagram Newsfeed Static Image Post