Campaign Brief:
We are looking for pet influencers to share about Pawjourr as a marketplace connecting brands such as NNYEO, with pet owners to co-create content! From paid jobs to modelling gigs, get started on your pet's career on Pawjourr. It's time to earn your own treats 😎
This is a partial-product sponsorship campaign - come review and share what you love about the brands carried by NNYEO such as Beco Pets, Wild One, Pets Truly, P.L.A.Y., and Lorenz.
You'll be required to make a purchase from NNYEO's online store directly.
Minimum purchase of $18, excluding shipping fee.

Applicable to any products available in the store

You will be reimbursed 40%, capped at $10, once deliverables have been completed
Each receipt can only be tagged to 1 unique account
Mandatories
Tag @pawjourr and @nnyeo.pet #pawjourr #nnyeopet #nnyeo
Campaign start date: Sep, 2021
Key Products to Promote
You can choose all the products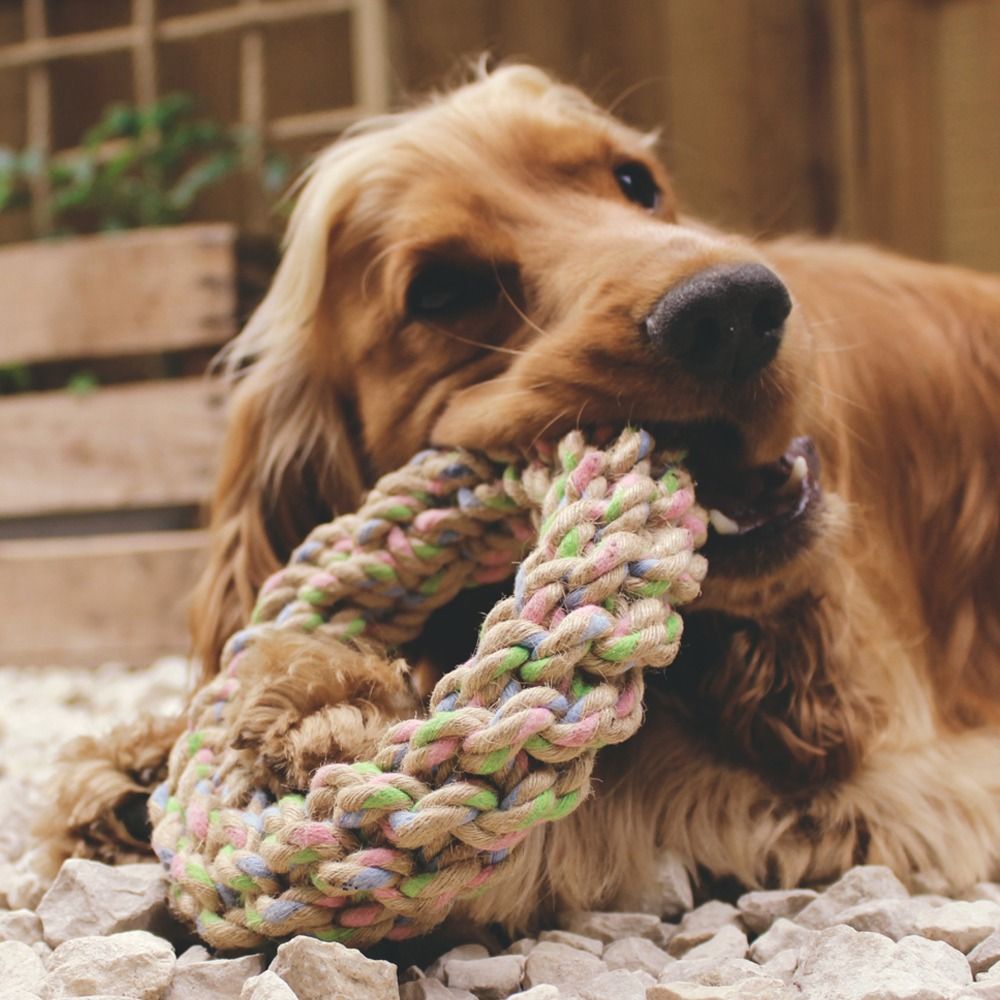 Beco Pets
$ retail value.
High quality, safer for pets & eco friendly products made in the most sustainable ways possible to care for your dog, and look after our planet. View the entire collection at nnyeo.com!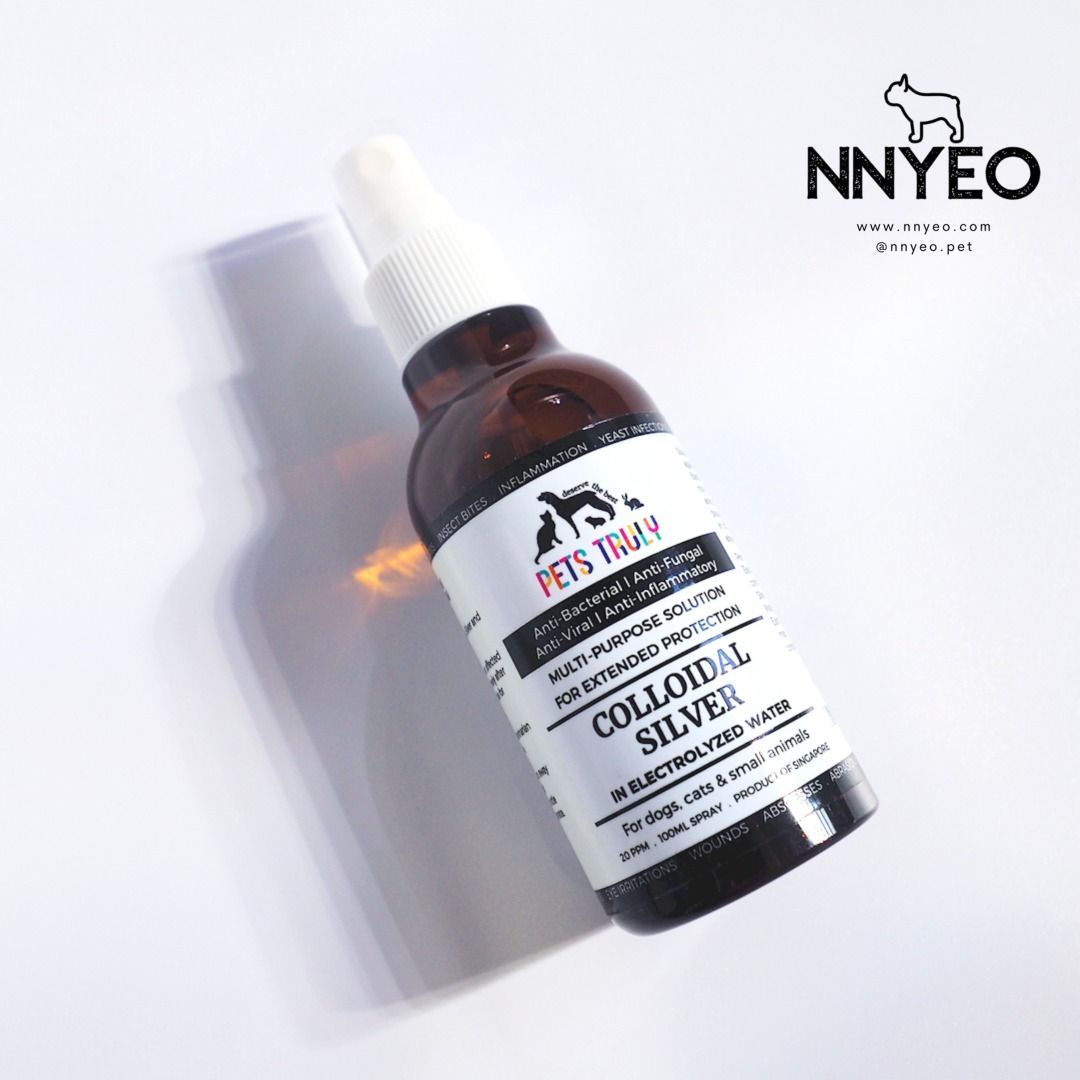 Pets Truly
$ retail value.
A local homegrown company that believe all pets truly deserve the best. View the entire collection at nnyeo.com!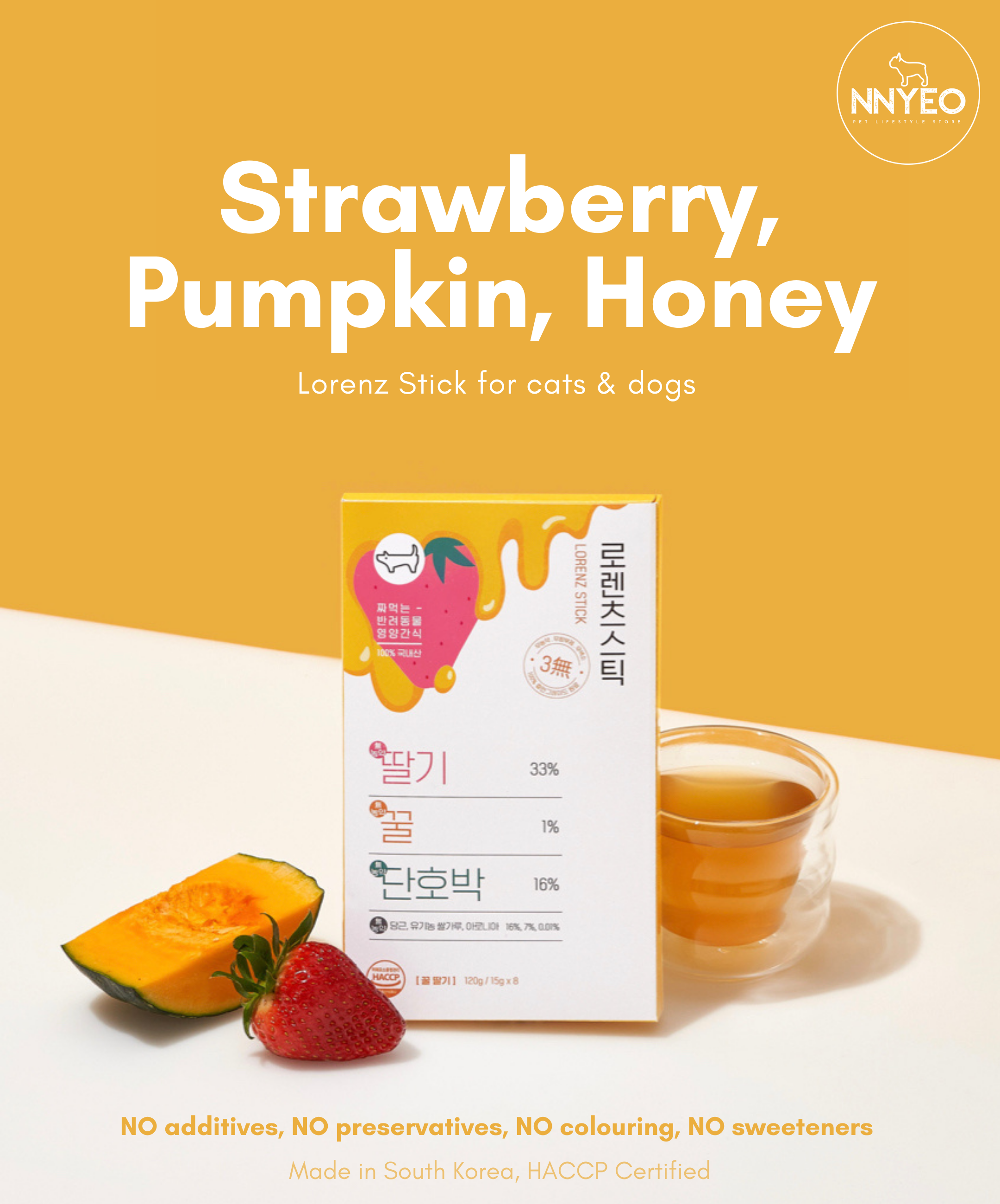 Lorenz
$ retail value.
A South Korean brand that emphasises on transparency and uses only the best ingredients for our pets. All products are made in South Korea with ingredients sourced personally from South Korean farms. View the entire collection at nnyeo.com!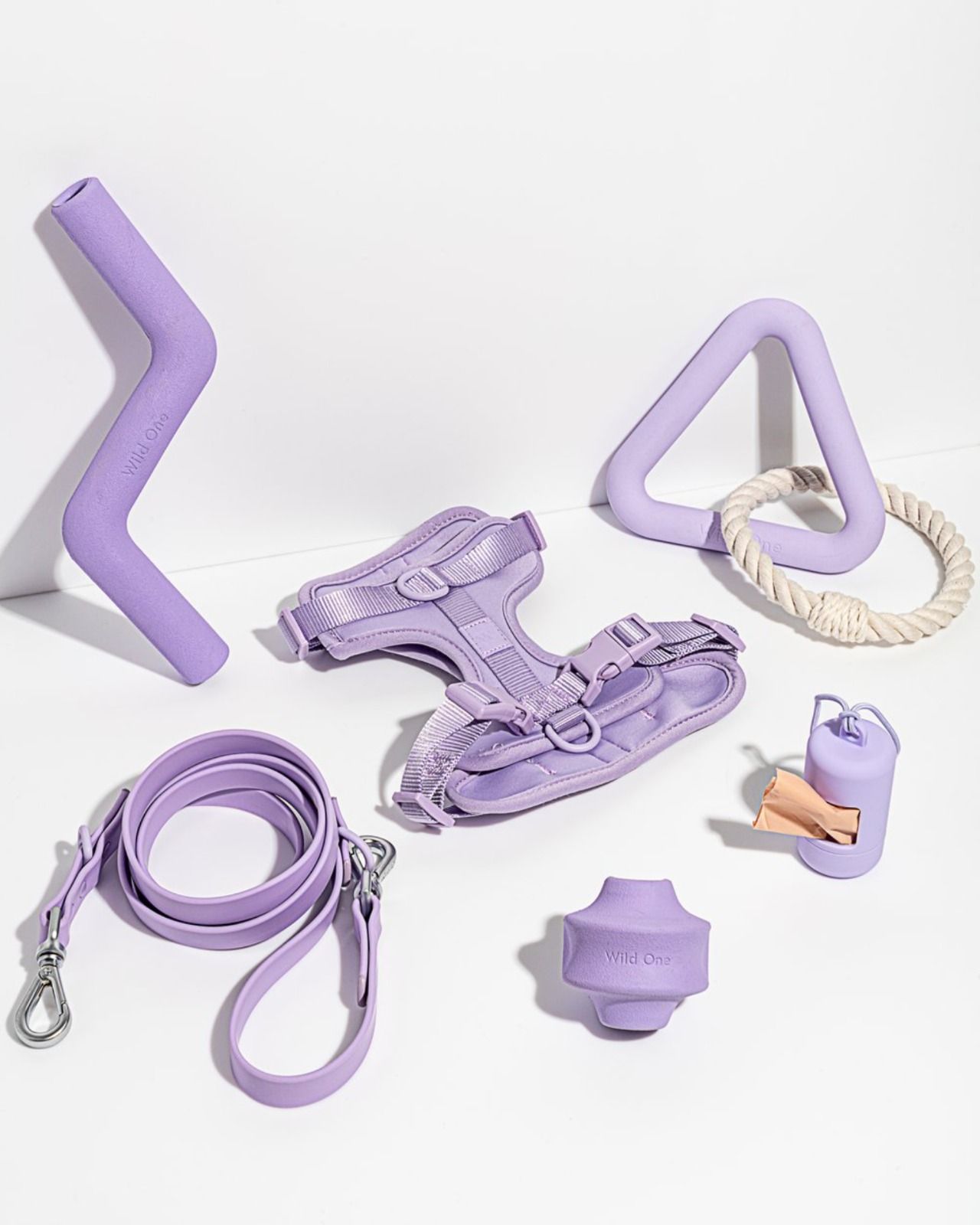 Wild One
$ retail value.
Design-forward aesthetic and functionality focused dog lifestyle brand. View the entire collection at nnyeo.com!
Campaign Deliverables
All influencers are expected to uphold the required deliverables.
You may proceed to share your content on social media within the stipulated deadline
1 x
Instagram Newsfeed Static Image Post
Creative Direction:
Show off your pawdeling skills! ✨
In your post, show your pets clearly together with the products you've got and how it is being used (eg. feeding time, playtime, heading out).