Campaign Brief:
Calling all comedians! 📣
We're looking for our petfluencers to submit the most expressive or funniest photo they have of their pet! ✨Stand a chance to be featured on our social media pages! ✨
Please note that by submitting your photos, you agree for Pawjourr & The Woof Agency to perform basic photo editing on your photos with added text and grant the brand usage rights for their marketing collaterals and paid media.
We will credit and tag your account handle in our post if your submitted photos are used.
Key Services to Promote
Choose only one from the following: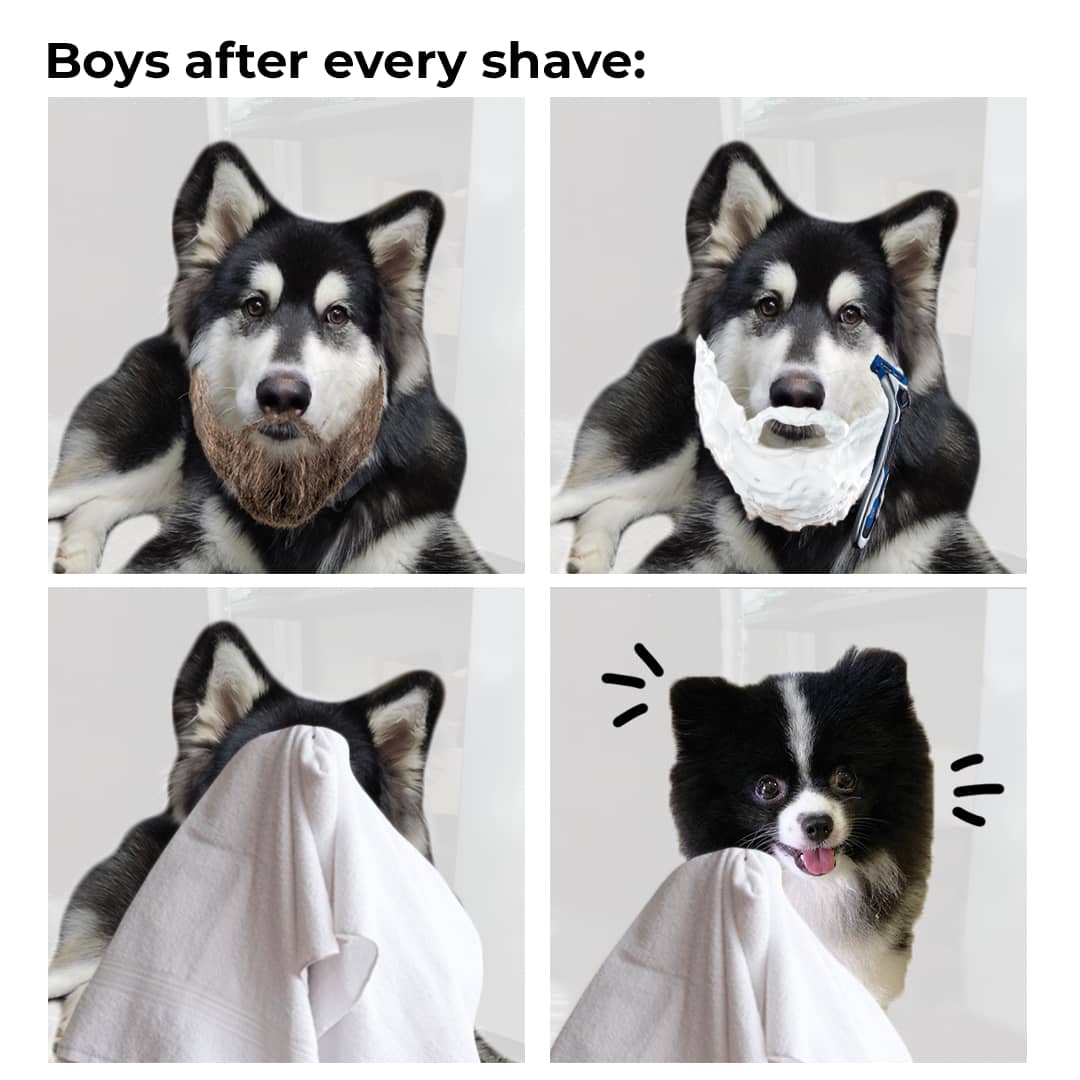 Pet Memes
Campaign Deliverables
All influencers are expected to uphold the required deliverables.
You may proceed to share your content on social media within the stipulated deadline