Potty train with Trustie!
Be well equipped for long trips and puppy training with the Trustie Charcoal Ultra-Absorbant Wee Pad! With 3X more absorption compared to the original Trustie Wee Pads, the ultra-absorbent wee pads can last longer before it needs changing. The wee pads also contain activated charcoal to eliminate wee odor and a quick-dry surface that dries 2X faster than the original. The quick and easy floor lock system uses adhesive tapes for fuss-free attachment to the floor or pee tray, ensuring that the wee pad will stay in the place where you left it.
Campaign Brief:
Potty training is an essential part of pet ownership, especially with puppies. Do you have a tip when it comes to potty training your pets?
Trustie is inviting 20 pet influencers to share their experience with Trustie Charcoal Ultra-Absorbant Wee Pad, as well as to share their tips when it comes to potty training!
Trustie Wee Pads can be used for both dogs and cats, and the ideal influencer should be an existing user of pee pads indoors.
Mandatories
Tag @plc_singapore and hashtag #PLCSG #PetLoversCentre #ThePetSafari
Campaign start date: Nov, 2021
Key Products to Promote
Choose only one from the following: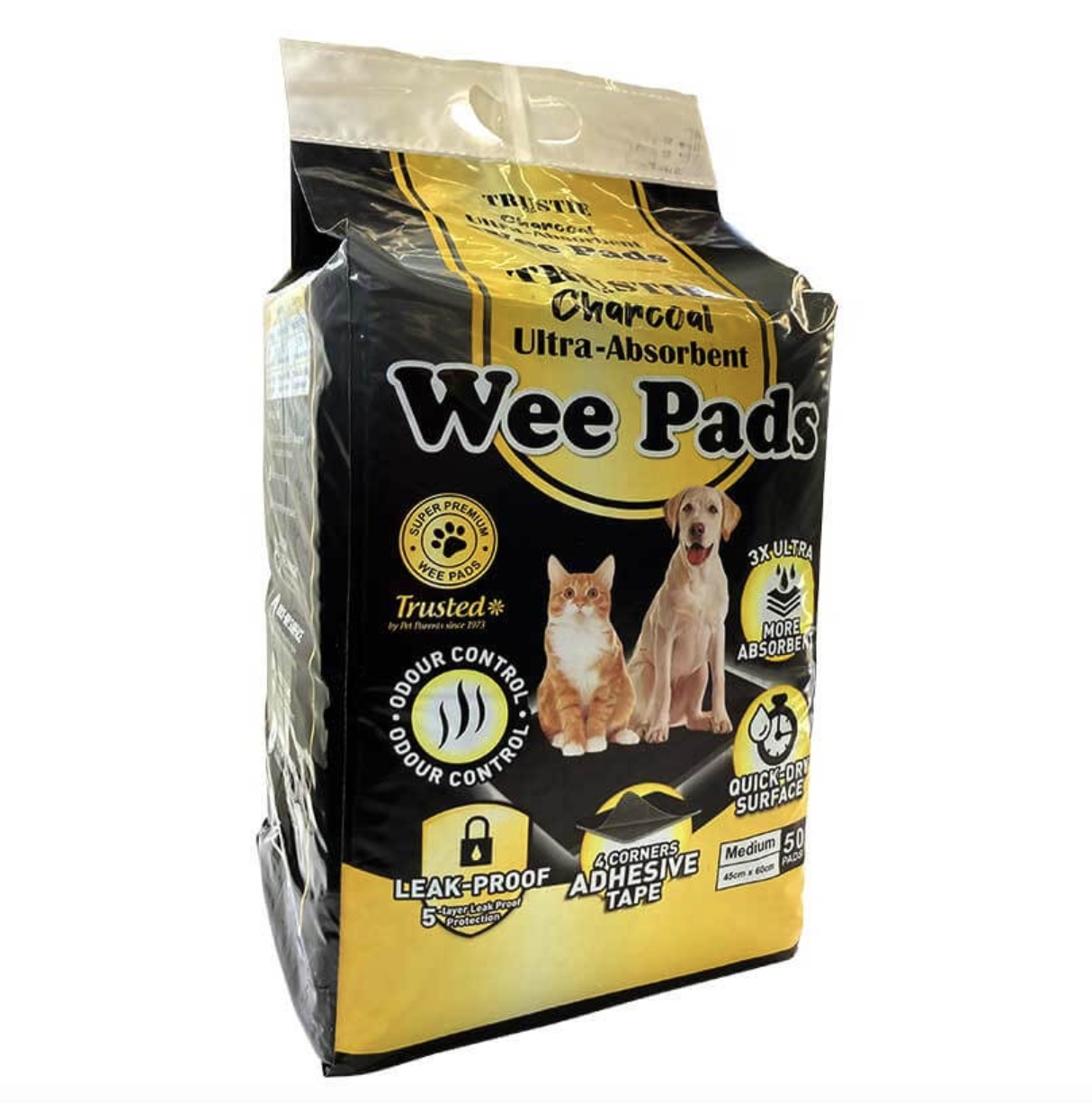 Trustie Charcoal Ultra-Absorbent Wee Pad (3 sizes)
Hygiene & Care
$32.5 retail value.
- Trust in Trustie to keep your space clean, fresh, and wee-free! - 3X more absorbent than the original - 2X faster drying - Activated charcoal to eliminate odor - Leak-proof design - Floor lock system.
Campaign Deliverables
All influencers are expected to uphold the required deliverables.
You may proceed to share your content on social media within the stipulated deadline
1 x
Instagram Newsfeed Carousel Post
Creative Direction:
At least 1 video to demonstrate the USP of the product.
Your pet should be in the visual.
The photo should be high-quality.
Creative Direction:
In your IGStory, showcase the adhesive side of the pee pad and that it stays in place, unlike other brands.