Campaign Brief:
Calling all comedians! 📣
We're looking for our petfluencers to submit the most expressive or funniest photo they have of their pet! ✨Stand a chance to be featured on our social media pages! ✨
Please note that by submitting your photos, you agree for Pawjourr & The Woof Agency to perform basic photo editing on your photos with added text and grant the brand usage rights for their marketing collaterals and paid media.
We will credit and tag your account handle in our post if your submitted photos are used.
Key Services to Promote
Choose only one from the following: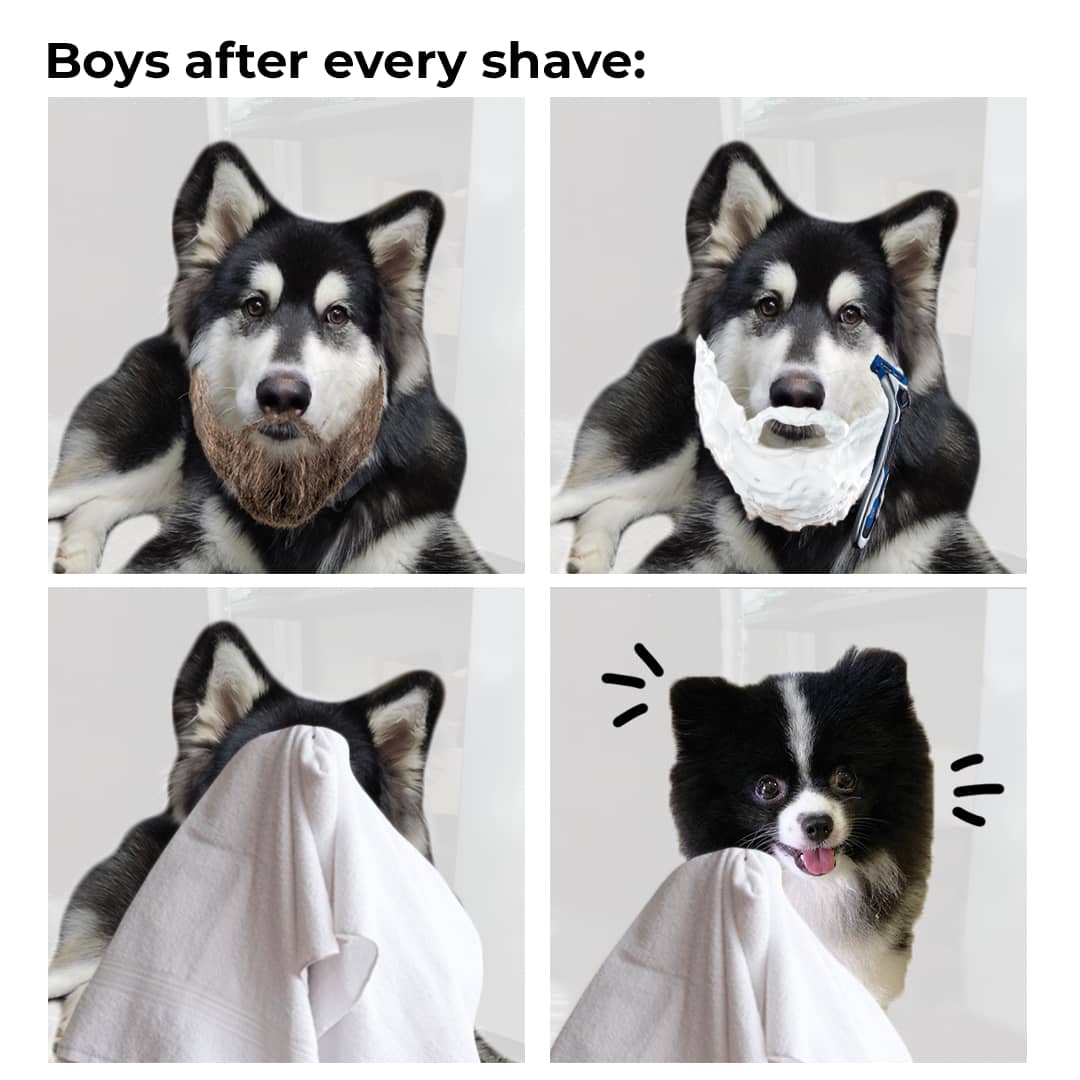 Pet Memes
Campaign Deliverables
All influencers are expected to uphold the required deliverables. Final submissions are subjected to the client's approval.
Frequently Asked Questions
(1) How do you determine who gets selected for the campaign?
- Proven track record of producing high-quality photos with well-thought-out captions in a timely manner. - High engagement level (e.g 5% & above). - Other factors include the frequency of sponsored posts, # of vendors you work with, etc.
(2) What happens if my pet doesn't like the product?
- We understand that not all pets are going to love the same brand, just like humans. In the event that your pet rejects the food, please take a video and reach out to the brand. - Typically, brands will allow pet owners to withdraw from the campaign with no penalty. However, no reimbursement will be given.
(3) What do usage rights mean?
- Usage rights refer to giving brands the right to use your content for paid marketing — e.g. running social media ads with no credits. - To know if the campaign requires usage rights, please refer to the brief. If not, brands can only repost your social media content with proper credits. In the event that a brand uses your content inappropriately, please alert us at hello@pawjourr.com
(4) What happens if I MIA and/or back out from a campaign?
- Brands will be able to leave a review on the creator they have worked with on the backend. - In the event that a creator did not complete the project deliverables within the stipulated timeline, and/or quality content with no valid reasons, the brand will likely leave negative feedback and other brands will be able to see them. This will affect your chance to work on other campaigns and/or get selected. - Likewise, a brand will also leave positive feedback for creators whom they enjoyed working with.