In 2020, global pet care sales grew a whopping 8.7% (Petfoodprocessing, 2021). The reason? Many people are turning to pet ownership as a means to cope with the pandemic blues.
If you are one of these individuals, you may have recently discovered that the world of pet ownership is difficult and tiresome to navigate. Our pets are not verbal creatures (obviously) and hence require lots of time and attention in order to receive the care they deserve. This can come at the expense of your finances and efforts.
To better guide yourself through pet ownership, it is important to locate resources that can turn your rocky journey into a smooth-sailing one.
1. Learn from experienced pet owners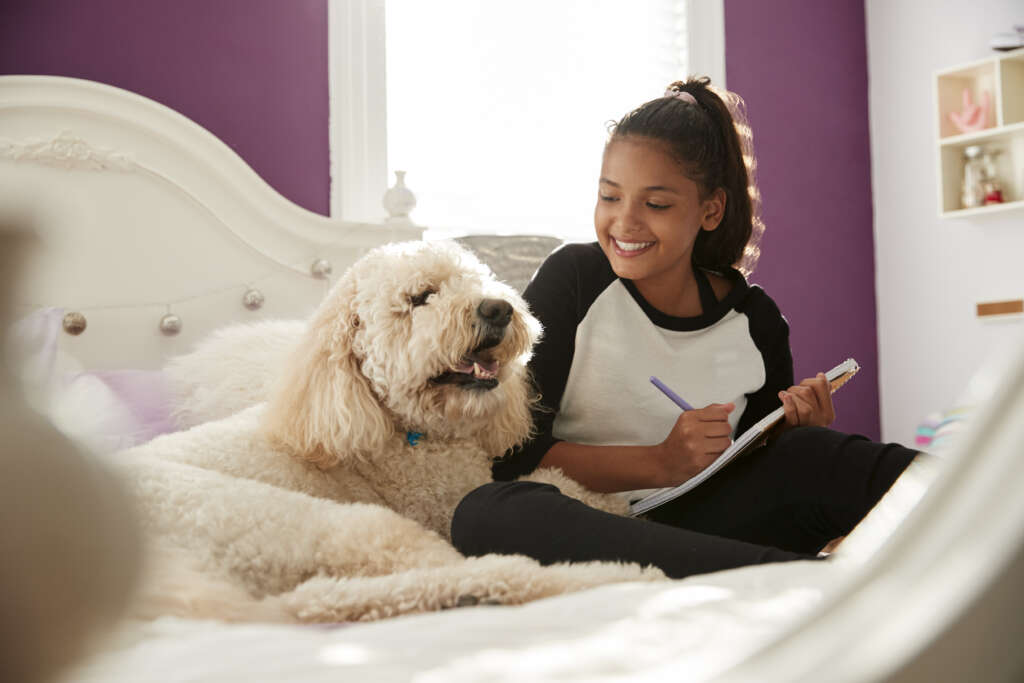 Many pet owners have experienced what you are currently going through. Locating an accessible resource to learn from these pet owners is a great way to aid you through the pet ownership journey. Their experience and insight may significantly speed up your knowledge on pet parenting, and help you hear tips and tricks from genuine pet owners.
2. Meet like-minded pet owners
A great way to further connect with your pet owner community is through social media! Many pet owners have resorted to platforms such as Instagram and Tiktok to reach out to fellow pet owners.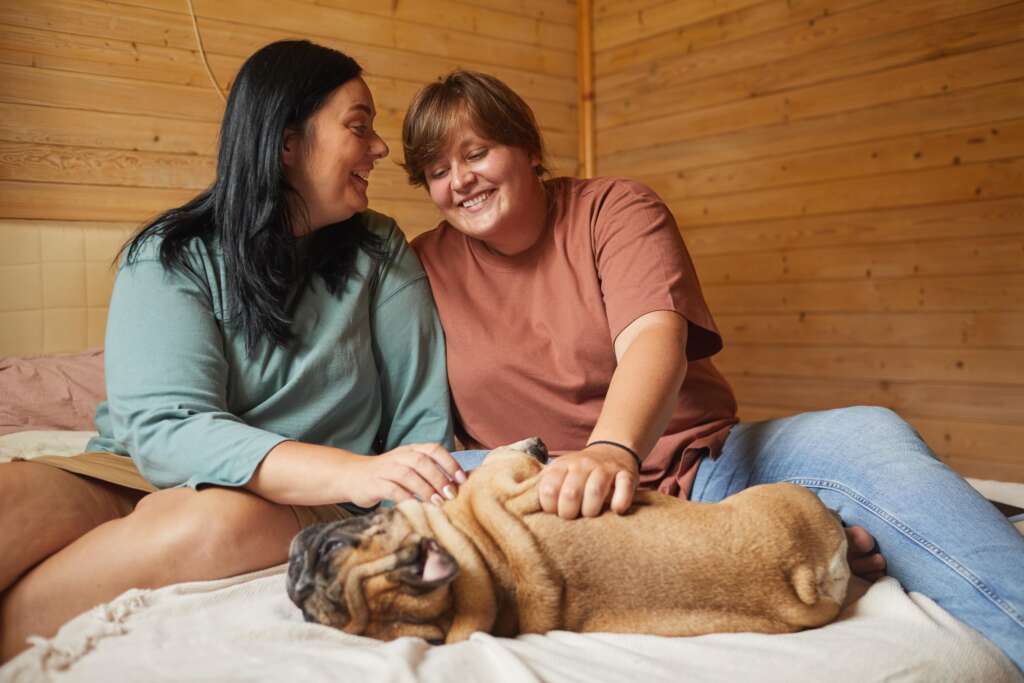 At times, these platforms can also be utilised to share products and brands that they love. Locate campaigns to seek out opportunities that can help you meet pet owners who share the same interests as you.
3. Get to know your pet
Many platforms offer sample sizes for pet products. Pets are just like us, they have preferences too! To avoid wasting money experimenting with products, check to see if your local pet store carries samples. Testing out your pet's response with sample sizes is a great way to get to know your pet's wants, as well as discover allergies or dislikes.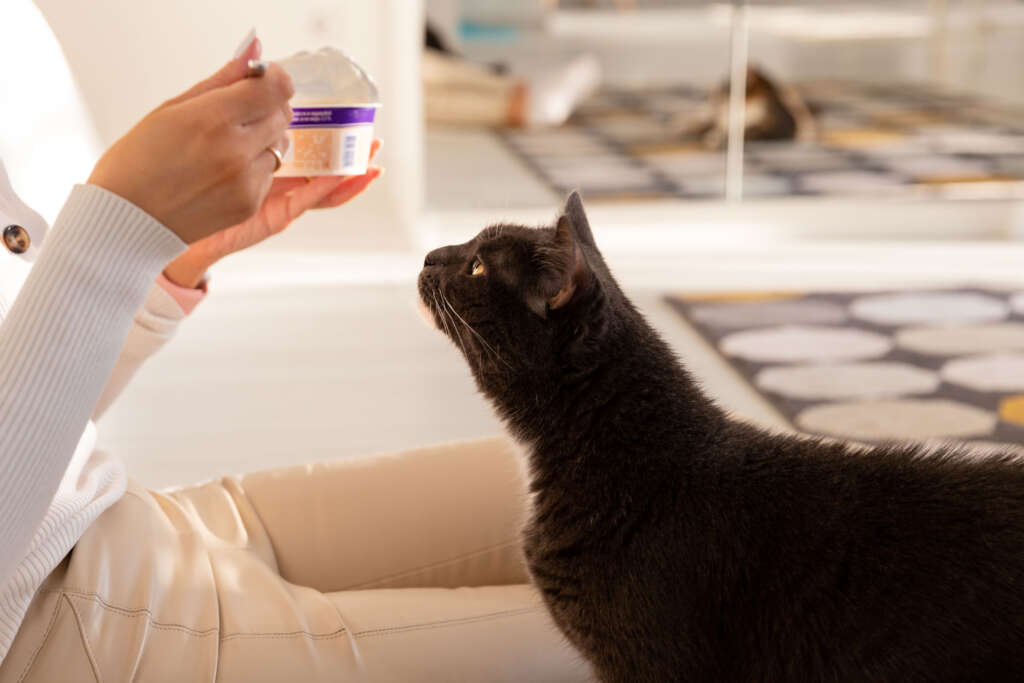 Overall, work hard to familiarise yourself with your pet. Lots of patience and care goes a long way in forming strong relationships with your animals.
Pawjourr works hard to create a platform that is easy to navigate and accessible for all pet owners. Locate campaigns, read our blog and redeem samples all in one place. Remember to explore our site here, and follow our Instagram account. 
All the best for your pet ownership journey!
* This blog is designed to be a community where pet owners can learn and share. The views expressed in each post are the opinion of the author and not necessarily endorsed by Pawjourr. Always consult your veterinarian for professional advice.