Who am I?
I am a shopaholic, love Shopee and managed my dog's Instagram @truffleruffel . My blog posts will be filled with awesome deals on Shopee and product reviews.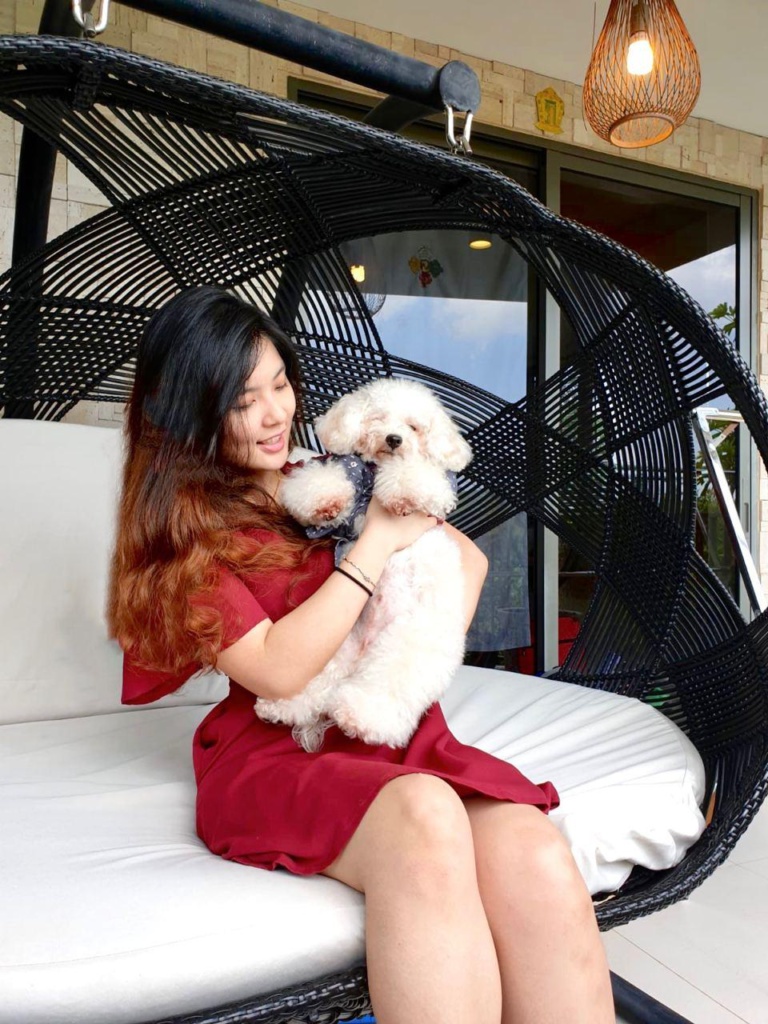 Truffle is on home cooked food hence the need for good quality containers for storing, which led me to find many other amazing kitchen tools/ dog accessories on Shopee.
Generally, I look for products that are
1) Good quality
2) Effectiveness
3) Affordability
Join my telegram group for more recommendations! https://t.me/joinchat/DTxdXRudKXYs1GxCGe0hPQ
---
1. Storage
Silicone collapsible containers.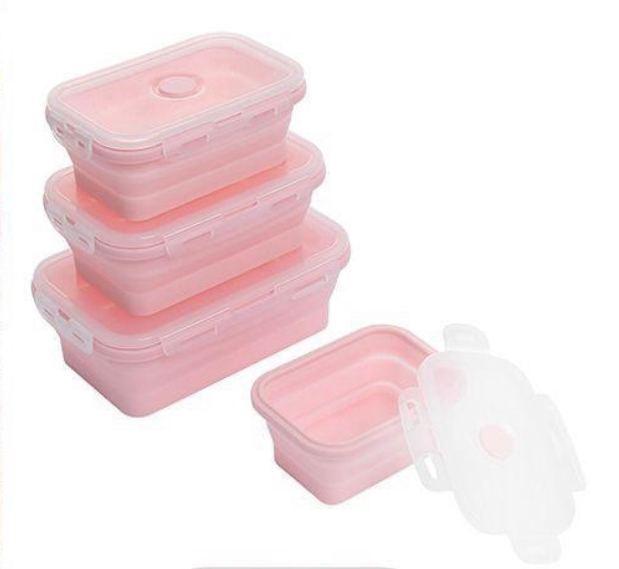 This is my go to container for home cooked food storing! It is collapsible so it saves a lot of space. The lid is pretty air tight as well, no leaks. Silicone are lightweight, able to withstand extreme variations of temperatures, non toxic and the list goes on. A must have product!
~
Reusable zip-lock bags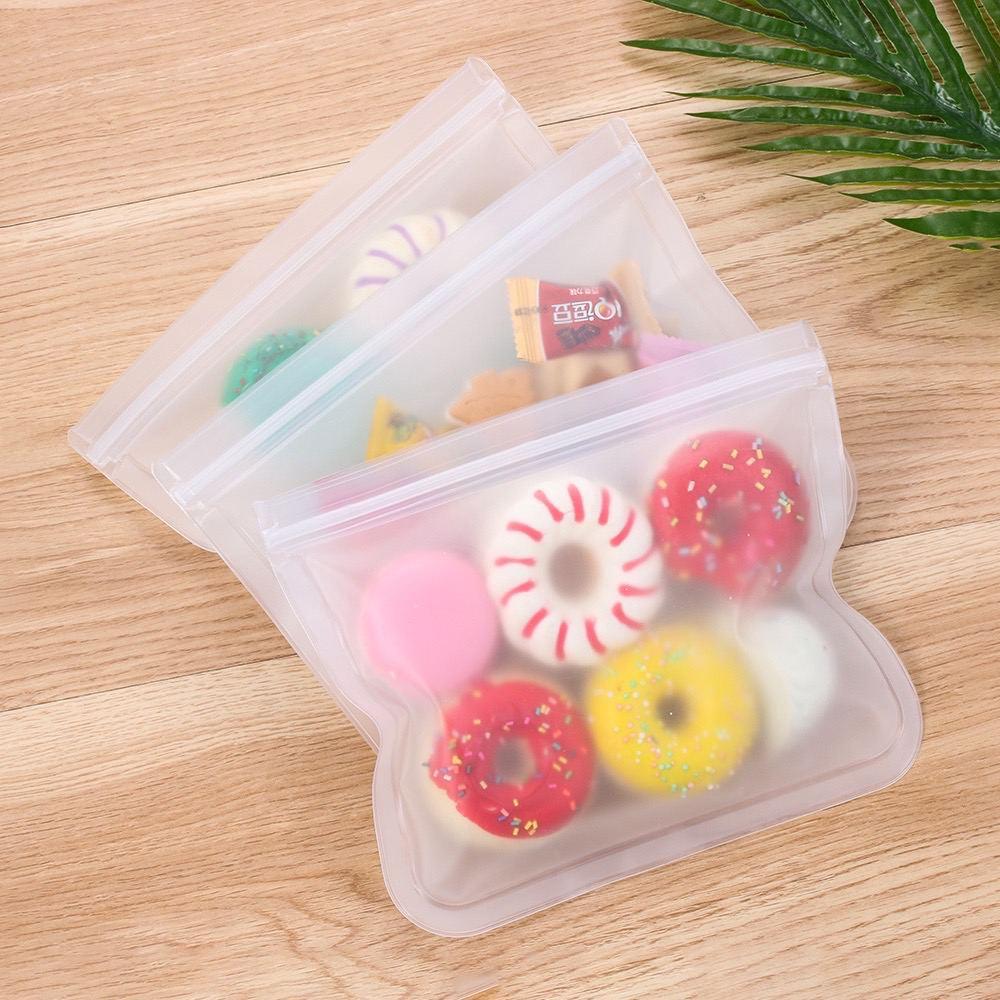 I am not a fan of plastic waste and prepping home cooked food takes up a lot of freezer space, this is compact and reusable.
Very thick and good quality, also suitable for raw feeders to store bones!
~
Ice cube tray with lid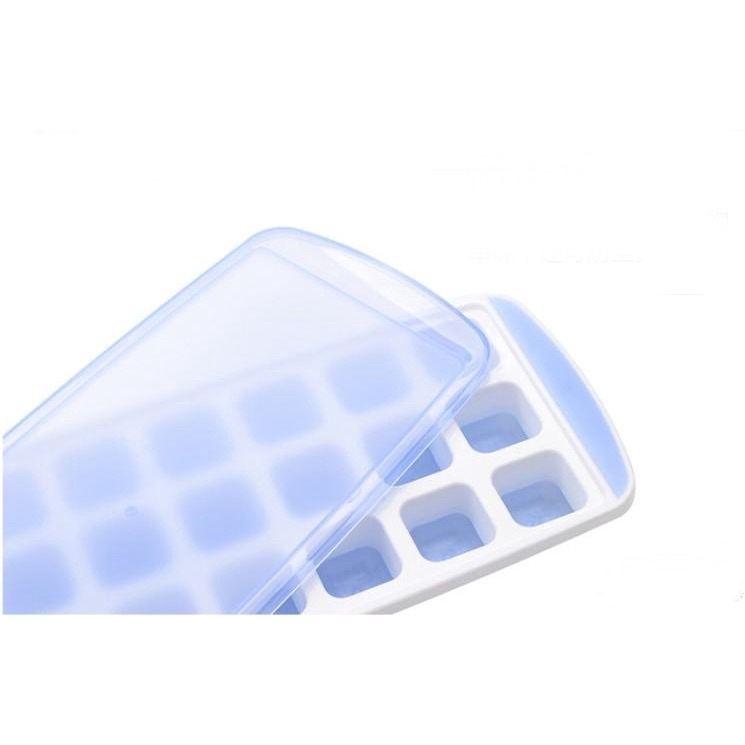 I use this to freeze my bone broth.
The bottom part of the ice cube tray is quite soft and made of silicone, easy to pop the cubes right out. Just squeeze a little and bam!It is also BPA-free and stack-able.
~
---
2. Pet related products
Snuffle mat (1)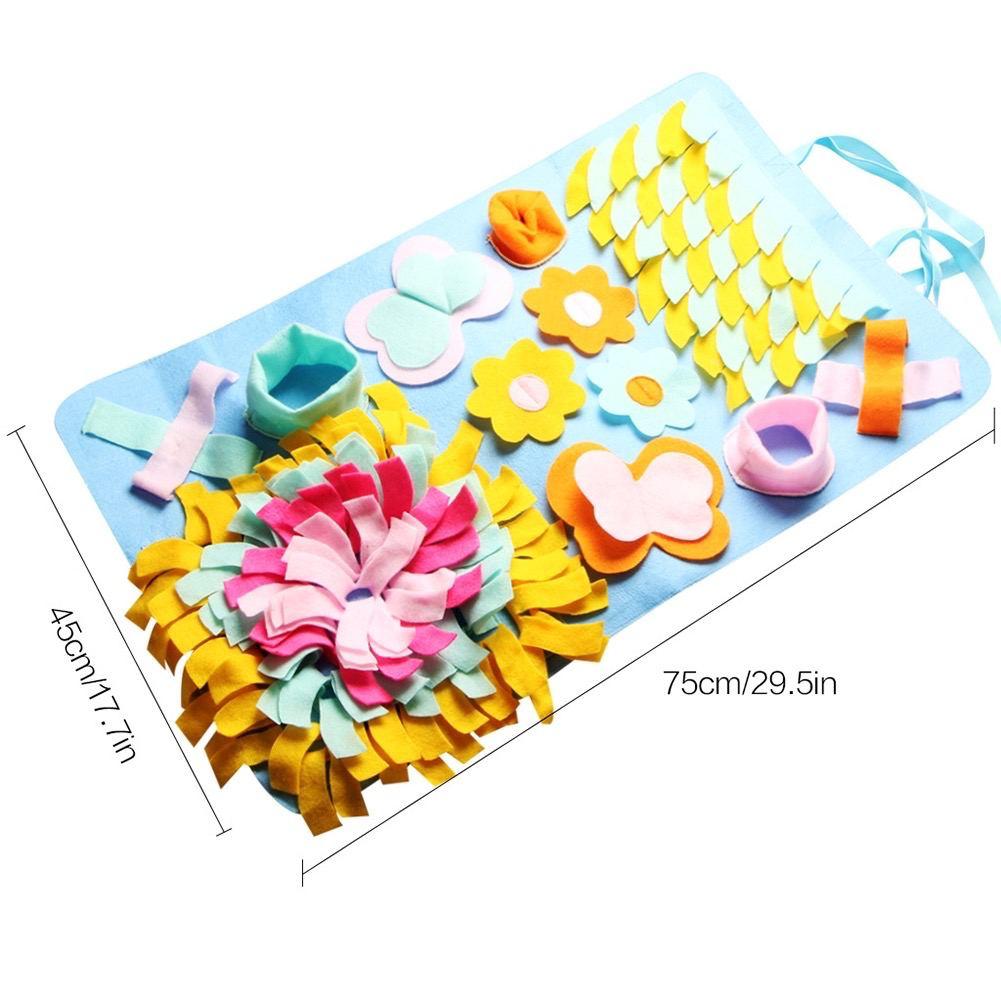 This snuffle mat comes with straps to fasten it against the table/chair to prevent slipping.
Colorful and different elements to engage your fur-kids. Very cheap compared to other retails and the size is big too.
~
Interactive puzzle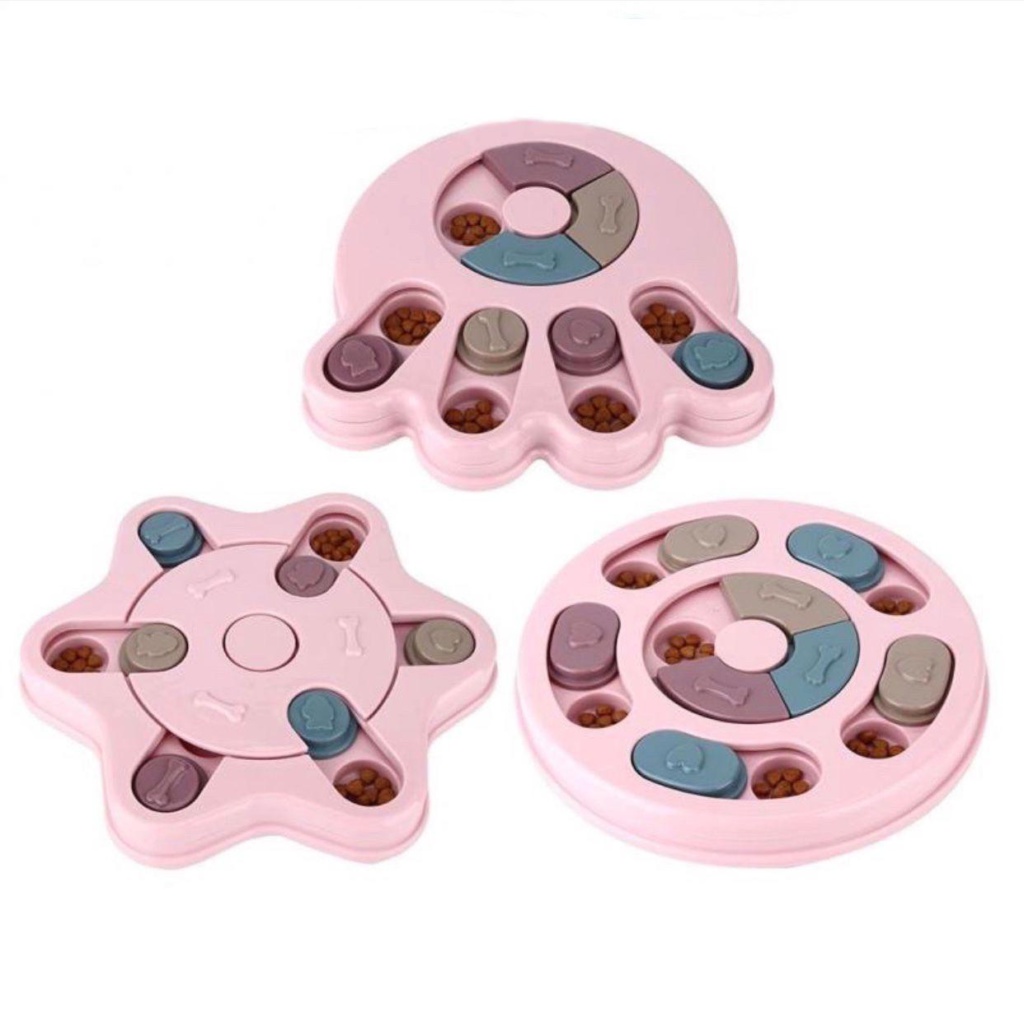 Interactive toy puzzles are beneficial in ways such as developing problem solving skills, prevent anxiety, prevent dementia in older pets and many more.
I highly recommend getting 2-3 different types of interactive puzzle or snuffle mats and switch it around!
~
Zippy Paws burrow toys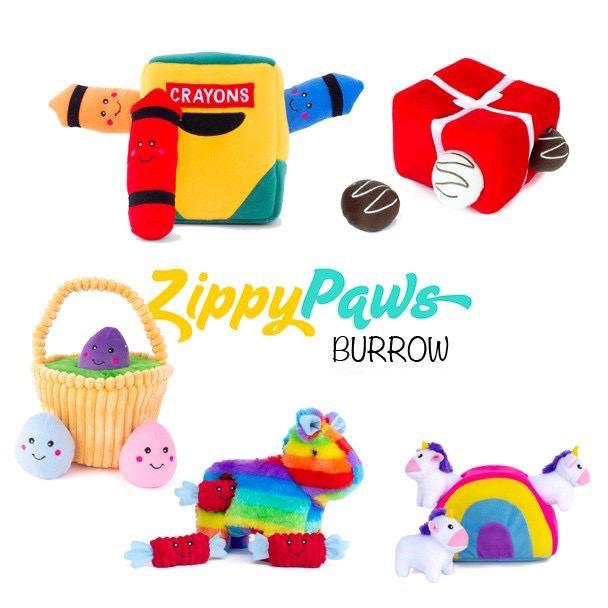 https://shopee.sg/Zippypaws-Burrow-Dog-Toy-i.239260607.4326224042?deep_and_deferred=1&pid=partnerize_int&af_click_lookback=7d&is_retargeting=true&af_reengagement_window=7d&af_installpostback=false&af_sub2=SHOPEE&clickid=1011lgPsPUm2&af_siteid=1100l171822&utm_source=1100l171822&utm_medium=affiliates
This is another interactive toy for your fur-kids!
Zippy paws toys are of good quality, squeaky and colorful. Truffle love burrow toys and I often hide small pieces of treats and can keep him entertained for 5-10 minutes.
~
Soft plush bed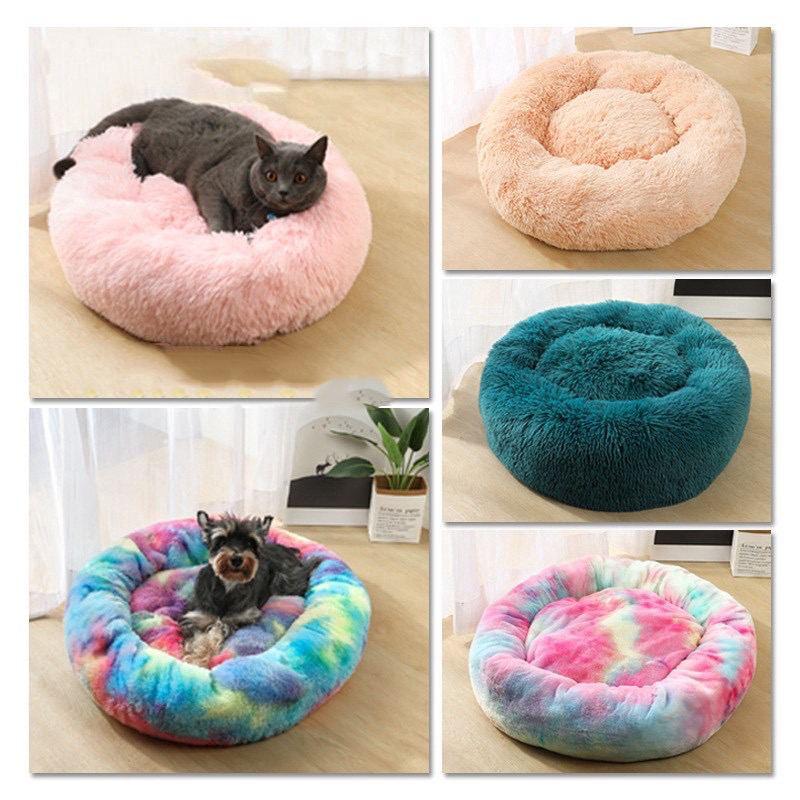 This bed was popular among the Instagram community for awhile. The reviews for this seller is pretty good and there are many colors available too!
Instagram worthy bed.
~
Dog brush (Fine pin)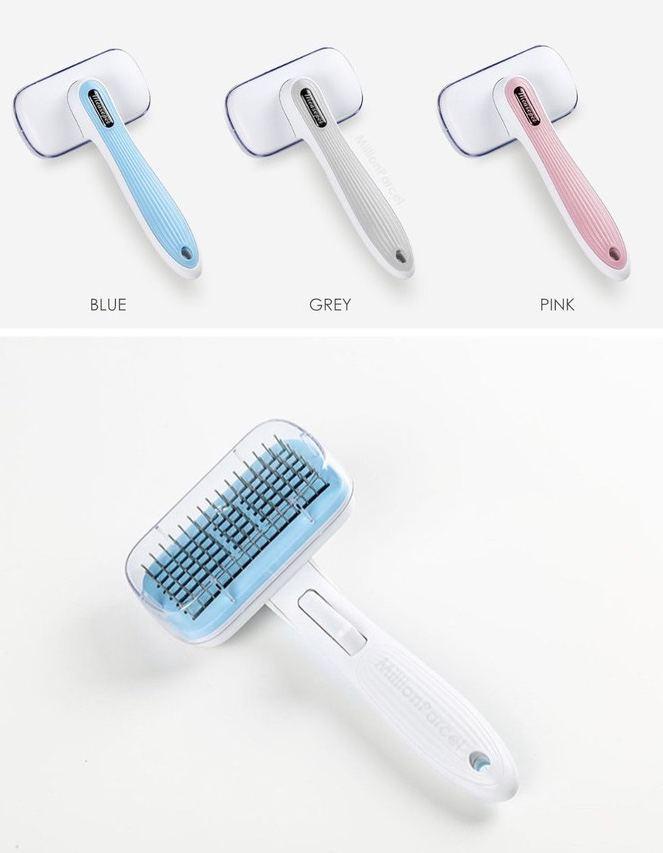 THIS IS SUPER GOOD. It combs out Truffle's poodle curls and he look super super fluffy every time after combing.
Mine is type B (Fine pin) 🐶
Easy removal of fur due to the self cleaning function.
Good handle and brush quality, comes with cap to protect the brush.
~
E-collar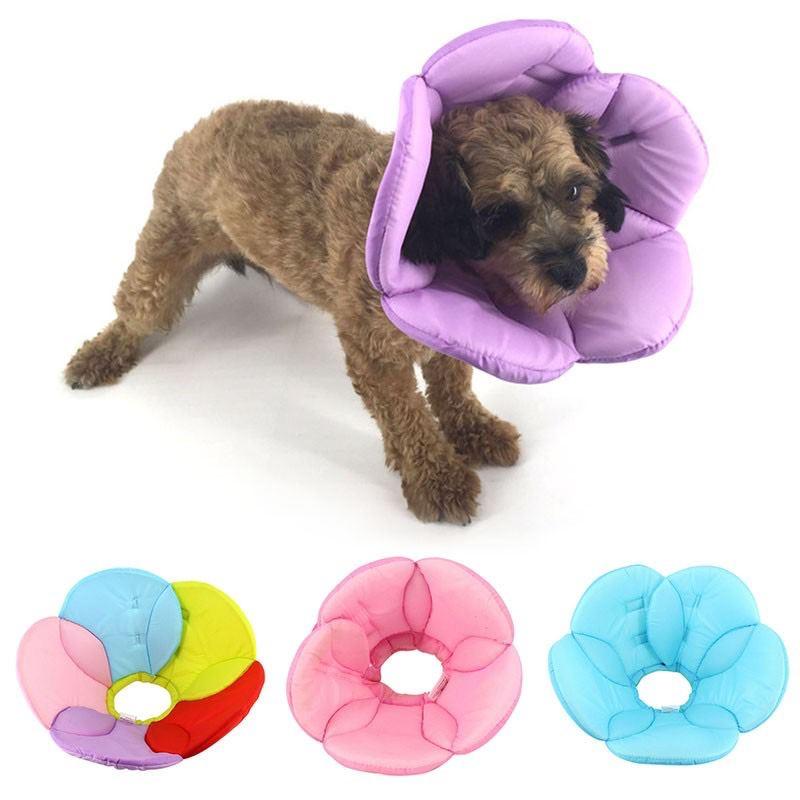 Truffle bite/shake off other e-collars but only tolerate this e-collar.
This is soft, comfortable to sleep in and wide enough to prevent fur-kids from licking/scratching their wounds.
Get one to set aside for emergencies!
~
Paw shaver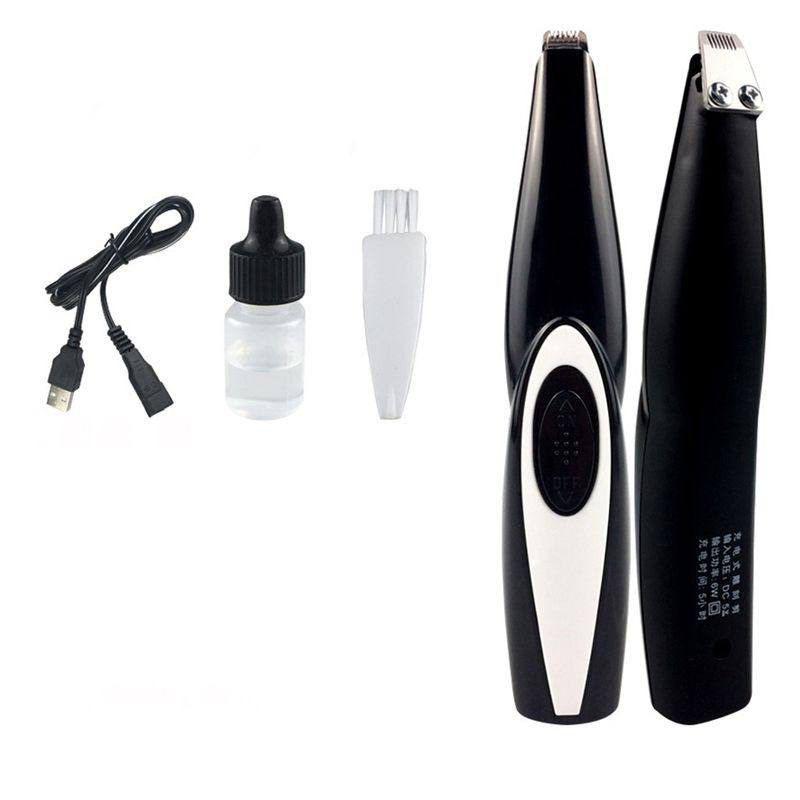 I shave Truffle's paws every 1-2 weeks using this, the sound is not very loud and the blades are not too sharp to the point where it will cut the paws.
It is very important that paw pads are shaved and clean to prevent skidding and bacterial growth.
~
YU oriental dry clean spray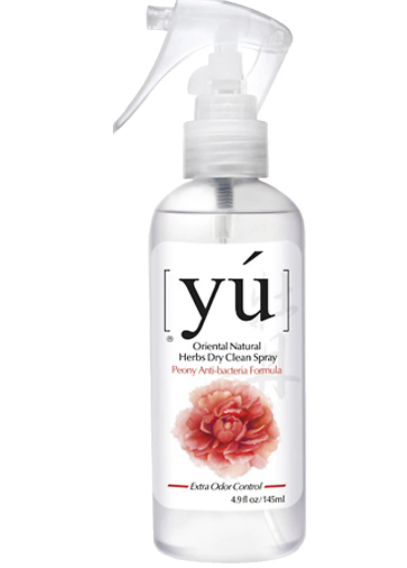 My favorite scent on Truffle!
We are using the Peony dry clean spray and he always smell so good and kissable.
It contains Peony extract + Epilobium fleischeri extract + Witch hazel + Allantoin. All of which is safe for pets. Peony essence controls bacteria and prevents skin infections.
145ml.
---
Stay tuned for more of Truffle's recommendations!
Follow us for more wholesome contents-
* This blog is designed to be a community where pet owners can learn and share. The views expressed in each post are the opinion of the author and not necessarily endorsed by Pawjourr. Always consult your veterinarian for professional advice.