I adopted Gigi back in 2017. I was a pawrent noob. Never owned a dog before, hardly knew anyone who owned a dog and knew nothing about Singapore Specials(SS). I did not know what to expect upon adopting and there were times i wondered if I was making a mistake.
One thing you have to know before adopting a SS is that they are all different – personalities, traits & temperament. There is no one-size fits all when it comes to Singapore Specials. I know of super timid, fearful SS but there are also SS who are very confident & friendly.
Gigi is a fearful dog who expresses her fear through aggression. When I first met her, I was told that she was aggressive towards other dogs and also very apprehensive towards strangers, especially in the house. Despite not knowing how to handle an "aggressive" dog, her pitiful past and adorable face moved me and I had to bring her home. She warmed up quickly to me and my family and that's when I thought it was fate. Apart from her temperament, Gigi is all sorts of perfect – independent, house-trained and all-round well behaved. She could be left alone at home without a problem and she wouldn't end up destroying the house.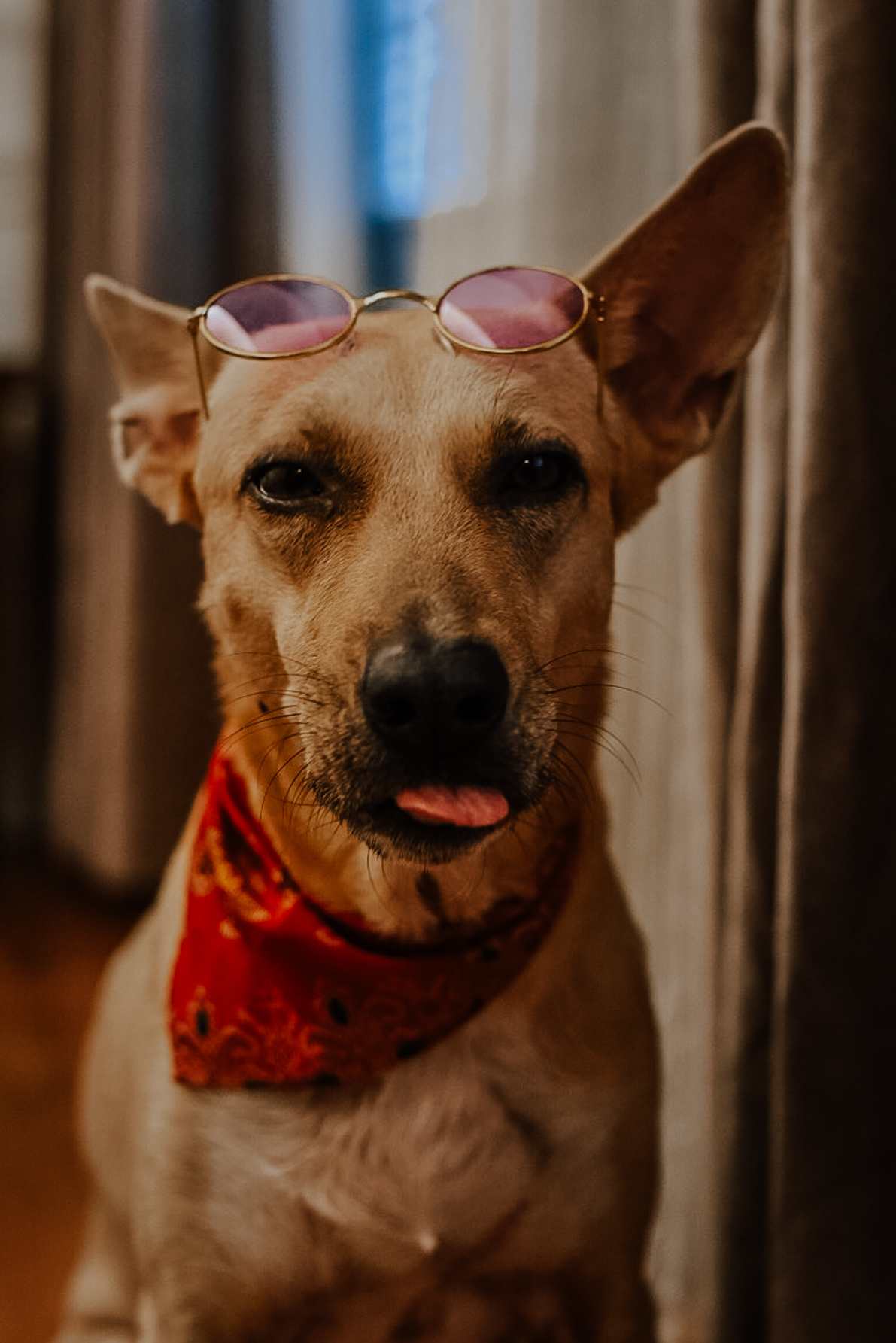 But I struggled greatly with her temperament. She would bark at neighbours, lunge at other dogs, she even tried attacking strangers before. I started to live in fear of her accidentally injuring another dog or human which led to avoiding walking at crowded places or peak hours, waiting endlessly for an empty lift and refraining from inviting people over for dinner. Those were the times I asked myself if I had made a mistake adopting her.
I attempted to train her, engaged trainers, sent her for daycare all in hopes of helping her. There were failures and successes, there were times I really wanted to give up. Only when I came across our very last trainer did things change for us. It took a lot of conditioning, firm handling and hard work but I saw the changes in her. Both our lives have changed for the better and I cannot be more grateful.
If you asked me if I think adopting Gigi was a mistake – no, she is the best thing that happened to me and my family. And if given the choice I would still adopt her. But, there are some things I learned along the way and for anyone who is looking to adopt a SS, I would encourage you to consider these 3 things –
Be prepared – There were so many things I wished I knew before adopting, like how to handle her temperament & what to expect. That would have saved us from ending up living in fear and feeling hopeless.
Understand Singapore Specials – They may come with their trials & difficulties. SS are known to be skittish & fearful. Understand the temperament of the dog you are adopting be ready to make the commitment.
Do not give up – The journey may not be easy but it is rewarding and don't give up on your furkid once you have made the commitment.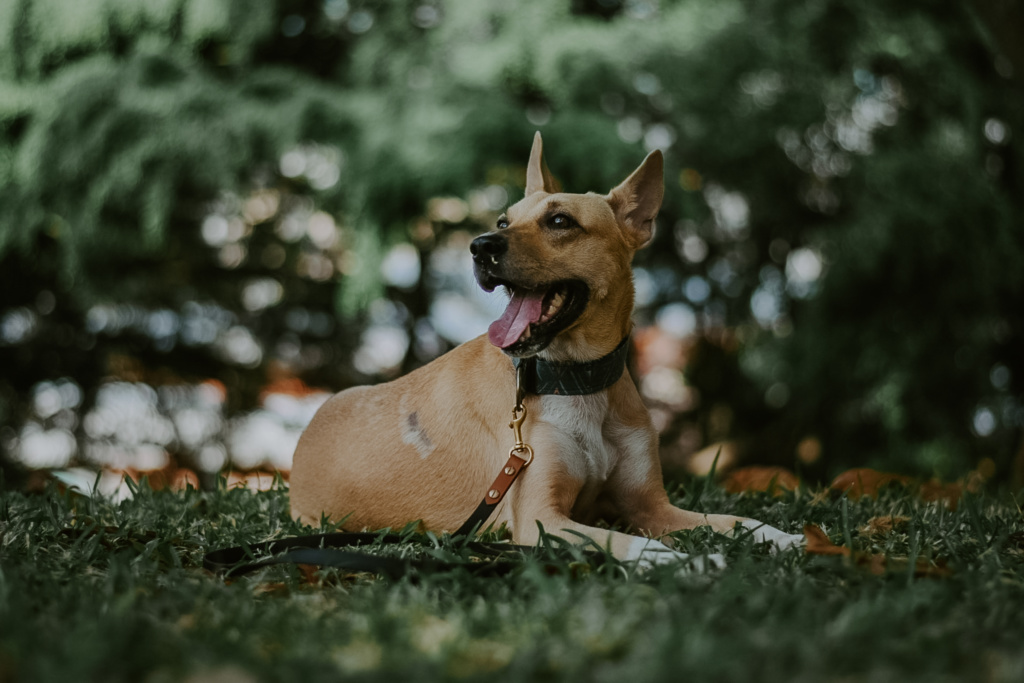 There is no journey like the one you embark on with your dog. The key is to know what you are getting into and never give up.
* This blog is designed to be a community where pet owners can learn and share. The views expressed in each post are the opinion of the author and not necessarily endorsed by Pawjourr. Always consult your veterinarian for professional advice.