Instagram is a platform that focuses on visuals, but to really make your post shine, it needs to be supported by a good caption. In four steps, we will guide you through the process of writing a good caption for your Instagram posts.
Step-by-Step
The message
Hook, line, and sinker
Sensory words
Strike a conversation
Step 1: The message
Think of the story you want to tell. Who are you telling it to? What is this post about? What is the point of this post? A picture can tell a thousand words, but why let it do all the talking? An Instagram caption can hold up to 2,200 characters (that's anywhere between 310 words to 550 words). That means you don't have to exhaust the limit, but you will have a lot of space to share how you feel.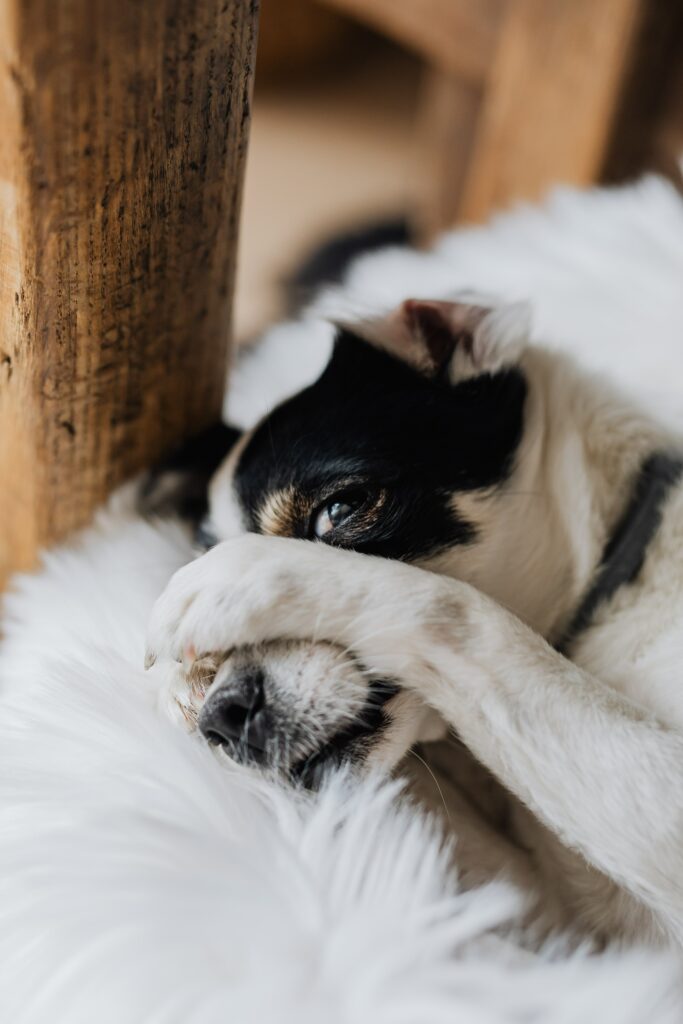 | | |
| --- | --- |
| Poor Caption: | Good Caption: |
| Maxie lying down next to me when I'm sick | Maxie came to my side to nurse me, I feel better already! |
Step 2: Hook, line, and sinker
First impressions count. Not just for your photo, but also for your captions. Instagram has a really nifty automatic function that truncates your captions if they're too long — 125 characters (up to 20 words) to be exact. Your opening line needs to have a hook, something that makes your audience want to read more. In that regard, you can opt for a short sentence, then separate your caption with a line-break (the return key on your keyboard). Grab your audience's attention in those first 125 characters to draw them in.
Poor Caption:
Good Caption:
The interview at the cafe was a success and Snuffles told me I was just the man he was looking for. I will be starting work in his hooman cafe, run entirely by dogs, starting Monday.
I'm going to work at a Hooman Cafe run by dogs! Snuffles said I was "just the man [he] was looking for". 

Anyway, I'm starting Monday, thanks Snuffles!
Poor Caption (truncated):
Good Caption (truncated):
The interview at the cafe was a success and Snuffles told me I was just the man he was looking for… more
Did a dog just hire me?… more
Step 3: Sensory words
If there's one thing people underestimate about photos in social media, it's that your audience really appreciates it when you describe your experience as vividly as possible. Eating something new and novel? Describe its flavours and complexities. Travelling to a new location? Describe its sceneries and moods. Utilise the senses of touch, taste, smell, sound, sight, emotion, and thought to convey your story.
You can also use emojis to your caption to add value and make it less wordy!
| | |
| --- | --- |
| Poor Caption: | Good Caption: |
| She wants ice cream | Just as the tiger stalks a deer, so too does Mocha's eyes gleam on her prey…🍦👀 |
Step 4: Strike a conversation
When it comes to content creation, it pays to not just tell a story but also start a conversation with the audience. This is especially true for sponsorships, where you'd want to promote a product or brand.
Include a call-to-action (CTA)
A CTA is the simplest way to engage your audience. Having a CTA will direct them in the direction you want them to go. Be it to sign a petition, to visit a brand's website, or to participate in some pet jobs. CTAs are also useful when there's too much information to share, so redirecting them to another site would make things easier for you.
Credits and Hashtags
When doing sponsored posts (or simply reposts), remember to credit your sources and partners. For your sponsors, it generates traffic; for your sources, it's good manners. It also costs nothing to credit and tag them, so it's a win-win! Similarly, hashtags help to bring new audiences to your post through the explore function. Instagram has a limit of 30 hashtags per post, but if that makes your caption look too chunky, you can always put them in a separate comment.
Ask a question
It's as simple as that. People are compelled to answer whenever they are posed with a question. This also becomes a prompt for conversations to happen in your comments.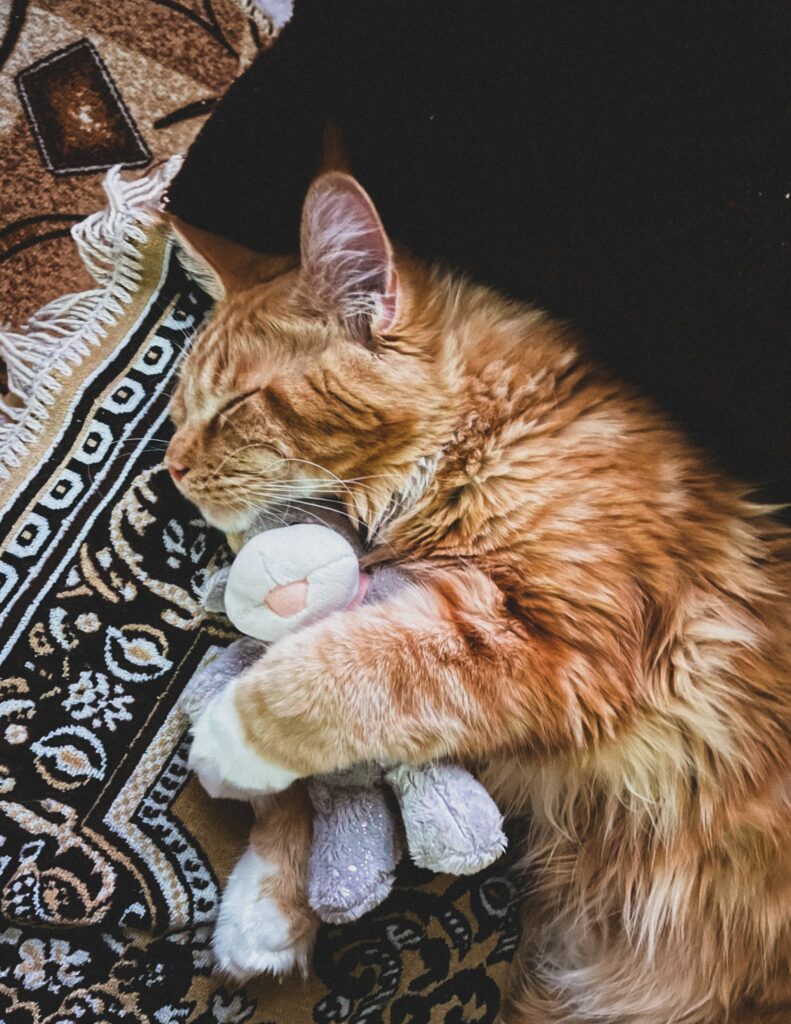 Poor Caption:
Good caption:
Cherub's soft toy. Good for cats.
How do your pawpals wind down on lazy Sundays? 

Granger likes to snuggle her favourite toy from @Cherub.


Visit their store for a 10% discount today 💛 

#CherubToys #CatsOfInstagram
You don't need to be a wordsmith to write good captions! Just remember these tips and you'll be able to better engage your audiences. Stacey McLachlan also experimented with caption lengths to see how length affects engagement (so you don't have to). You can click here to see how the experiment went.
To find out more about pet influencing, click here.
Ready to kickstart your pet-fluencing journey? Join our community of pet influencers and explore opportunities here.
Photo by Suzy Hazelwood from Pexels
* This blog is designed to be a community where pet owners can learn and share. The views expressed in each post are the opinion of the author and not necessarily endorsed by Pawjourr. Always consult your veterinarian for professional advice.