This Christmas, worry no more with Furbo's Smart Dog Camera!
If you are struggling to decide on a gift for your hyperactive and attention-seeking doggo, look no further! We've put together a perfect Furbo-themed gift guide for you (or your friend!)
Stay tuned until the end for a giveaway surprise 😉
So, what's a Furbo?
Furbo is an interactive smart dog camera designed specifically for dogs!
This paw-some device helps you see, talk, and toss treats to your dog remotely! Hailed as the best pet cam anywhere, this state of the art equipment is jacked with a super clear 1080p Full HD, 4x zoom, 160' wide-angle and night vision camera. Your dog will never feel like they are alone. You can also keep your eye on them (and your house!) with this camera.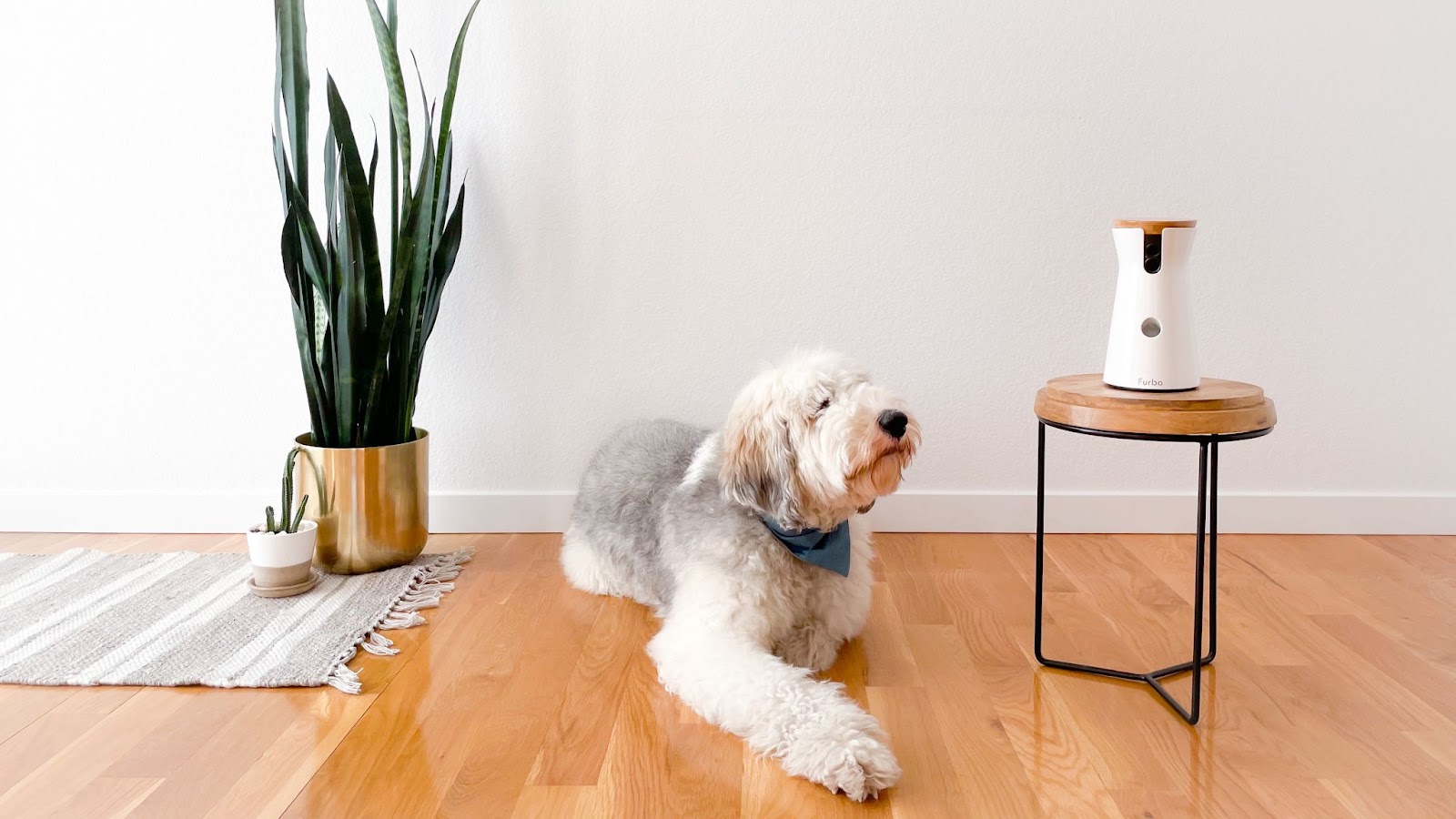 It is also a great gift for those who are transitioning back to working in the office. With their Barking alerts, the device will send you an alert whenever your dog begins to bark loudly. You can check in on them via the Furbo camera, or by speaking to them through the Furbo itself. Their camera also comes with an attached speaker that will help you interact with your pet.
It is certainly one of the greatest gifts out there this Christmas!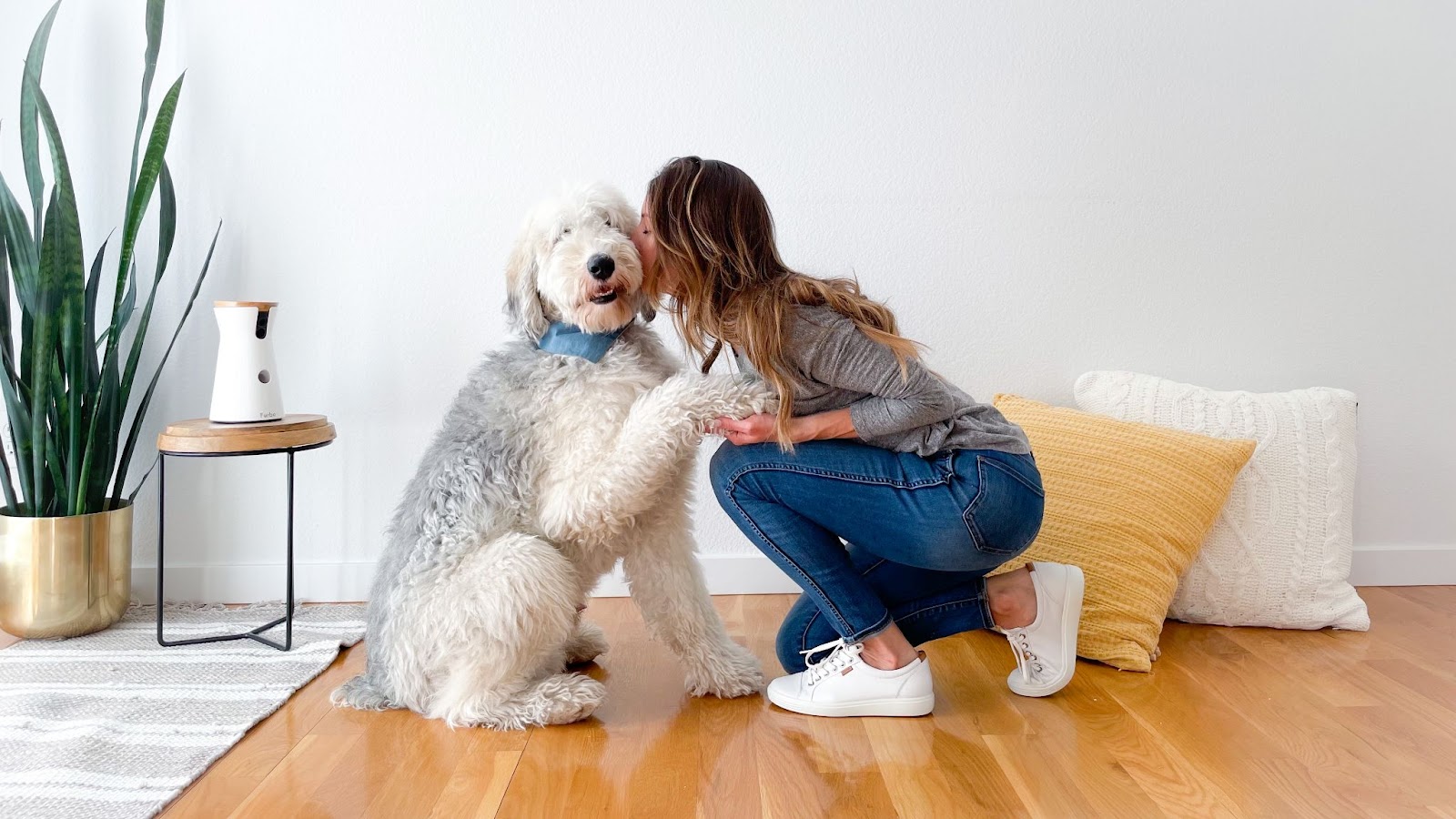 Shop now to enjoy a special 11.11 Sale till 11 Nov.
And Furbo's Black Friday Sale is also around the corner, stay connected with Furbo!
You can use code 'PAWJOURR30' to save $30 OFF (min. Spend $299) on Furbo to enjoy saving even when there is no sale.
Valid in Furbo Singapore website only. Expires 31 Dec 2021.
Not applicable with other promo codes or sales.
(Plus, did we mention their sleek and minimalist design will blend in perfectly with your furniture?)
To help you keep the treats going…
Stock up on treats for your Furbo! As mentioned, Furbo Smart Dog Camera also allows you to dispense dog treats through the device. You can opt to set a fixed schedule for snacks or dispense them manually through a mobile device.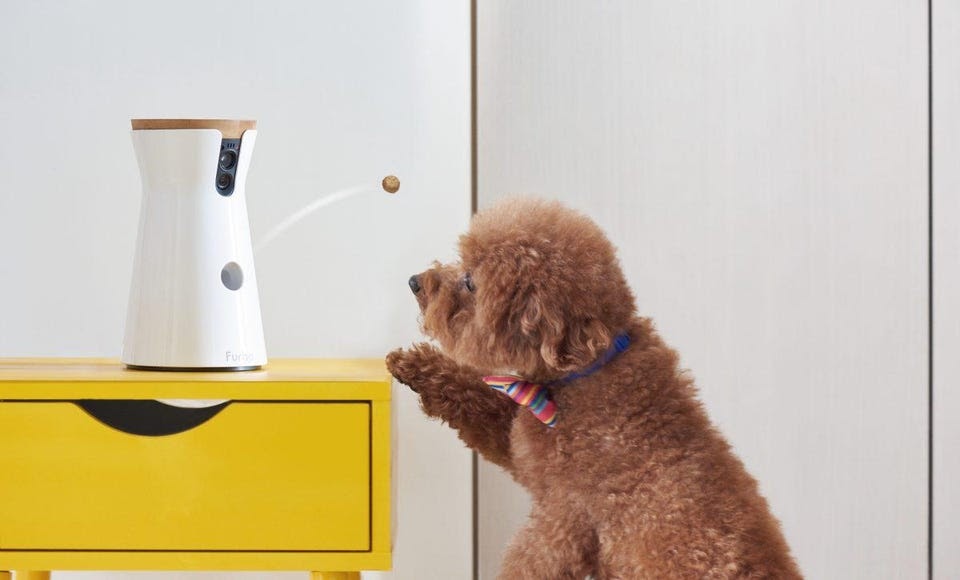 According to Furbo, treats that are not too crumbly, sticky or wet are most compatible with their device. Treats that are smaller than the dispenser are also ideal. Recommended treat sizes are those within half an inch to an inch.
Here are some products that we believe would be compatible with Furbo:
For the Health Conscious
Taffy Barkery Freeze-Dried Treats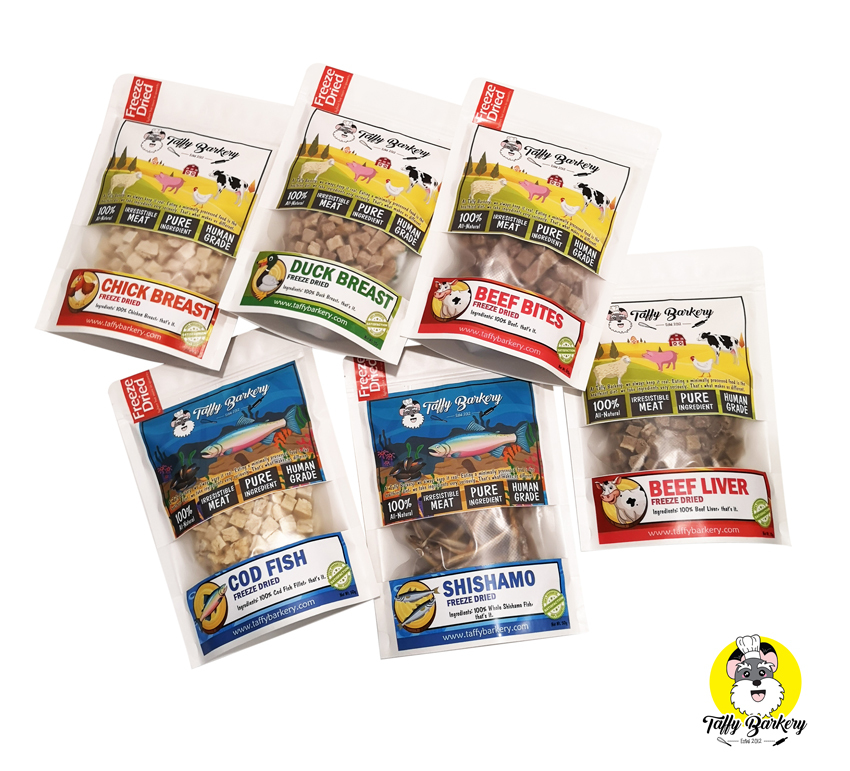 These single-ingredient treats are freeze-dried to ensure an optimal snacking experience. It currently comes in a variety of flavours so you can choose something that is most suitable for your pet.
Plus, their bite-size pieces fit perfectly in the Furbo's treat dispenser!
2. For Non-Meat Lovers
Fish4Dogs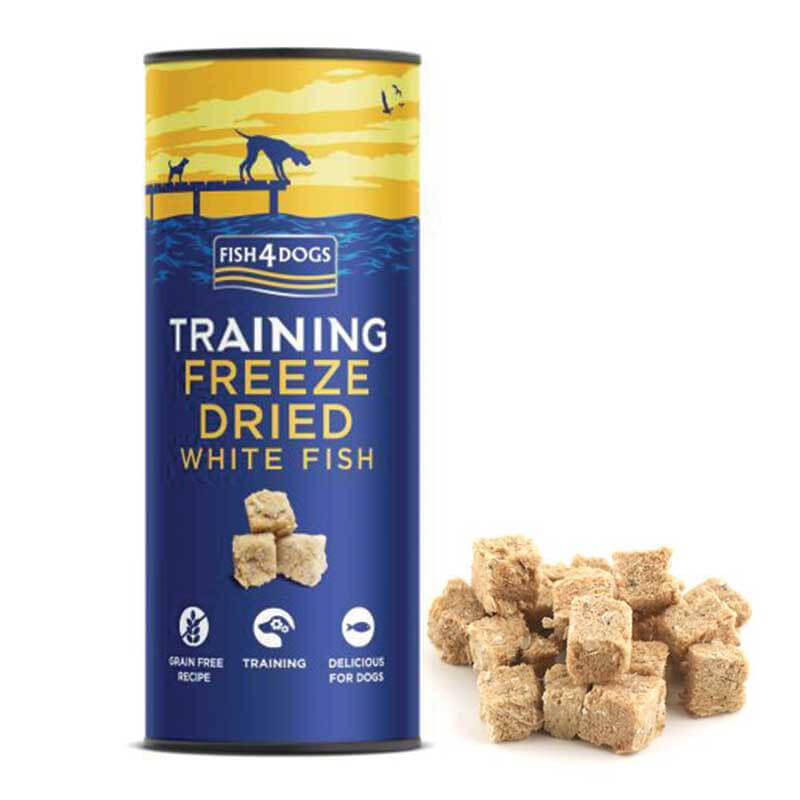 Explore the tantalising world of seafood. Made with Norwegian Ocean white fish, Fish4Dogs freeze-dried white fish treats provide great nutrition for your pets. You can check out a pet owner's review of the brand here.
3. For Picky Eaters
Vitakraft Beef Stick Quadros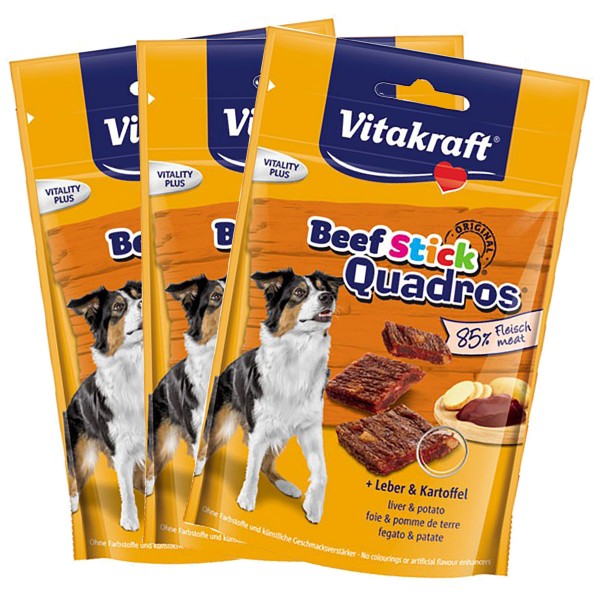 This brand has a strong reputation for being every dog's kryptonite (and with good reason!). These beef stick Quadros are diamond-shaped and contain a tantalising slither of cheese in every bite. In the event that the pieces are too large for your Furbo, you can break them into pieces.
Still not sure? You can also opt to redeem samples with us to see what best suits your pet (and their Furbo!). Check out available treats here.
–
🚨 GIVEAWAY ALERT!
We are giving away a Furbo Dog Camera to 1 lucky reader! To participate in our giveaway:
Share our blog article on your Facebook or Instagram feed
Tell us in the caption why you like Furbo!
Tag us @pawjourr @thewoofagency in your caption
The giveaway is open to SINGAPOREANS ONLY.
Giveaway ends 5 November 2021.
* This blog is designed to be a community where pet owners can learn and share. The views expressed in each post are the opinion of the author and not necessarily endorsed by Pawjourr. Always consult your veterinarian for professional advice.