Discover Your Perfect Plan
For brands targeting outside of the United States, please contact us at hello@pawjourr.com for your local pricing.
Pawjourr business+
Let us handle your campaigns, creators, and payments for a hassle-free experience. Focus on your business while we take care of the rest.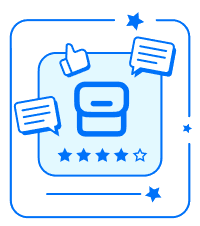 Paid & Product-sponsorship campaigns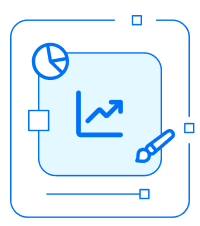 Content strategy & conceptualisation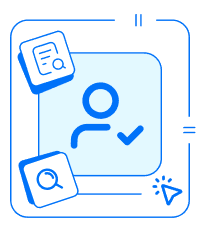 Vet & curate list of suitable creators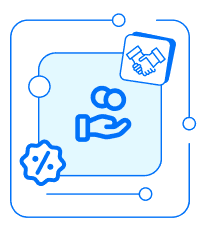 Payment, negotiation and contracting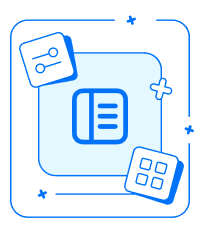 End-to-end management of all campaigns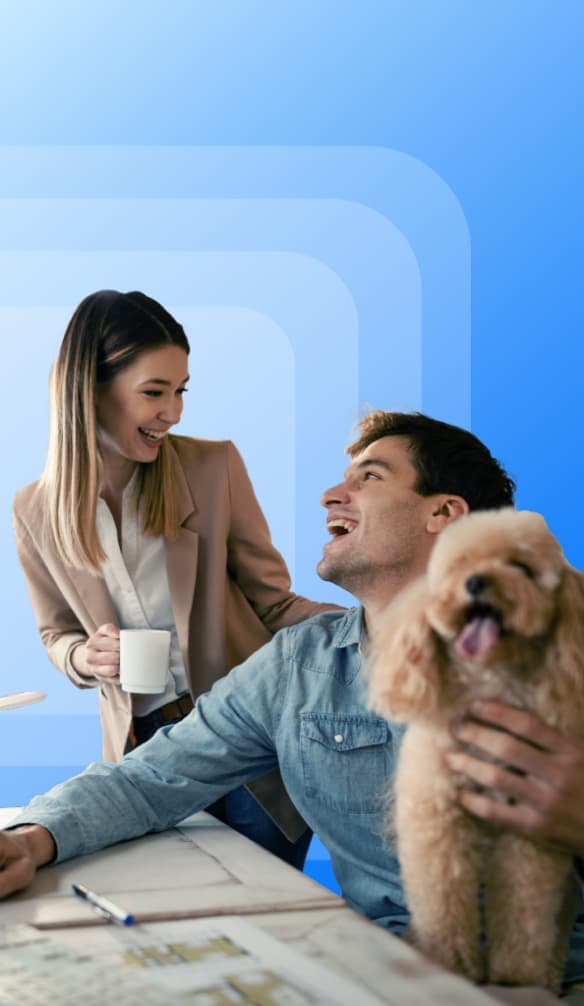 We are here to help you
grow your business.
Frequently asked questions
Everything you need to know about the product and billing. Can't find the answer you're looking for? Send us an email at hello@pawjourr.com
Is it really free?
Yup! Brands will always have 1 free campaign listing at any point of time. For companies serious about long-term growth, check out our subscription plans (on average, 3x applications) and access to more features.
How do I know who to work with?
Simply sign up, post a campaign, and let applications pour in. If you want to take a more active approach, you can check out our add-on services for additional reach.
I need to edit my campaign brief, how do I do that?
The platform has limited features at this stage but we are here to help. Drop us an email at hello@pawjourr.com with your request.
Will you guarantee applications for paid plans?
Unfortunately no, as sign-ups largely depends on your campaign requirement and compensation structure. However, we are here to help and provide industry benchmark at hello@pawjourr.com.